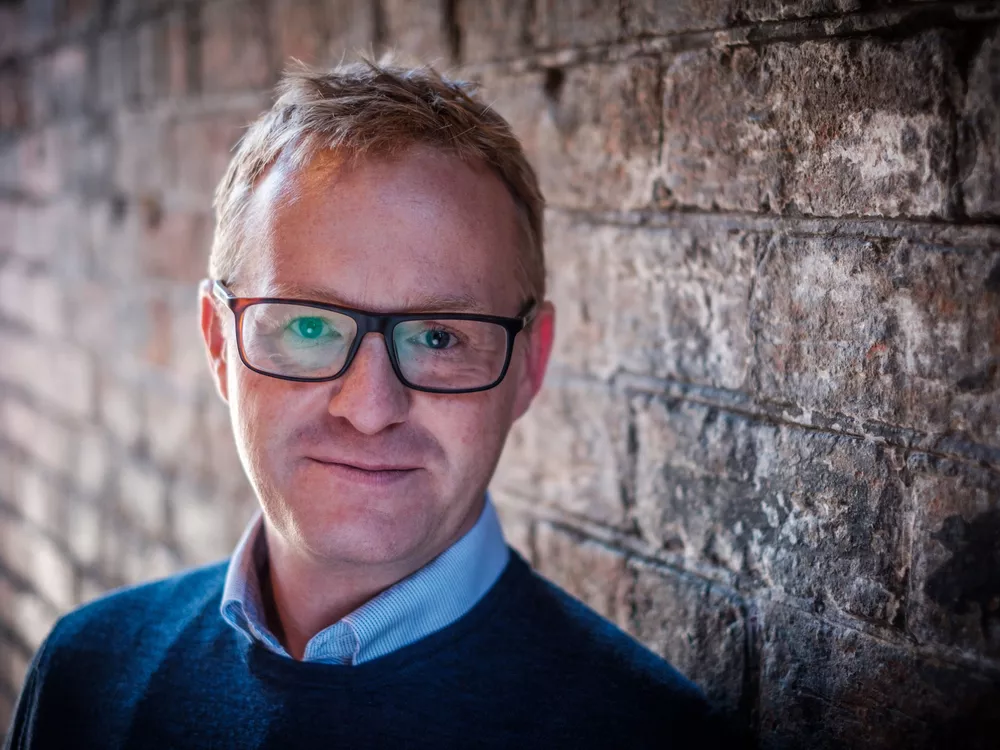 Ben Hellawell
BA(Hons) DipArch RIBA
Associate, Architect, Residential Lead
Ben joined P+HS Architects in January 2014 working within the housing team and has since been involved in the delivery of a portfolio of private residential housing in North Yorkshire, large scale residential masterplanning and competitive bids. In October 2015 Ben became an Associate, taking a lead role within our residential teams.
Prior to joining P+HS, Ben completed several award winning residential projects whilst working closely with English Heritage on a number of listed building projects in Leeds, Wakefield and Sheffield. Working with housing providers, Ben has played a major part in the delivery of affordable housing programs by providing site wide feasibility studies, planning applications and the delivery of housing projects on site.
In addition to his residential experience, Ben has project led several office and mixed use developments and was the lead consultant on a competition entry for a £40 million low energy mixed use development in the centre of Leeds.
Contact
P+HS Architects
84 Albion Street
Leeds
LS1 6AG
Phone
0113 2454332
Email
b.hellawell@pandhs.co.uk
Specialities
Refurbishment, Residential, Sustainable
Selected Projects
On Site Middleton Tyas
Swanland Park
Middle Deepdale
Philadelphia
Glen Lodge