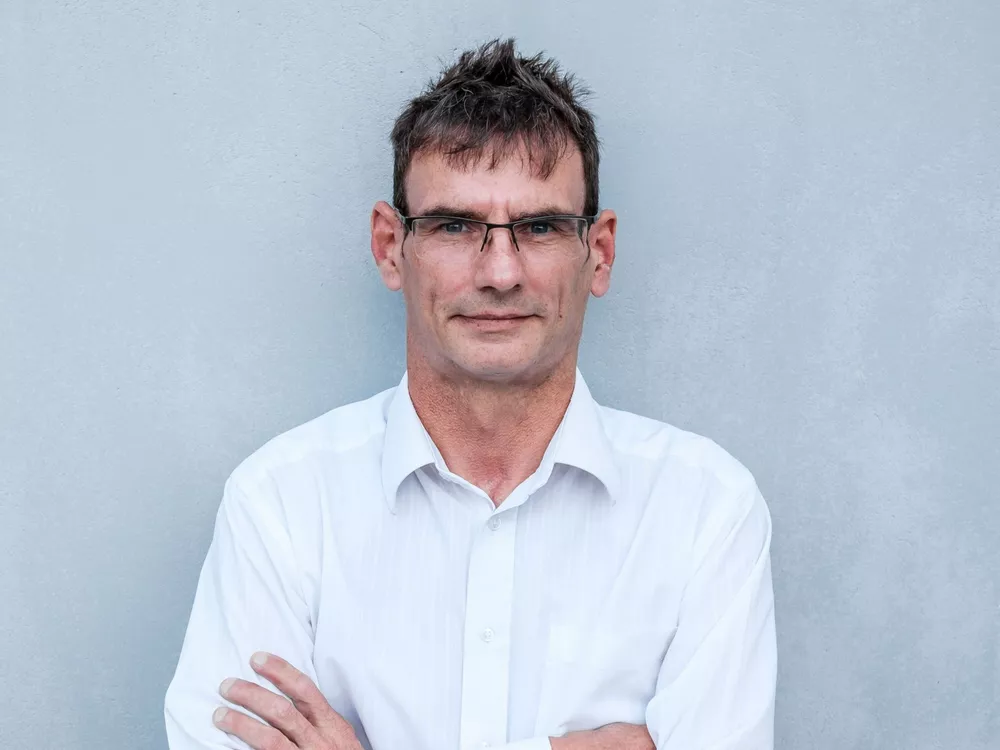 David Shield
BA(Hons) DipArch
Architect
David joined P+HS as a Senior Architect in July 2022 bringing a wealth of experience across many different building typologies.
His career to date has included buildings for healthcare and pharmaceutical, food manufacturing, residential & extra care, transportation, and education and retail, but his primary focus has been within the health sector.
David has a deep understanding of the specialist requirements of healthcare architecture, having designed GP surgeries, Polyclinics and numerous facilities within acute care environments. At P+HS, has been working on acute clinical upgrades for a number of NHS Trusts and is currently focusing on Primary Care projects with an emphasis on the feasibility of siting new GP surgeries within the communities they serve.
Bringing the cutting edge of technology and buildability to projects, David's interests include an eclectic mix of 3D prototyping, prefabrication and conservation.

Contact
P+HS Architects
The Old Station
Station Road
Stokesley
TS9 7AB
Phone
01642 712684
Email
d.shield@pandhs.co.uk
Specialities
healthcare