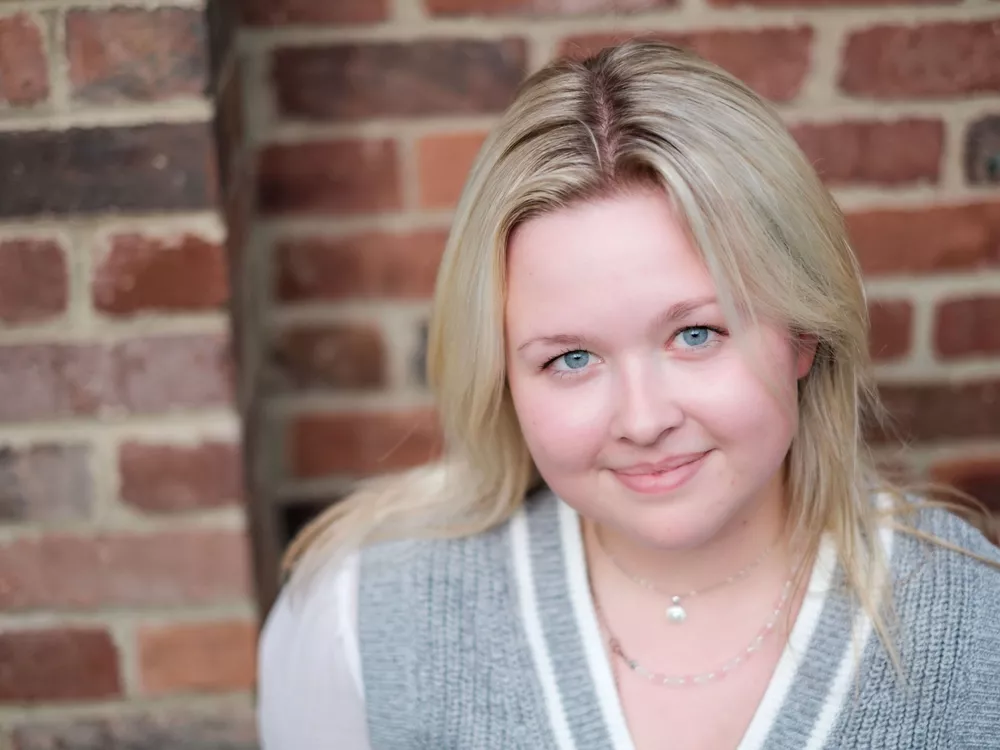 Phoebe Millard
BA(Hons)
Architectural Designer
Phoebe graduated from the University of Nottingham in July 2022 with a BA in Architecture. She has since joined the P+HS Leeds studio as a Part 1 Architectural Assistant working with one of our healthcare teams.
Currently assisting on the Lynfield Mount Hospital project in Bradford, Phoebe is expanding her knowledge, looking at the refurbishment of an existing masterplan and exploring a wide range of new build solutions. As Phoebe gains further experience and skills she is keen to progress to RIBA Part ll.
As well as healthcare, Phoebe has a keen interest in social housing with her final thesis project looking into a co-housing development for families or individuals who have struggled through separation or divorce.

Contact
P+HS Architects
84 Albion Street
Leeds
LS1 6AG
Phone
0113 2454332
Email
P.Millard@pandhs.co.uk
Specialities
Architecture