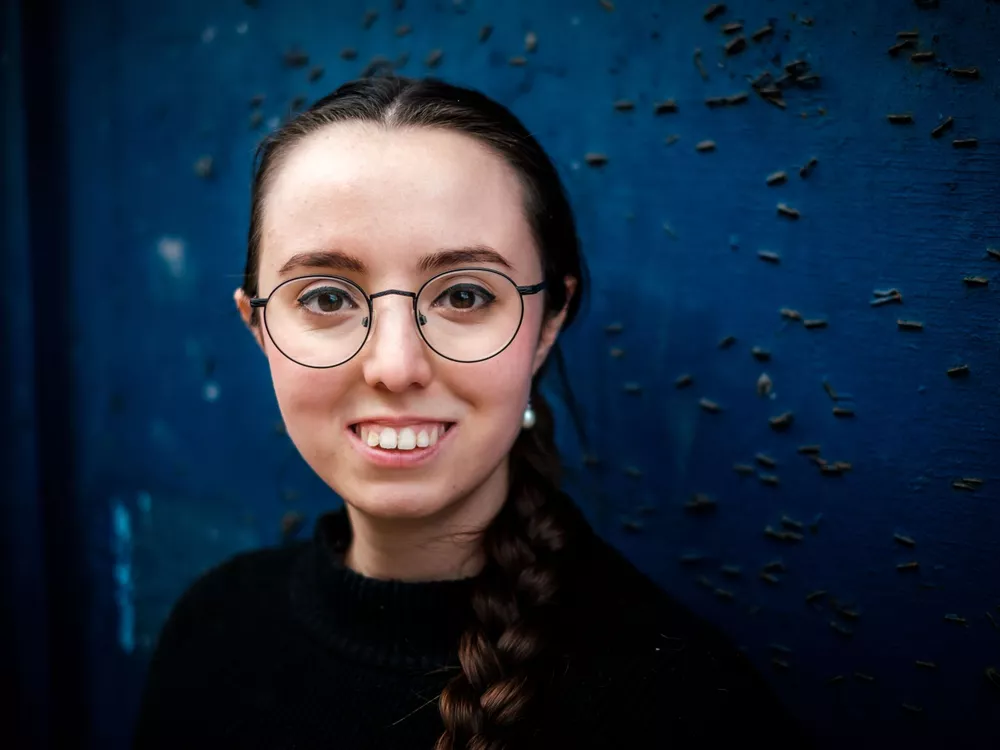 Rey Hurford
BA(Hons)
Architectural Designer
Rey joined the P+HS Leeds team as a Part 1 Architectural Assistant in June 2023, shortly before graduating from Leeds Beckett University with a first class BA(Hons).
During their part-time degree route, they became passionate about inclusive design and disability rights within the practice of architecture, focusing on these issues for both their design thesis and prize-winning dissertation. They also received the Walters Architects Drawing Award for undergraduate working drawings in 2021 and were published in the Architects' Journal in 2022.
Rey is delighted to be continuing their architectural training as part of the healthcare team and is finding their feet working on a variety of NHS hospital refurbishment projects. They hope to bring their passions for equitable and socially-just design to the role and are eager to learn as much as possible.
Contact
P+HS Architects
84 Albion Street
Leeds
LS1 6AG
Phone
0113 2454332
Email
r.hurford@pandhs.co.uk
Specialities
design