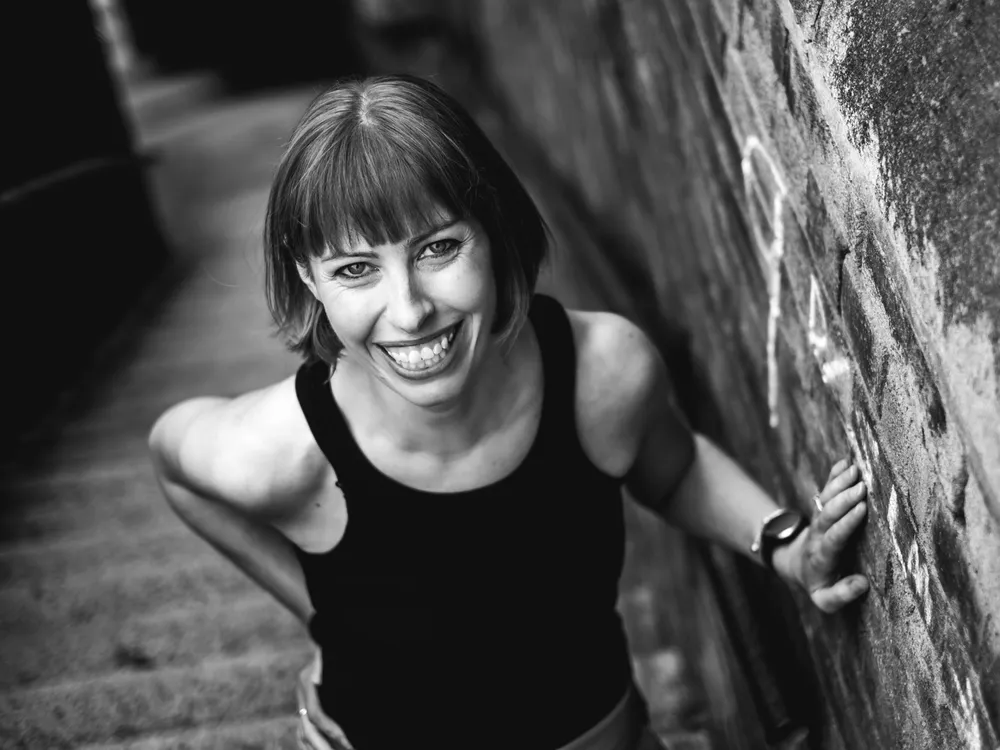 Sharon Cook
BA(Hons) BArch PGDip RIBA
Architect, Healthcare Lead
An experienced architect based in the P+HS Newcastle studio, Sharon has a specialism in healthcare design and is equipped with a broad range of skills and design flair. Sharon also holds a Post Graduate Diploma in Construction Project Management.
Having originally joined the P+HS Architects' Leeds team in 2012, Sharon returned to her home town of Newcastle in 2015 where she worked with another design practice for 2 years before re-joining P+HS, strengthening our architectural design team in Newcastle.
At P+HS, Sharon has amassed a wealth of healthcare experience covering Primary Care (Oakwood Lane, North Leeds and Valley Health Centre) and Acute Care (Leicester Hybrid Theatre and the new Nuffield Hospital in Cambridge).
Since returning to P+HS Sharon has worked with several NHS trusts including projects in South Tyneside and Bishop Auckland, and also the design of a £10m new build mental health hospital for Cygnet Healthcare in Exeter. In addition Sharon has undertaken the interior design and technical delivery of the refurbishment of North Star Housing Group's head office at Endeavour House.
Recent experience outside of P+HS includes education projects such as a new build 1200 place academy in Cumbria and an extension to the sports facilities at a school in Gateshead. Healthcare includes such schemes as a new Clinical Skills Training Centre at the Wansbeck Hospital and refurbishment of the scanning suite at the Clinical Research Imaging Centre at QMRI in Edinburgh to accommodate the addition of new PET CT and PET MRI scanners.
Contact
P+HS Architects
Milburn House
Dean Street
Newcastle upon Tyne
NE1 1LE
Phone
0191 230 8103
Email
s.cook@pandhs.co.uk
Specialities
Education, healthcare, New Build, Sustainable
Selected Projects
Endeavour House