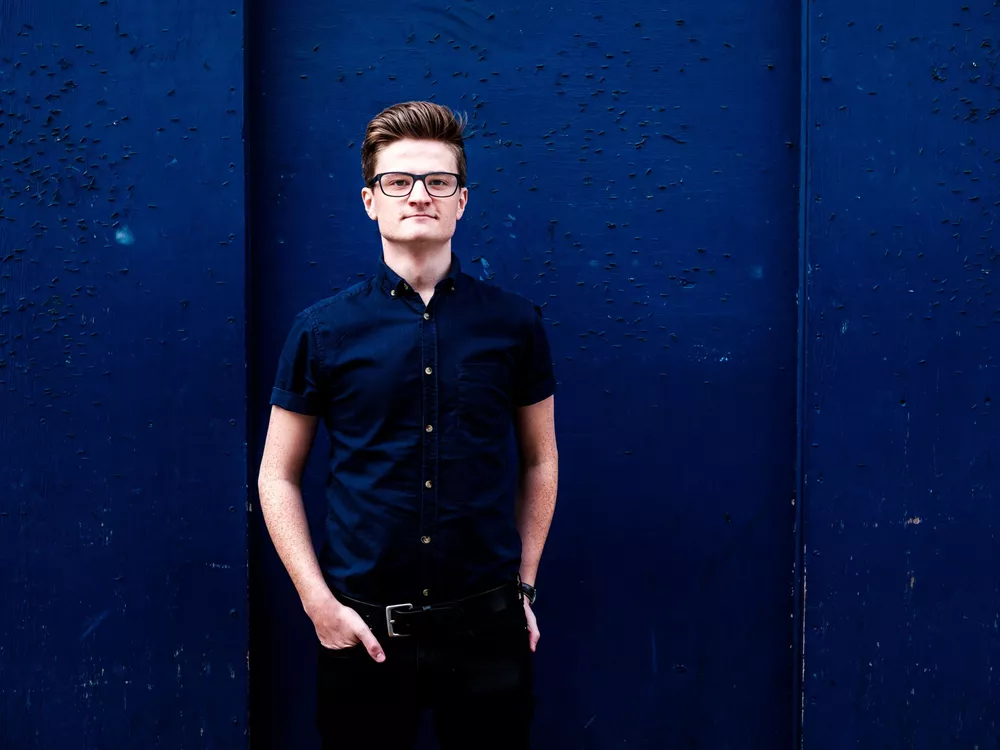 Will Clarke
BSc(Hons)
Architectural Designer
Will is a Part 2 student and Architectural Designer in our Newcastle studio.
After graduating from Sheffield Hallam University with a BSc in Architecture, Will spent two years in Leeds working with one of our healthcare teams before transferring to Newcastle for his Part 2, Masters Degree at Northumbria University which he completed a distinction.
Now working full time with our Newcastle team, Will has been involved in the delivery of a high quality affordable housing scheme in West Denton and is looking forward to embarking on his Part 3 qualification in September.
Contact
P+HS Architects
Milburn House
Dean Street
Newcastle upon Tyne
NE1 1LE
Phone
0191 230 8103
Email
w.clarke@pandhs.co.uk
Specialities
healthcare, Residential