P+HS Carbon Reduction Plan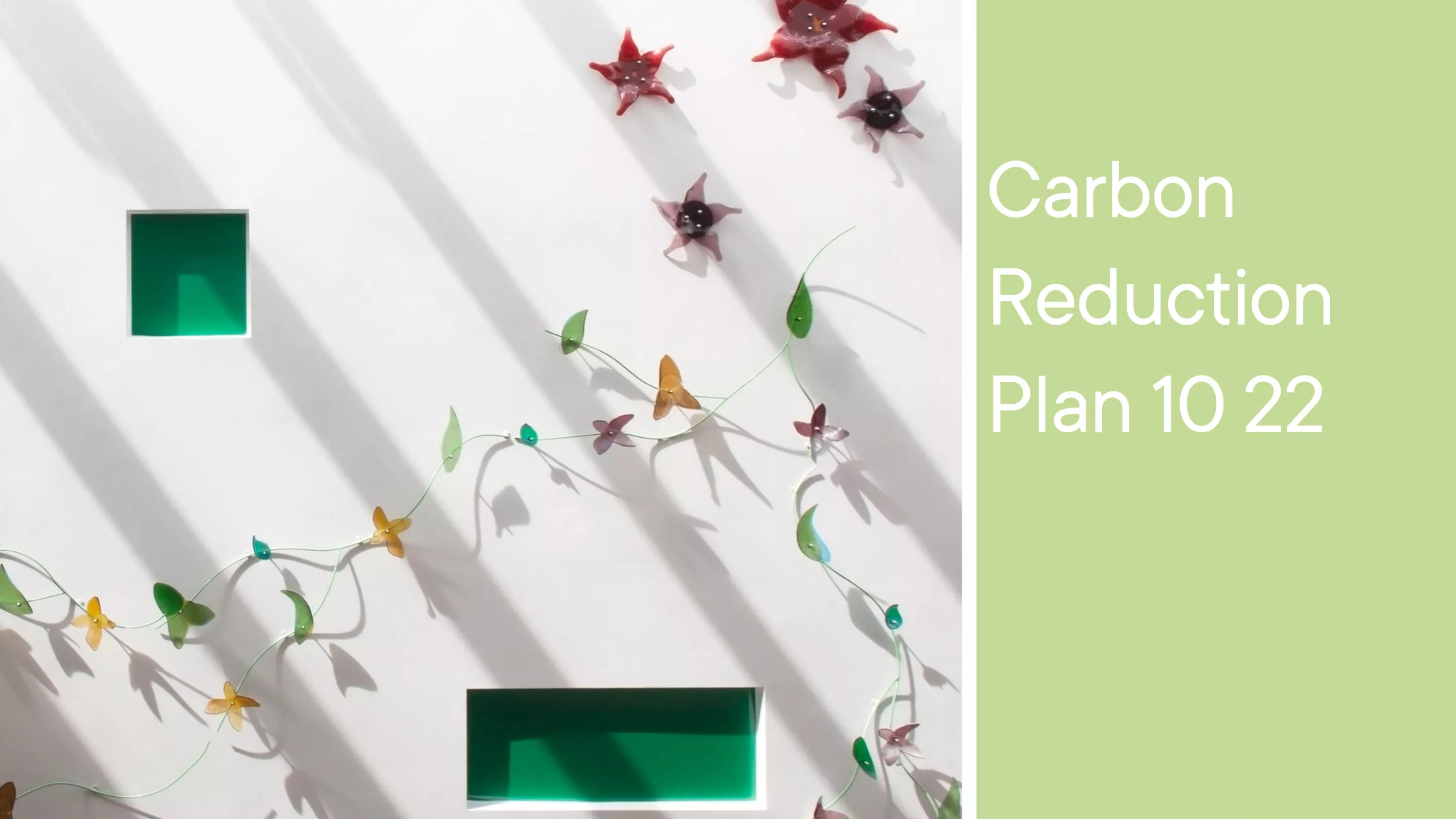 P+HS Carbon Reduction Plan
We at P+HS, are committed to creating inspiring places that enhance lives, which means a more sustainable built environment for future generations.
Cath Lake, Director, said 'P+HS Architects are acutely aware of the urgent need to take further action in addressing the global climate crisis. We embrace the principles of sustainability in all aspects of our business operation and are working across the practice to reduce our carbon footprint and alongside our clients to deliver on their sustainable goals.'
Reflecting our commitment to becoming a more sustainable business, and our goal to achieve Net Zero Carbon Emissions by 2040 (Scope 1 & 2), we published our updated Carbon Reduction Plan in February 2023.