20 years at P+HS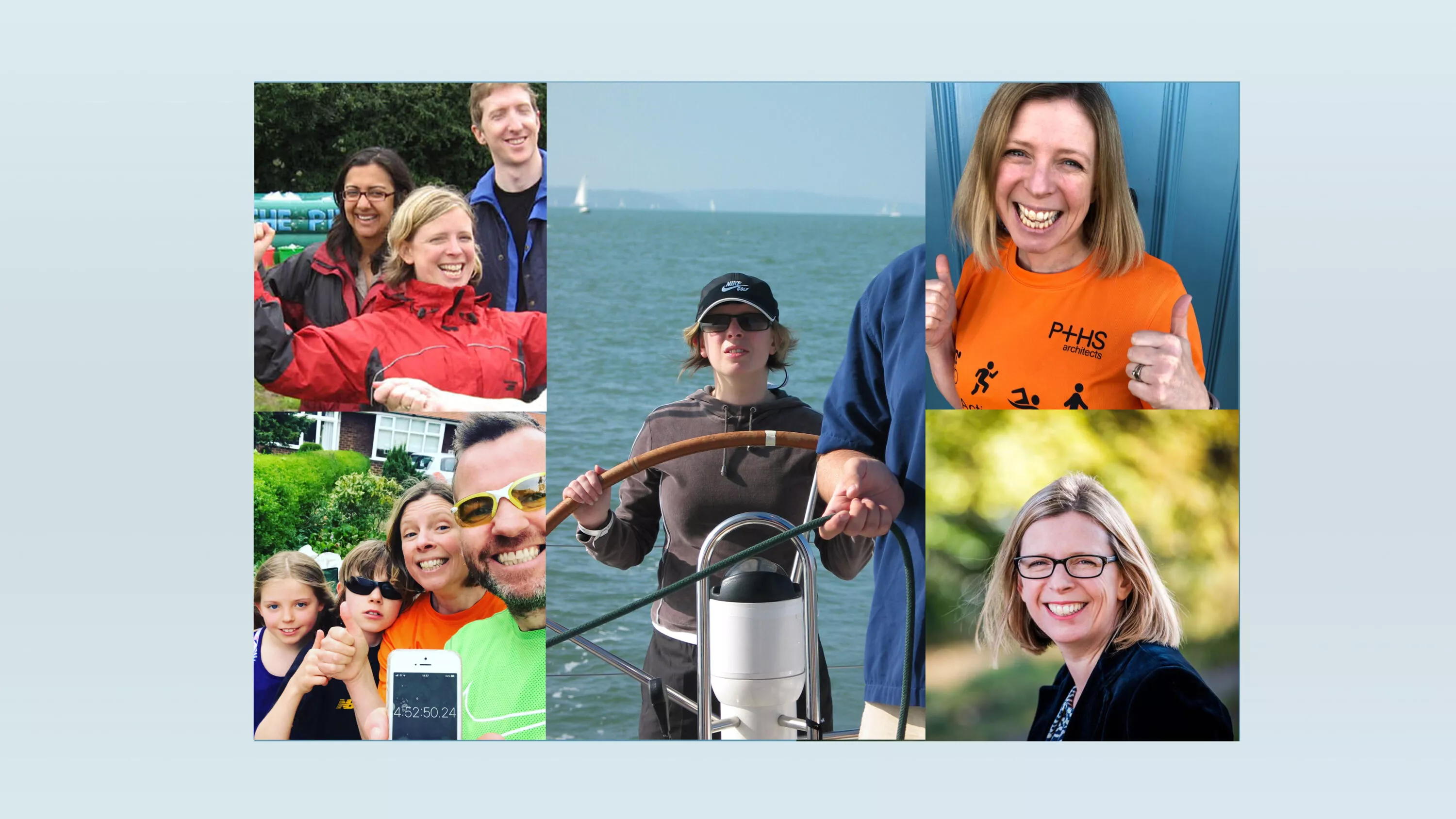 20 years at P+HS
Today 28th May 2020 is a massive milestone celebration at P+HS as 20 years ago Clare (Beskaby) Lane arrived on our doorstep fresh faced after graduating from Sheffield University. Would you believe it!
She has worked in several teams on a wide range of projects, one of her fist major projects was working on a new 100 bed hotel in York where she was the lead designer on the interiors. Delivering several of the practices early health buildings including Richardson Hospital, Barnard Castle, Refurbishment of the Nuffield Newcastle.
More recently working successfully across the spectrum of the residential sector where she is now Associate and residential sector lead in the Stokesley office. In fact she has been instrumental in some of our early work with our housing association clients like Broadacres and Home Group, where she continues to play a vital role.
During her time at P+HS Architects she took time out travelling to South East Asia, Australia and New Zealand where she worked for several months before travel to the Americas. So realistically she hasn't been here 20 years but who's counting!
Clare also took some time out for children who are now, due to Covid 19 helping her out on a daily basis when she gets stuck on the hard bits of design! The joys of children!
Unfortunately, due to our current pattern of working we are unable to celebrate in the usual manner with cakes and goodies but as soon as we are able to be back to the new normal! Whatever that is we will celebrate in the usual way.
I am sure that all at P+HS would like to congratulate Clare on her hard work, dedication and happy smiling face whatever drama that unfolds on our projects
Many Thanks
Chris