£26M Housing Project to provide New Homes in Amble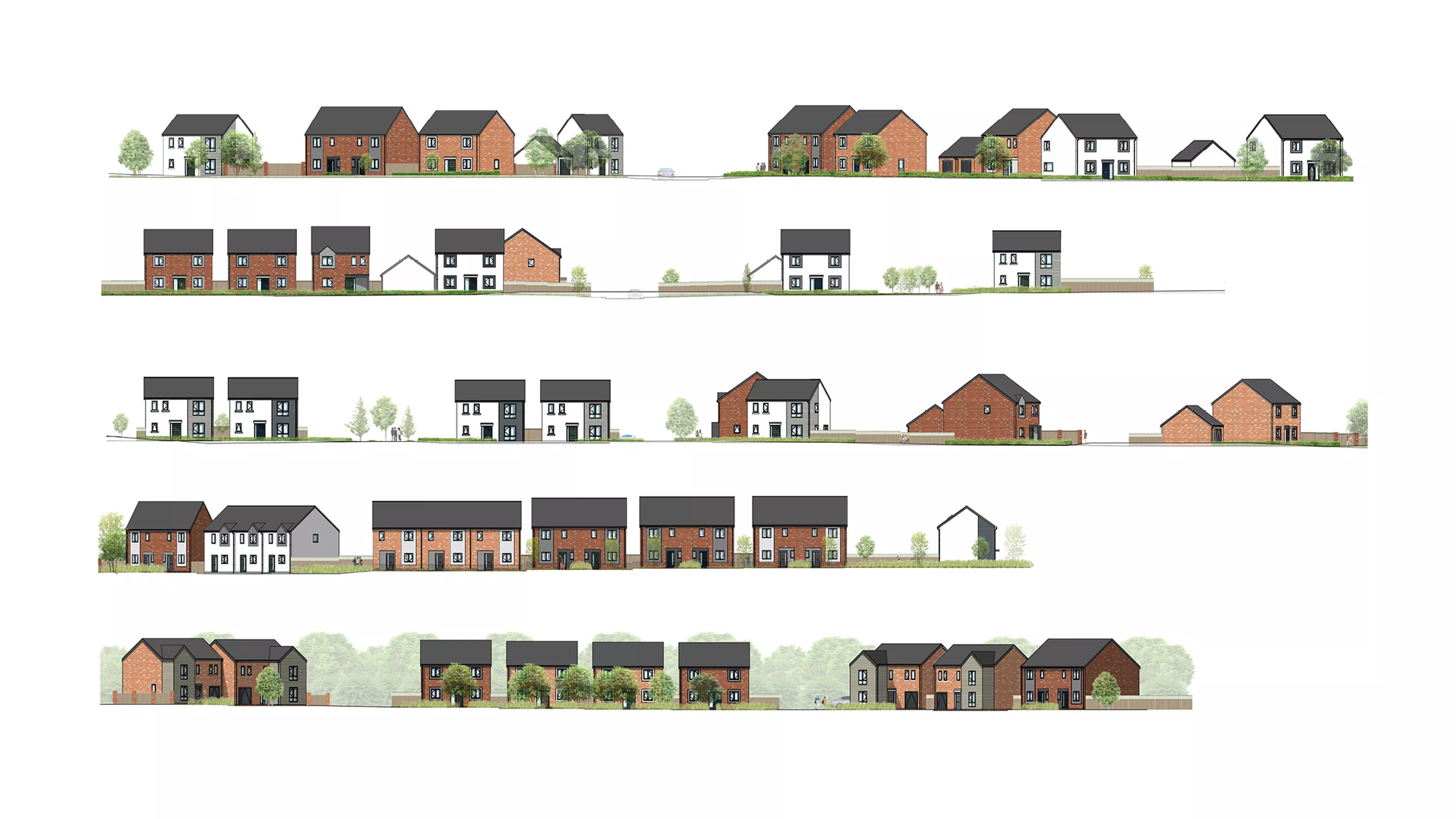 £26M Housing Project to provide New Homes in Amble
A new residential scheme that will deliver 185 new homes in Northumberland for Home Group's Persona Homes, has taken a step forward with Esh Construction appointed as contractors.
The team at P+HS has worked closely with Home Group to create a high-quality design led residential development to meet the needs of Home, the local community and Northumberland County Council.
Simon Williams, Head of Development and Delivery at Home Group, said: "We're excited for work to get underway at Longstone Manor which is set to create a brand-new community and deliver much needed housing in Northumberland. The development is a fantastic example of collaborative working as it will not only see the construction of affordable homes for rent, but outright sale and shared ownership properties through Persona Homes as well."
The development will provide a mix of house types to appeal to a wide range of people. Properties will benefit from their own gardens and public open space is designed in to provide opportunity for passive and active recreation; green buffer zones will be planted to encourage biodiversity and support wildlife habitats. A Sustainable Urban Drainage Scheme will also be constructed.
Work is expected to begin early in 2022.
As well as contractor Esh, the delivery team includes Curtins, P+HS Architects, Storm Tempest, AA Projects Ltd and Southern Green.