30 Years at P+HS Architects!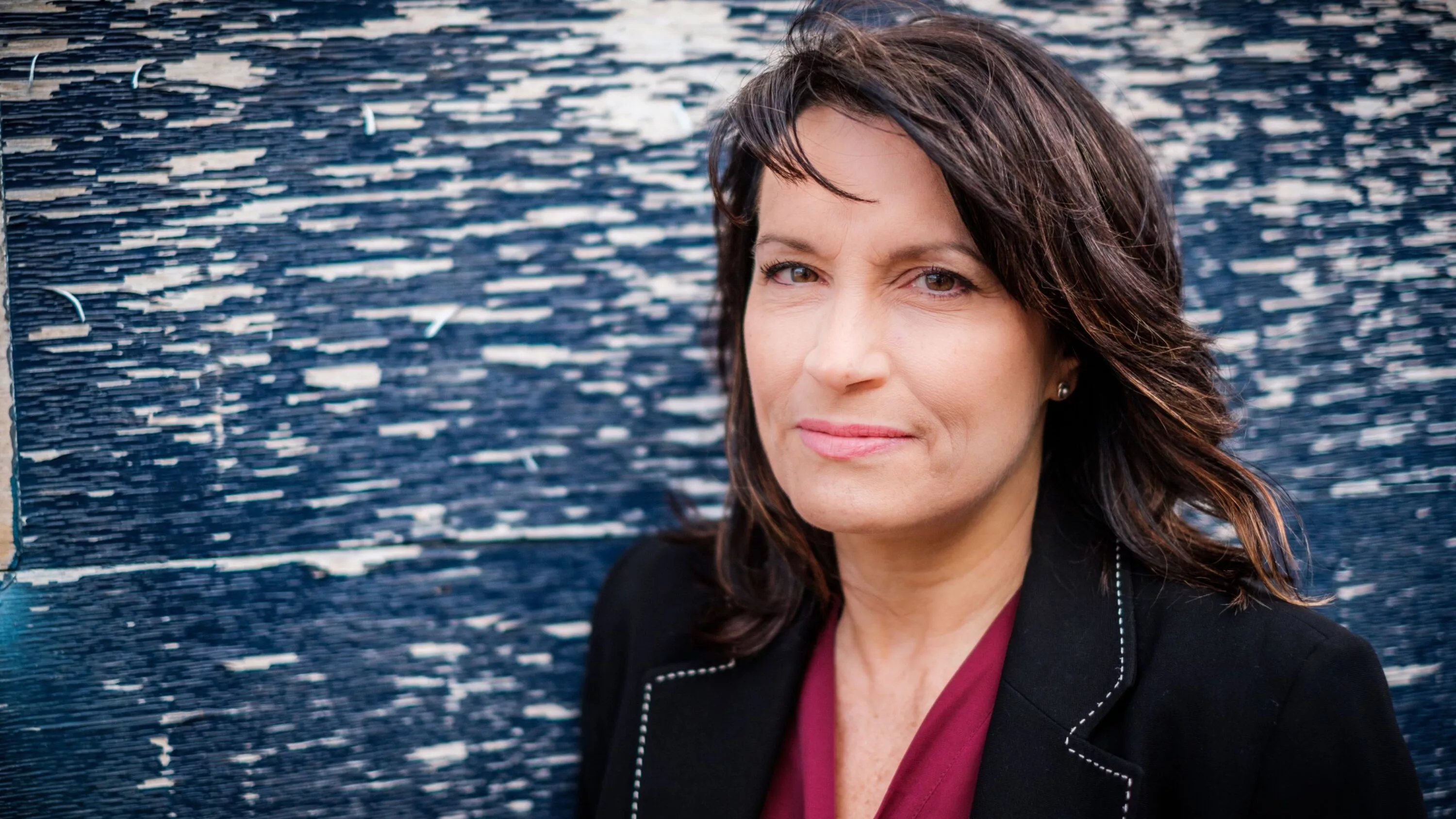 30 Years at P+HS Architects!
Angela Rossi today celebrated 30 years at P+HS Architects. The company was just 5 years old when Angela joined back in 1989, with 2 partners and one young associate (Chris Dennis) the company having recently moved to the Station Road offices in Stokesley. Angela's first job as a senior technician was on a refurbishment of Carter Bequest Hospital, with what was to become one of our longest standing clients, now known as South Tees Hospitals NHS Foundation Trust.
Angela reflected on the last 30 years. "When I joined, I was the first female fee-earner! Since then, I have become an Associate, become part of CIAT's interview board and mentored several young technologists as they have progressed through the company. The company too has changed, developing its specialisms in healthcare as well as expanding its residential portfolio; we now have three thriving offices, 70 staff and around 30% representation of women within our technical teams. I am proud to have been part of the P+HS journey thus far"