Another Staff Milestone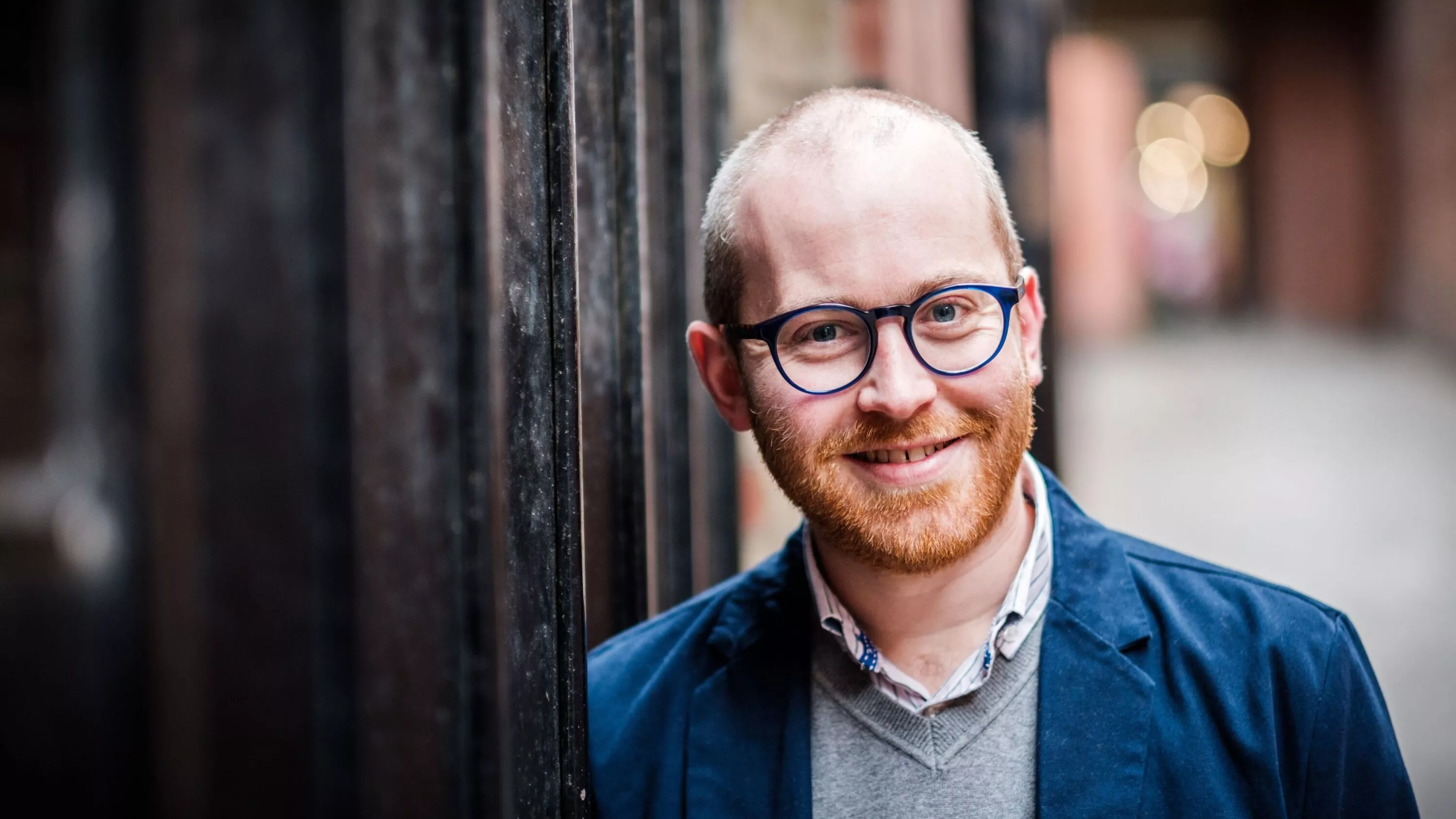 Another Staff Milestone
It's hard to believe, but at the start of July, Tom Potter will chalk up 20 years with P+HS Architects!
Tom started life with P+HS as a summer job with no formal architectural training, but with a change of career direction and a lot of hard work and dedication he is now a senior member of the team. Here's his timeline:
2002 graduated in Ecology and started at P+HS as a summer job sorting out the archive boxes in Stokesley; stuck around after the summer and applied for the Architecture course at Leeds Metropolitan University (now Leeds Beckett)
2003 moved to Leeds, working part-time through term time and full-time in holidays and placement years
2008 started design work on first medical centre, Ireland Wood Surgery
2010 completed Part 3 course, finally ending 10 years of further-education
2011 became a registered Architect and completed Ireland Wood Surgery
2012-2019 did lots of work! Spanning a wide range of primary and acute healthcare projects, including modular schemes, refurbishments and new-build.
2019 became Healthcare Lead to champion our healthcare expertise and share knowledge within the practice
2020 became Associate and Resource Lead
2021 became Studio Principal
2022 completing work on new Emergency Departments in Grimsby and Scunthorpe
Tom has certainly packed plenty in during his 20 years - congratulations Tom, we can't wait to see what the next 20 years bring!