Another successful project for Ramsay Health Care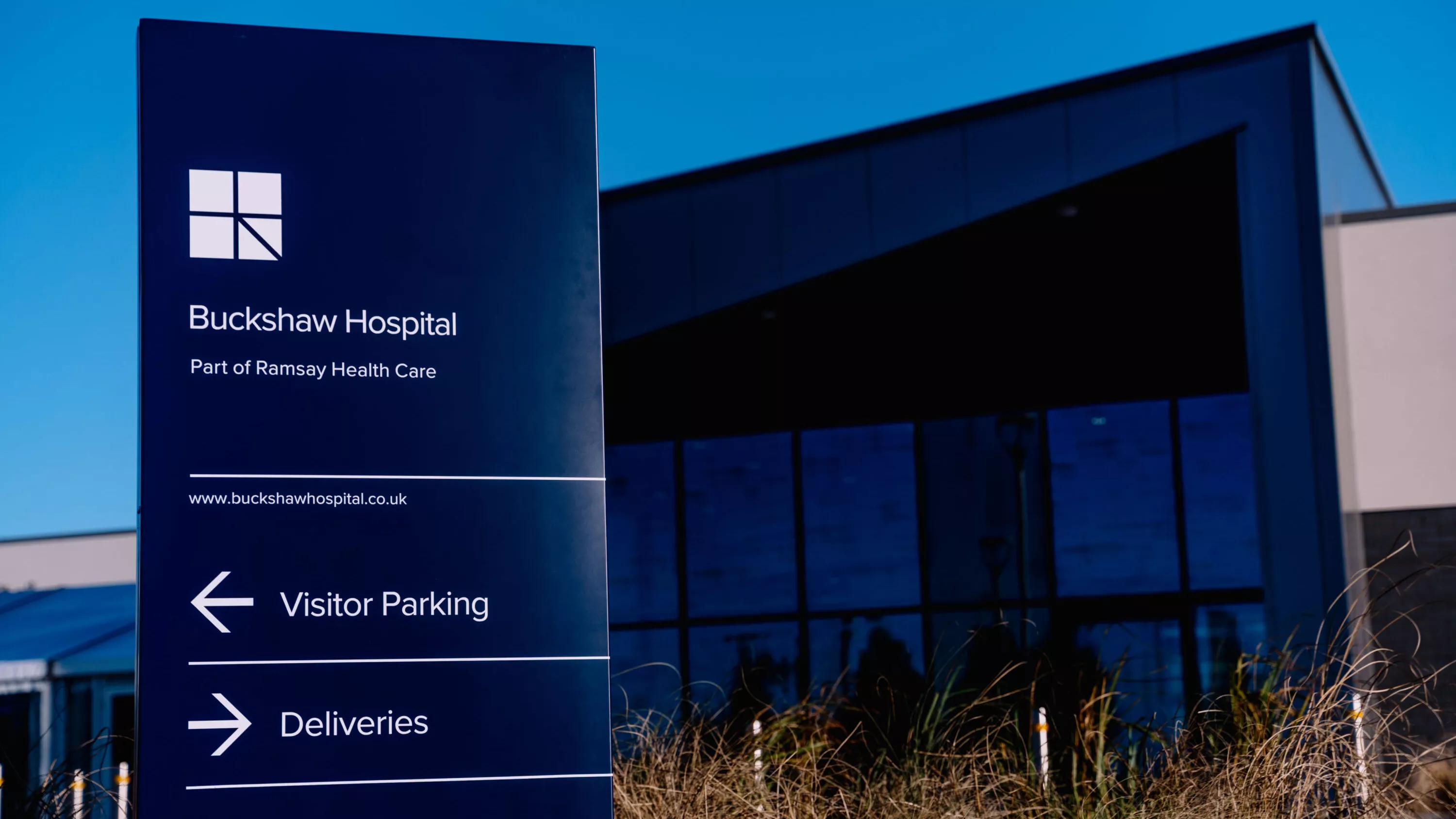 Another successful project for Ramsay Health Care
Ramsay Health Care have opened their new day surgery facility in Chorley.
Buckshaw Hospital is the fourth successful project designed by P+HS Architects for Ramsay; this latest building includes outpatients, day case theatres and first and second stage recovery bays as well as purpose designed endoscopy and physiotherapy units. It will also provide multi-modality diagnostic services including a static MRI and CT scanner. The development has eighty car parking spaces and eight electric car charging stations.
The new £8m state of the art hospital will provide a range of high quality healthcare services including diagnostics, physiotherapy, urology, endoscopy, orthopaedics, gynaecology, ENT and gastroenterology for private, insured and NHS patients.
At the official opening event , Dr Andy Jones, CEO, Ramsay Health Care UK said: "Buckshaw Hospital is a state of the art facility, and Ramsay is delighted to be able provide patients with high quality, safe care in a top quality environment. This facility marks a new age in Ramsay facilities and our focus on the day case pathway alongside the experience of our team ensures a stress free experience for our patients who can have assurance in the care being provided."
Developed by WW Medical Facilities for its client Ramsay Health Care UK, the new hospital was built by Warden Construction and project team Identity Consult, P+HS Architects, WML Consulting, JRB Environmental and planning consultant ELG Planning.
Photos with thanks to Ramsay Health Care.