Apartments going up in Salford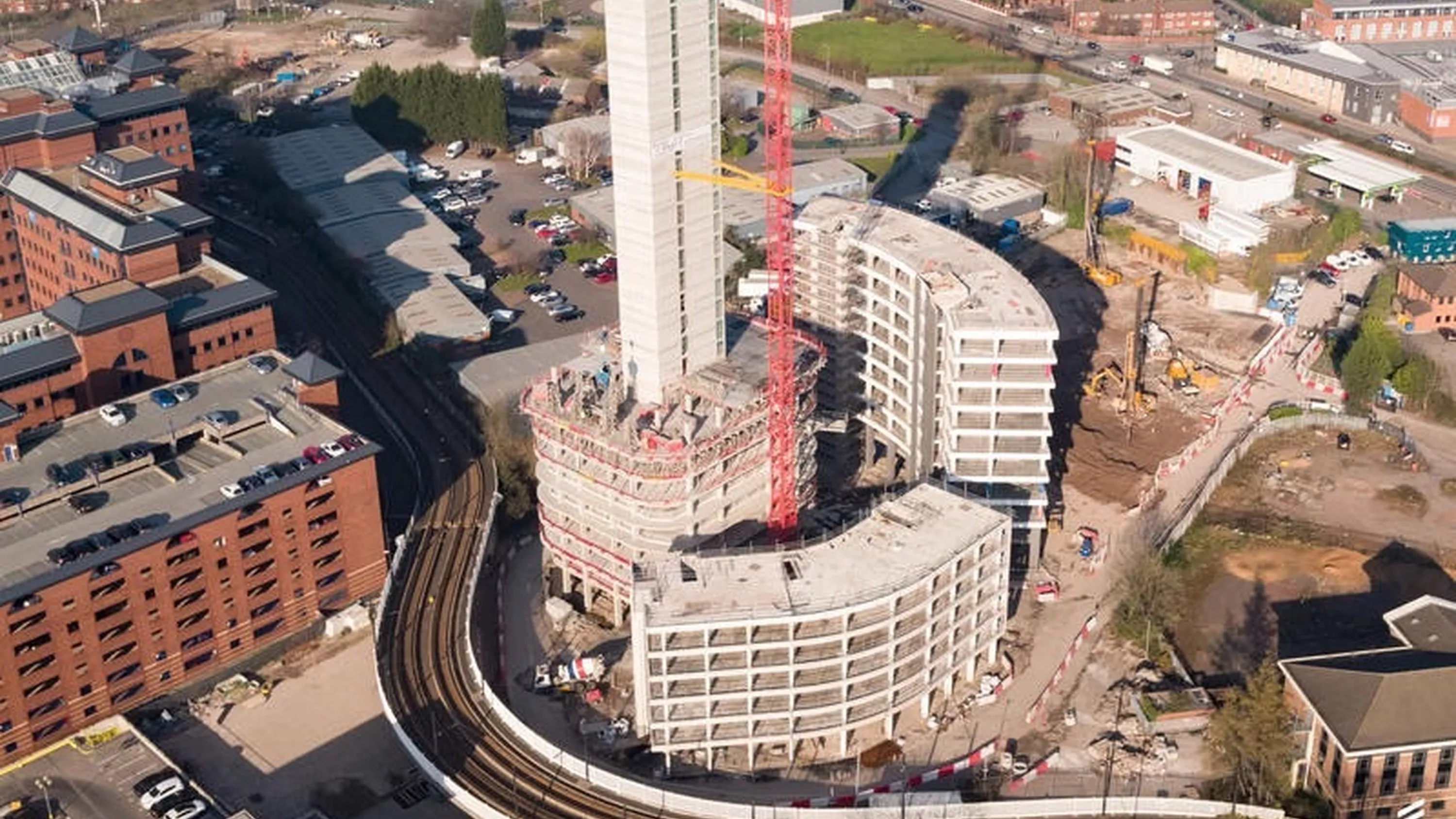 Apartments going up in Salford
Great to see the latest progress from Fortis Quay in Salford last week. The Northill high rise apartment block for Fortis Group is climbing rapidly and has reached level 9.
P+HS Architects are working with Beaumont Morgan to deliver this technically challenging residential project at Salford Quays. The concrete floors at Northill are due for completion in November; there are 27 in total, making it the tallest building delivered to date by our technical team.

P+HS are also appointed from RIBA stage 3 for the delivery of Grapnell, a new 12-storey block on the same site. The two schemes together will deliver 530 high specification apartments when completed.

Chris Dennis, P+HS Architects Director of Housing commented " We have seen a huge upsurge in activity in the housing sector over recent months and our appointment on this challenging, flagship scheme is testament to the technical strength and capability of our residential teams."