AR from International Developer helps Design Communication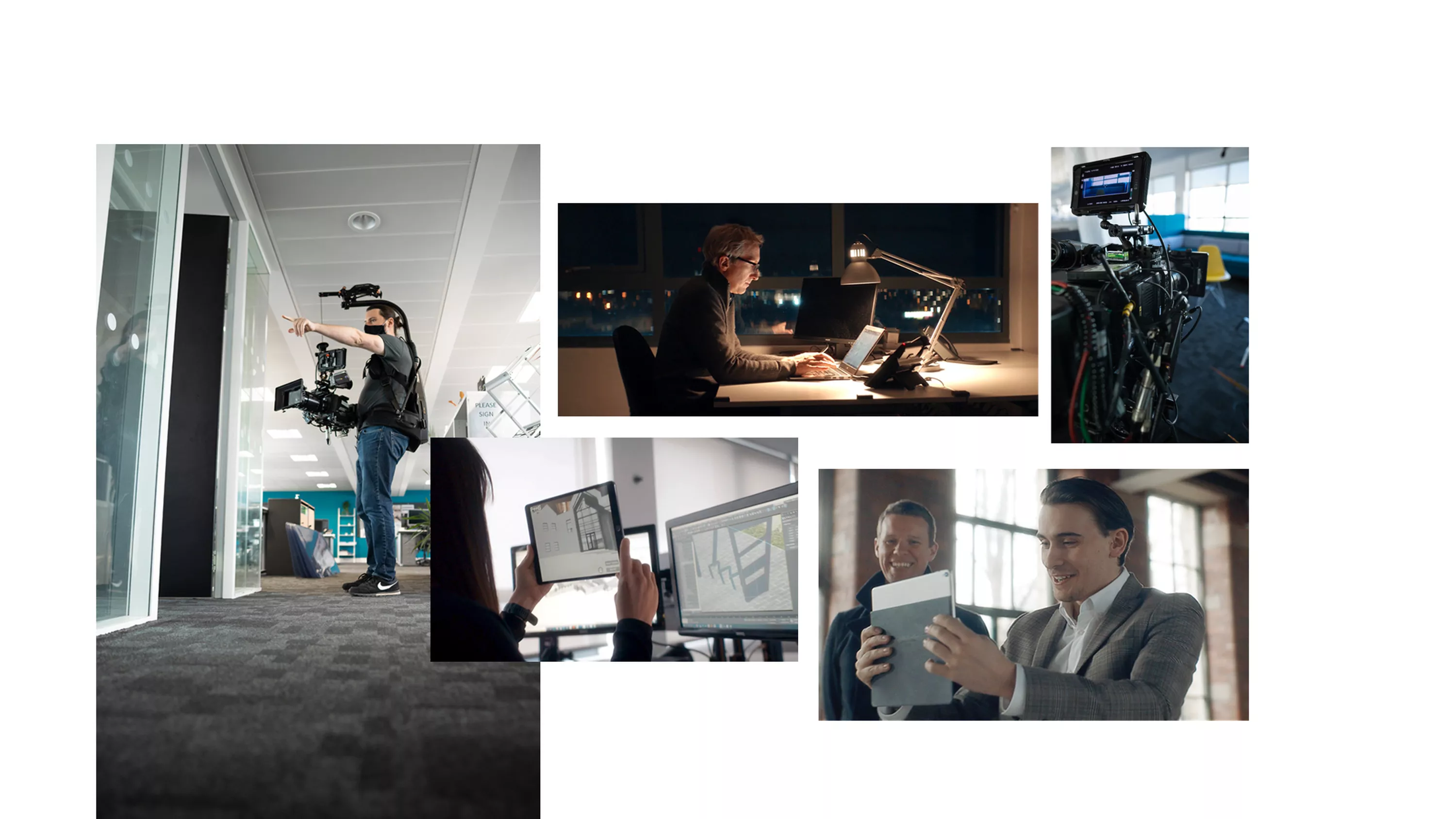 AR from International Developer helps Design Communication
Constantly on the look-out for new approaches to improve client engagement, P+HS Architects has added Augmented Reality (AR) to its toolkit over recent months.

P+HS has always recognised the value of collaboration and continually invests in technology to help improve the ways in which we work with clients and stakeholders. Sometimes a simple sketch can explain a layout or detail but often we use a combination of techniques to convey ideas. We select the best technique for each scenario or stakeholder group.
Advances in technology can present opportunities for us to test out new approaches and add to our design 'toolbox', more recently delving deeper into digital technology and the worlds of virtual and augmented reality. These more advanced tools allow people to immerse themselves in the design, experience the environment and feel the quality of the space.
Visual Communications Lead Sara Himsworth explains:
"We understand that good design is not just about how something looks, but how it feels. It is important to us that we create an environment which feels right to the user providing more than just well-functioning space but a place where people can thrive.
P+HS recognised a need to easily deliver 3D design placement on site and the combination of today's technology and accessibility via mobile devices offered a great opportunity to explore AR to meet that need. Over the past 24 months we have successfully integrated VR into the design process, but we wanted to go further, stepping outside of the virtual environment and place 3D data in real world locations.
In September 2020 we invested in Unity Reflect Review and have since developed a supportive relationship with Unity who have helped us on our journey of implementing AR; they have even created a video case study about our experience. Watch the film below.
With the Reflect Review application we offer 1:1 site experiences and room exploration, 1:1 Bespoke product design placement, and interactive table-top models.
We can now take 3D data and put it directly in front of the user, allowing them to physically walk around and experience the design with no intervention from us. It is a comfortable experience too, with no goggles or special kit needed, and we have gained excellent feedback so far.
P+HS Architects will keep innovating and embracing new techniques that enhance design communication and we are excited to see what the future holds as technology continues to evolve.