Associate Director joins Architects for Health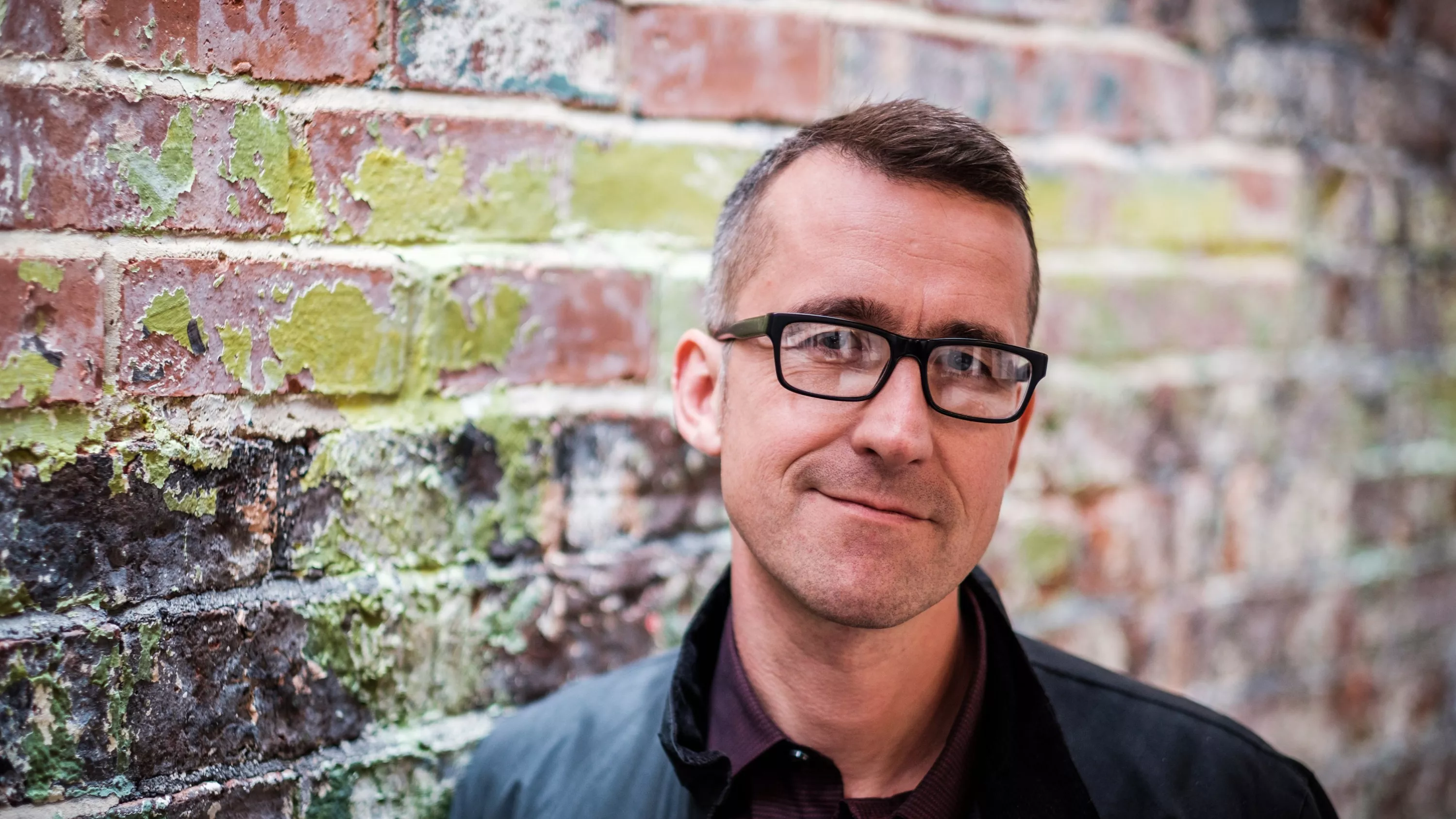 Associate Director joins Architects for Health
Continuing the practice's long-standing support for Architects for Health (AfH), P+HS Architects' Associate Director and Healthcare Lead James Gordon has joined the non-profit organisation as a co-opted member.
Established in 1992, AfH is concerned with improving health and well-being through healthcare design. Over the last 30 years AfH has established itself as a forum for sharing best practice, knowledge, innovation and thought leadership in healthcare across the built environment and aims to be a world leader in healthcare design.
James is looking forward to working with the brilliant AfH community who all give their time voluntarily and share a passion for improving healthcare environments through design. James's AfH biog is here:
'James is an Associate Director and Healthcare lead at P+HS Architects Ltd. With over 15 years' experience in the sector, James is passionate about healthcare and the opportunities for making a difference in people's lives through collaborative design. Creating calm, engaging, healing and inspiring environments for both patients and staff.
Based in Leeds, James has worked across the UK on an extensive range of healthcare projects in both new build and existing environments. With a keen interest in operating theatres and diagnostics, James enjoys working closely with the different clients and end-users, appreciating the challenges they face, to find the right design solution.
James has led several successful healthcare projects including UHL Vascular services & Hybrid Theatre, Airedale NHS Foundation Trust Acute Assessment Unit, The Northern Centre for Cancer Care at Cumberland Infirmary, as well multiple projects for Nottingham University Hospital including expansion of Critical Care services.
James brings the benefit of the years of experience in the sector and collaboration on further innovations in healthcare design and working practices, helping to evolve healthcare environments for the benefit of the industry, patients & staff.'
Visit the AfH website for more member biogs and details of events, awards and membership