Brad Joins Senior Management Team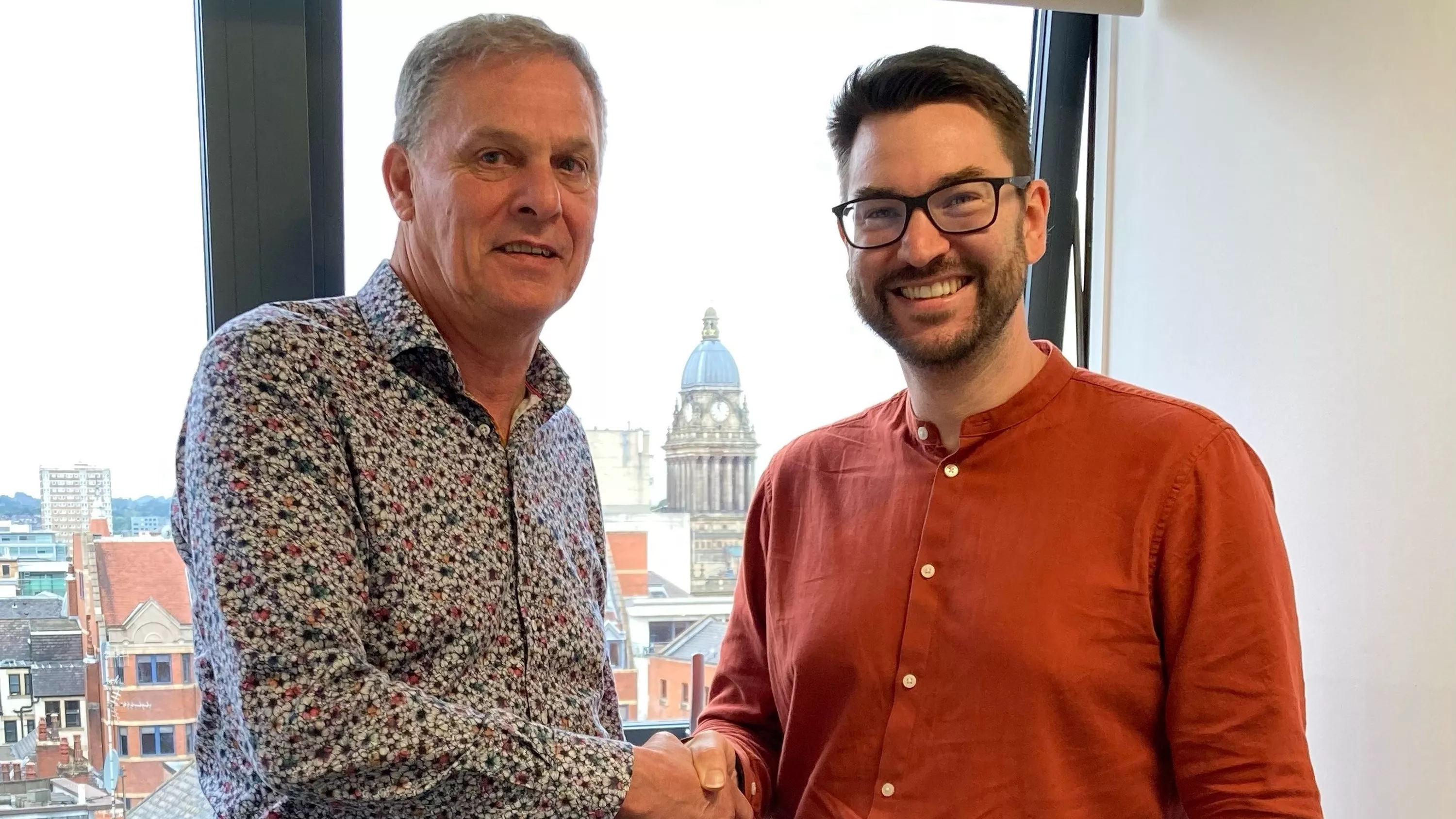 Brad Joins Senior Management Team
Congratulations to one of our senior Architects from the Leeds studio who has been promoted to the role of Associate. Brad Spencer joins P+HS Architects' senior management team from 1st October 2023.
Speaking about his appointment Brad said: "I've been part of the P+HS team for almost five years and it has been an amazing journey so far, the experiences I've had and the projects I've been involved with have been truly inspiring. I am delighted to have had the opportunity to work alongside a talented and dedicated team throughout this time, and I want to extend my thanks to my colleagues for their collaboration and support in reaching this milestone."
"This is the starting point of an exciting new chapter, and I am looking forward to the challenges and opportunities that lie ahead as part of my new role within the management team. I can't wait to see what the future holds at P+HS Architects and I am thrilled to help shape our firm's continuing success as I develop into the role and continue to learn from the already strong team around me."
Chris Dennis, MD at P+HS warmly welcomed Brad to his new role saying: " The appointment of Brad as an Associate further strengthens the already talented team in our Leeds Studio. Since joining the practice Brad has delivered several complex and challenging projects; as a talented and experienced architect he has balanced good design, affordability, and client expectation throughout the design process."
"Brad is exceedingly professional and has shared his knowledge in a mentoring role across the team. It gives me great pleasure to see Brad in a senior role within the business which will in turn support the continued development and growth of the practice."