Brad Running for MND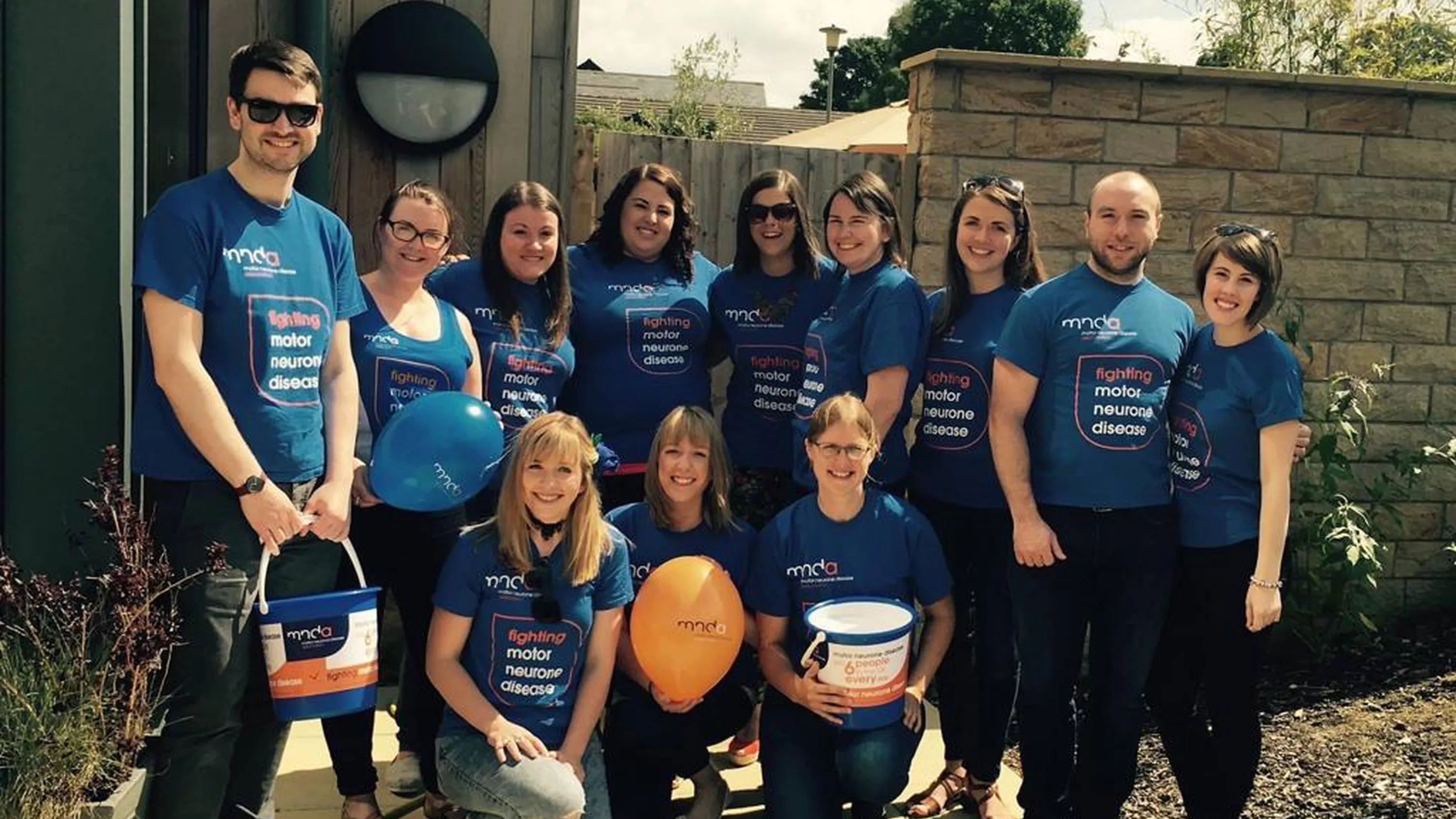 Brad Running for MND
We are super proud of our colleague Brad as he takes on a run to raise funds for a worthy cause. Not 1 mile, not 2, but a full marathon, Brad and his 7 intrepid team mates are going for a full 26 miles in the Rob Burrow Leeds Marathon on 14th May.
Brad says " We're running to raise money for the Rob Burrow Centre for MND / MNDA. There didn't seem to be a direct link to fund the project (as its joint between Leeds Hospital Charities and MNDA) so we have set up a justgiving which allows you to pick one or the other. In 2015 one of our team lost their Dad (another Rob) to MND; a cruel disease that takes away the ability to move, speak and eat and drink. Rob was a huge Leeds Rhinos fan and loved cheering on Rob Burrow from the South Stand."
"To have two Robs to run for gives us all the more motivation. We previously raised money running the Great North Run in 2014, so the group are now back together along with another few additions making 8 of us overall, and none of us have ever run a marathon before!"
We wish Brad, his team mates and everyone else taking part in the Rob Burrow Leeds Marathon, the best of luck. If you'd like to sponsor Running for Robs Team, follow this link.