Cakes and Cash for Macmillan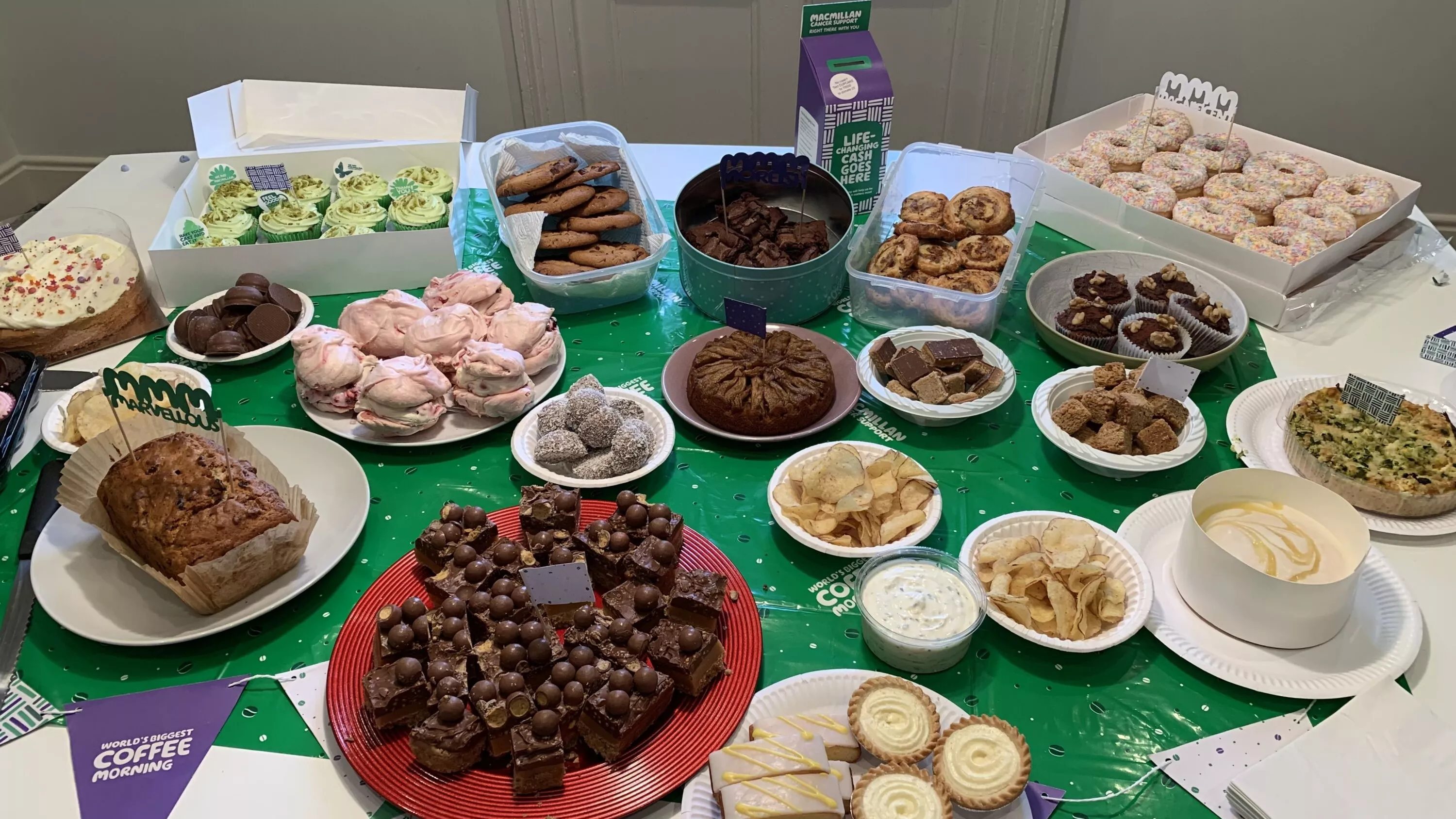 Cakes and Cash for Macmillan
Everyone at P+HS Architects took part in Macmillan's fundraiser, the World's Biggest Coffee Morning this month.
Staff from all offices, baked, bought, consumed and contributed to the annual event raising cash for the charity which does so much to support people affected by cancer.
Thank you! We raised almost £200 for Macmillan's fantastic work. You can read more about what they do here.