CIAT Fellowship for Angela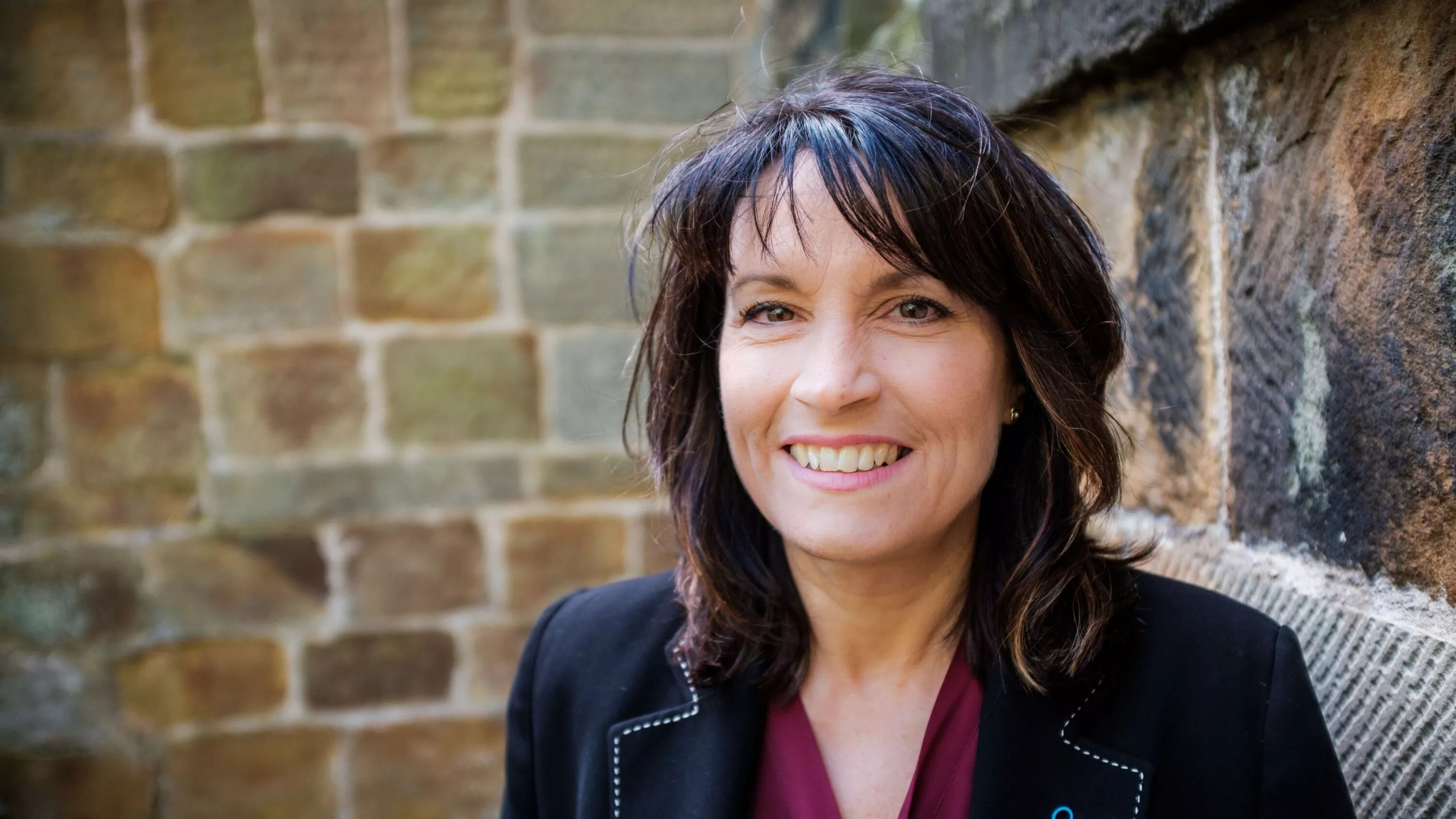 CIAT Fellowship for Angela
Congratulations to Associate Angela Rossi on becoming a Fellow of the Chartered Institute of Architectural Technologists!

Fellow Membership, FCIAT, is only conferred on those holding the professional qualification of 'Chartered Architectural Technologist' and is an acknowledgement of a person's significant contribution to and/or excellence in Architectural Technology.
Commenting on her achievement , Angela said: "I was delighted to be asked to take part in this pilot scheme which introduces a new level in CIAT awards. I would like to use this achievement as a platform for encouraging others to attain chartered membership and aim for FCIAT ultimately as we have many very talented technical people in our organisation."
Angela has certainly made her mark on Architectural Technology over the years. Not only is she an immensely skilled professional herself but she has shared her knowledge generously with many young people entering the profession, mentoring and guiding them towards chartered membership of the institute and attending interview and assessment panels on behalf of CIAT.
Highly respected throughout the industry, Angela has led P+HS Architects' technical teams on numerous successful projects spanning affordable housing and older age care, complex acute facilities and mental healthcare.
Director Pete Stead said: "The Award of a Fellowship to Angela is a great professional achievement and is richly deserved. As a senior member of our technical team Angela embodies everything about being a technologist and is an exemplar to all who work in our profession. The attention to detail, understanding of a host of differing technologies and environments, combined with a continuing need to 'get it right' and a real desire to see younger people flourish through mentoring, are qualities that are rightly recognised by this milestone."