Design Quality Matters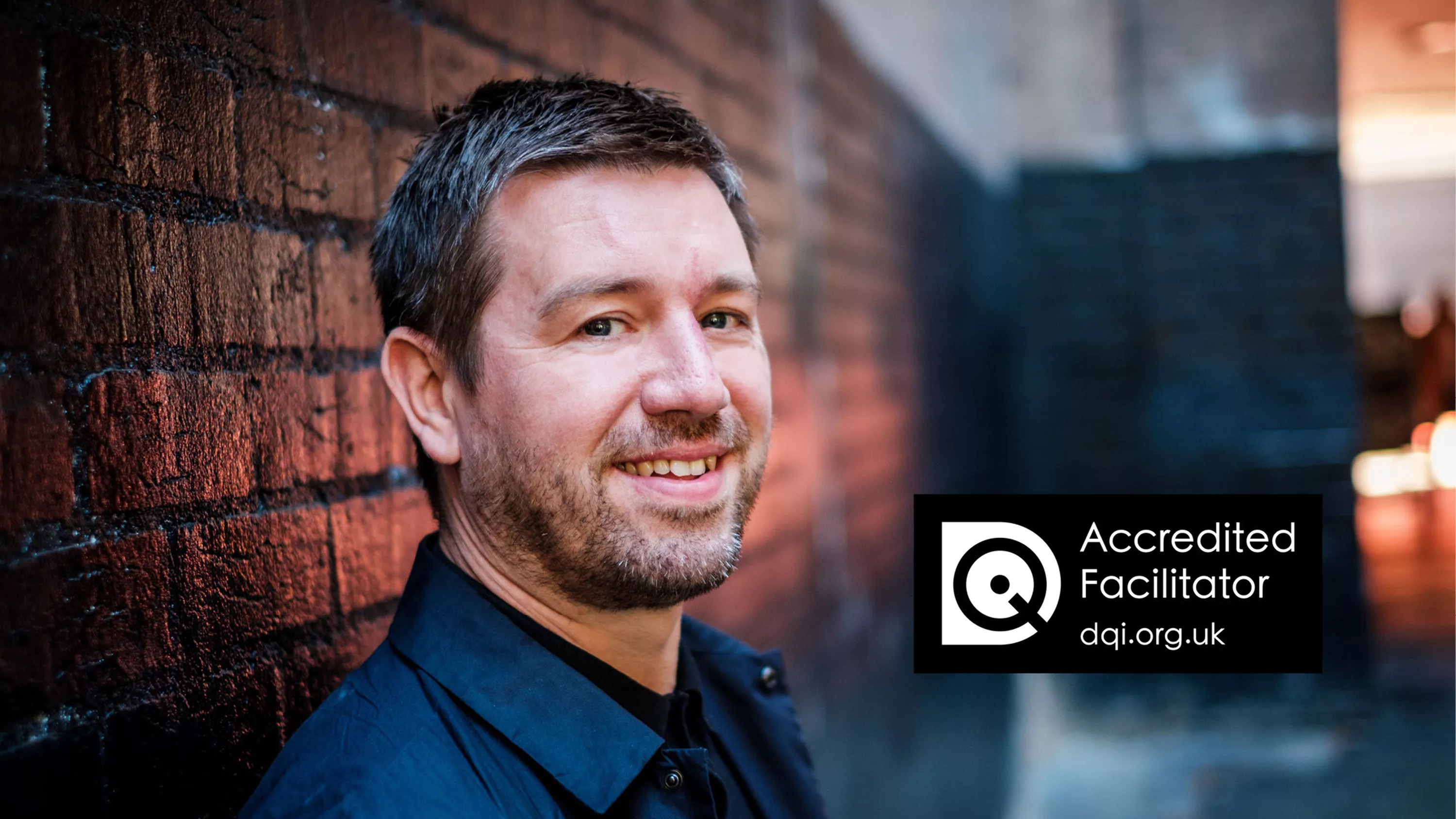 Design Quality Matters
Further emphasising the importance of design quality, Architect and Associate Patrick Kelly has completed the DQI for Health 2 training to become an accredited facilitator.
A service provided by the CIC (Construction Industry Council) the DQI is a process that enables every aspect of design quality to be assessed at each stage of the construction process, from inception to post occupancy analysis.
DQI Manager Makis Peppas explained: "Design Quality Indicator (DQI)I is a facilitated design appraisal process. It takes the form of structured workshops and is supported by a bespoke evaluation model and an independent facilitator accredited by the CIC.
DQI for Health 2 (DQIfH2) follows the NHS's business case process through Strategic Outline Case, Outline Business Case, Full Business Case, Construction and Post Occupancy Evaluation".
The CIC website has further information on DQI from where you can download more on DQIfH2