Endcliffe PICU Wins Again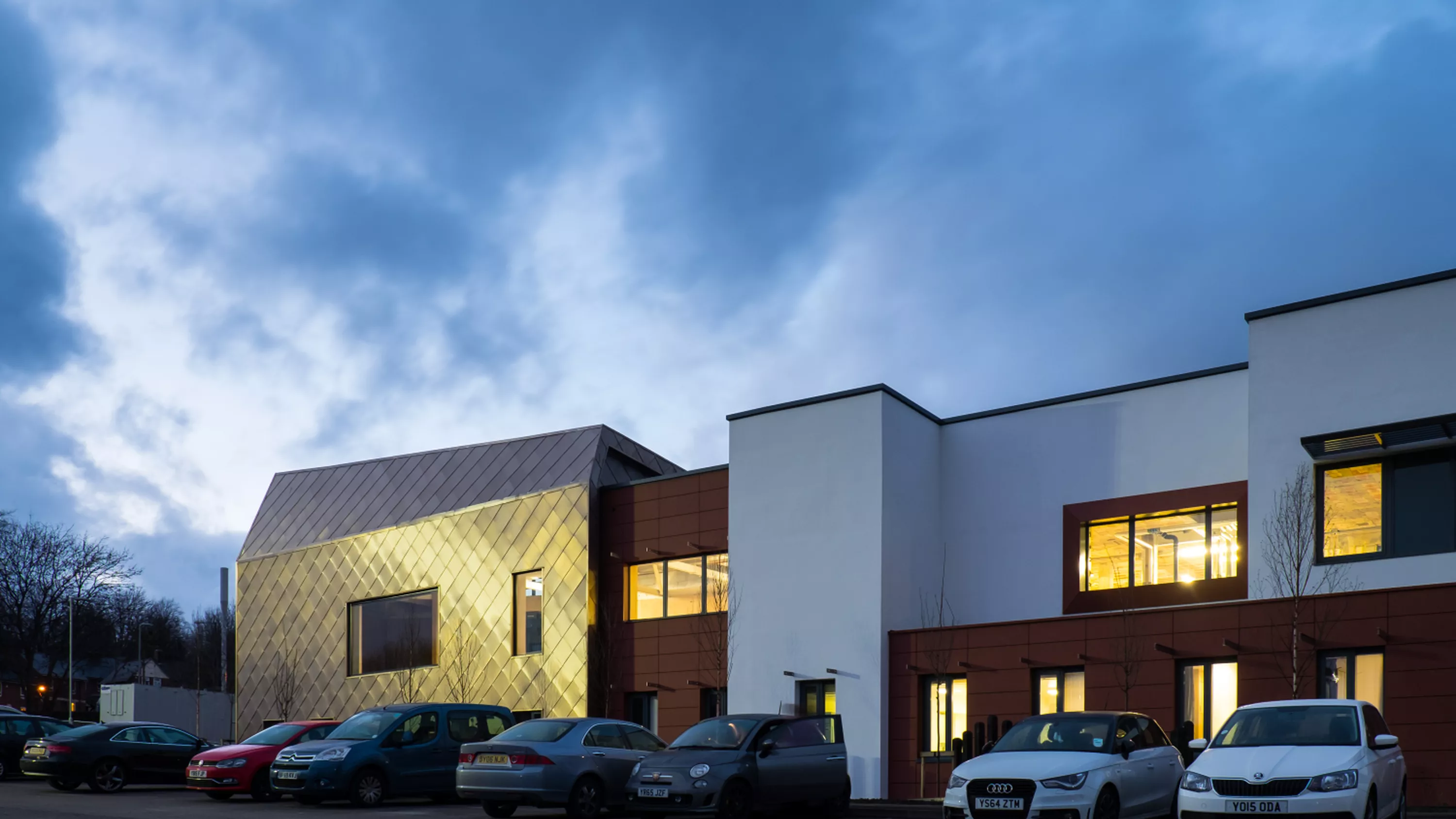 Endcliffe PICU Wins Again
Endcliffe PICU triumphed at last night's Health Estates Awards, winning Refurbishment Project of the Year.
The project, for Sheffield Health & Social Care NHS FT was also a winner at the Design in Mental Health Awards earlier in the year so last night's achievement is further confirmation of its success. A fantastic result for all involved. Congratulations!
Director Cath Lake commented: 'We're delighted to win another award for this project – it really is testament to the faith our Client put in us. They were willing to be bold, visibly demonstrating their commitment to providing great mental healthcare to the people of Sheffield. We'll be hoping to win more awards with the next phases of the Longley Centre reconfiguration.'
Read more from Sheffield Health & Social Care NHS FT here.