Haven Court Wins at LABC Awards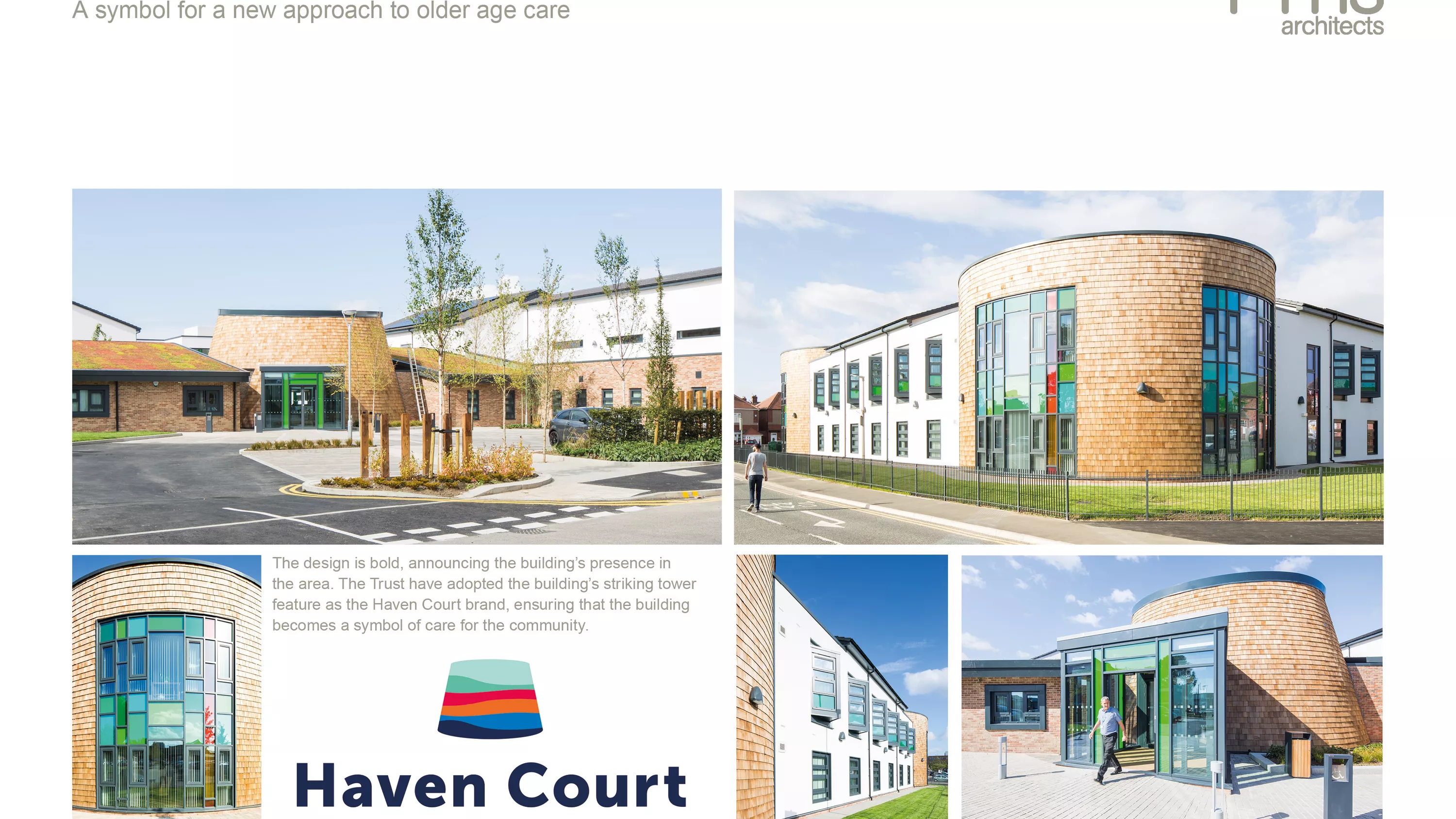 Haven Court Wins at LABC Awards
Haven Court has won Best Inclusive Building at the Northern LABC Awards held at the Newcastle/Gateshead Hilton Hotel on Friday evening.
The innovative new community hub, developed for South Tyneside NHS with the local authority, provides comprehensive, integrated services to support the varied needs of individuals, families and carers affected by the challenges of older age, including dementia.
Commenting on the award, P+HS Director Derek Shepherd said 'This award is a fantastic achievement for all of the people involved in the project. It recognises the commitment of the team, working with multiple stakeholders, to provide a truly inclusive building solution for persons of older age in the South Tyneside region'.
The team involved in the development includes:
Client: South Tyneside NHS Foundation Trust
Contractor: Robertson ConstructionArchitect: P+HS ArchitectsStructural Engineers: BGPMechanical & Electrical Engineers: CAD21Landscape Architects: Southern GreenInterior Design: P+HS ArchitectsQS & Principal Designer: RNJ