Plan for £25m Health and Education Hub in Northumberland unveiled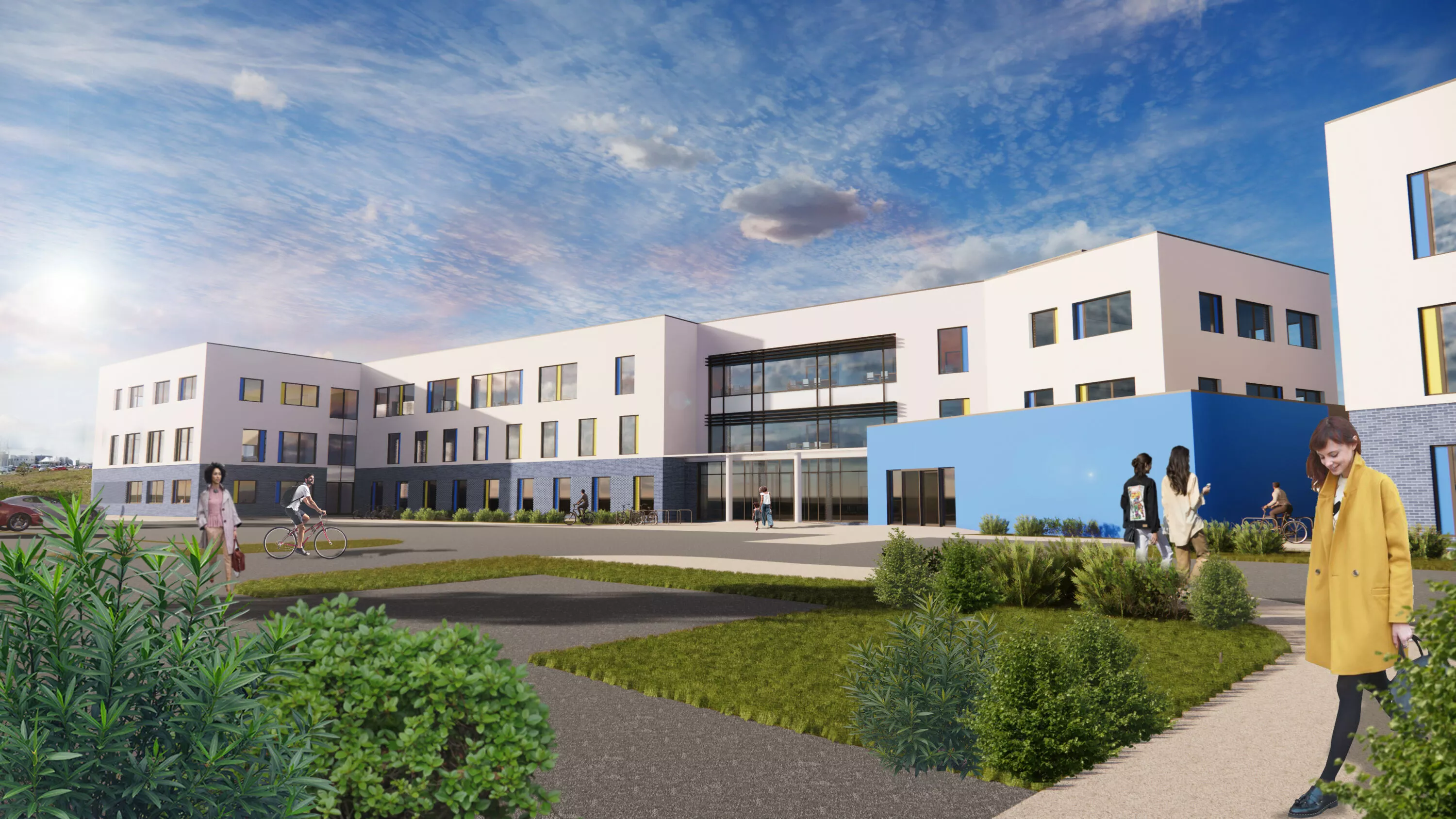 Plan for £25m Health and Education Hub in Northumberland unveiled
Feedback is invited on proposals for a new Health and Education Hub at the Northumbria Specialist Emergency Care Hospital in Cramlington.
Northumbria Healthcare NHS Foundation Trust this week unveiled plans for this exciting development which could include a clinical skills and nurse training centre of excellence, NHS offices with meeting and conference rooms as well as space for clinical use by a range of health professionals and a separate coffee shop.
The trust is working in partnership with developer, Assura plc, and planning and development consultants Lichfields on the plans and views are now being sought ahead of planning permission being submitted in the Autumn. A pre-planning engagement website with more information on the proposals and a comments section is now live.
Assura's senior development manager Andy Cooper said: "We're delighted to be working with the trust on this exciting project. The health and education hub will create a truly innovative and modern facility which will not only support current staff but also students who are starting out on their future careers."
Robert Dibden, from Lichfields, said: "The whole project team is keen to get as much feedback as possible on these exciting new development proposals at this stage. We will carefully consider all of the comments submitted via the consultation website. Once the planning application has been submitted, local residents will then be able to view the full range of application documents on the Northumberland County Council website."