Help P+HS Architects to Support Homelessness Charities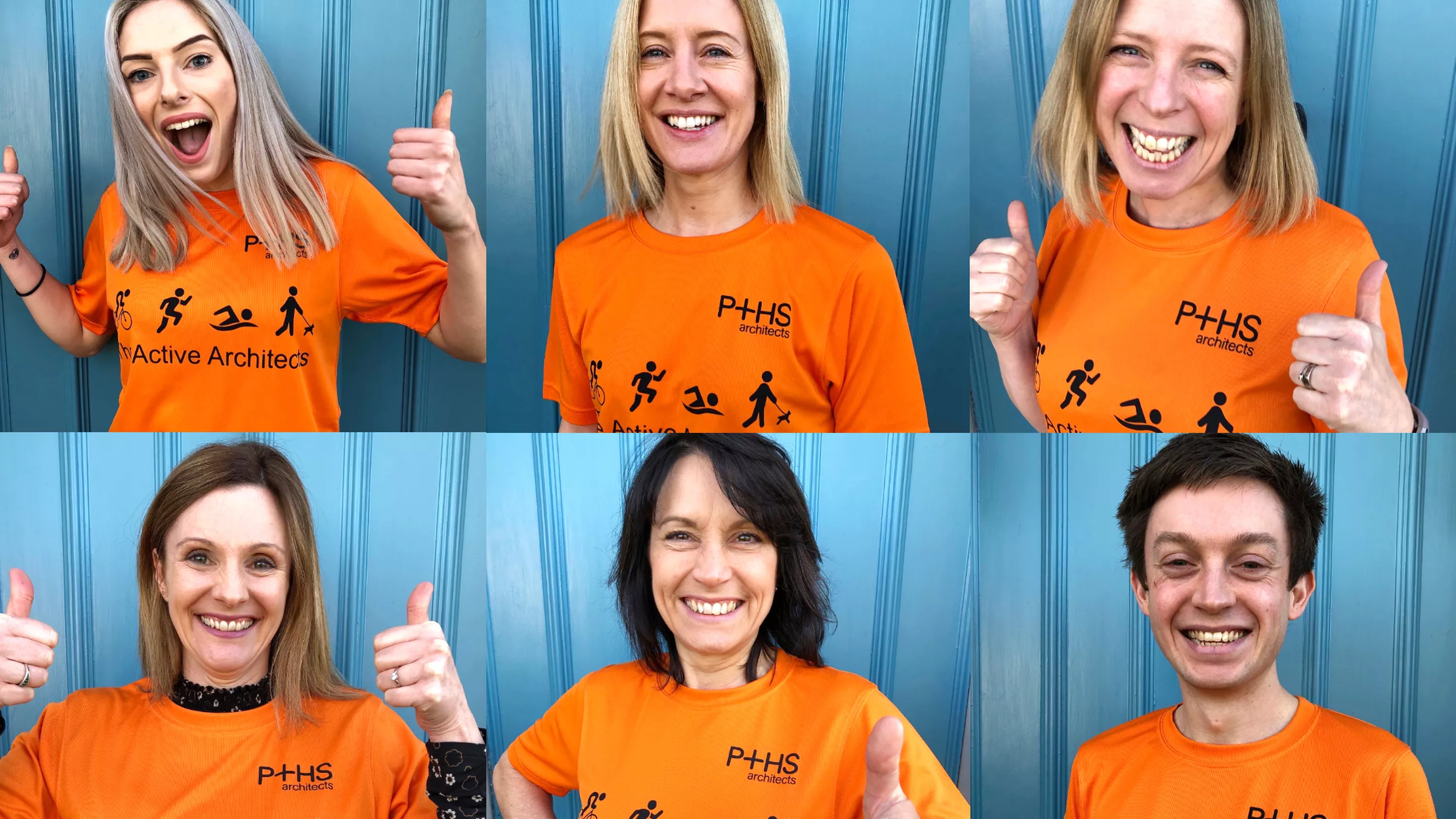 Help P+HS Architects to Support Homelessness Charities
Back in February, when P+HS Architects began its virtual mission, visiting 20 world landmarks in 2020, nobody could have imagined what different times lay ahead.

The aim at the start of the mission was to support staff health and wellbeing and this became even more important as the impact of Covid-19 unfolded over the ensuing months. Since the 1st February, the Active Architects team has not only continued working – remotely for part of the time – but also completed an incredible 21,676 miles and overtaken the progress pacer on their mission! Now just two months away from the end of the 2020 challenge, mission control has added more miles to the route to keep everyone motivated. The team will now complete an additional loop of the British Isles, before finishing at the end of November.
Although the mission started out as a wellbeing initiative, the team also wanted to raise funds for local charities working to support homelessness.
Homelessness has far reaching negative consequences, including poor mental and physical wellbeing and its impact is an all too common sight in our towns and cities. Less seen is the great work that goes on at grass roots level to improve the lives of people affected by homelessness and it is these organisations that we want to support. The total funds raised will be split equally between organisations working in areas around our three offices – Newcastle, Teesside and Leeds.
See below for more information on our chosen regional charities:

The People's Kitchen in Newcastle was founded in 1985 as a soup kitchen, evolving to offer a range of services, all with food and friendship at their heart.
Neighbourhood Welfare Middlesbrough is a homeless cafe and hub providing showers, toilets, office, and a charity shop plus a dinner and pudding and a pot tea/coffee for free.
Simon on the Streets in Leeds delivers outreach on the streets to the homeless community and those that are most vulnerable in Leeds, Bradford and Kirklees.
Please, support us if you can or share our Just Giving Links on Social media. https://www.justgiving.com/crowdfunding/phsarchitects