Energy-efficient bungalows handed over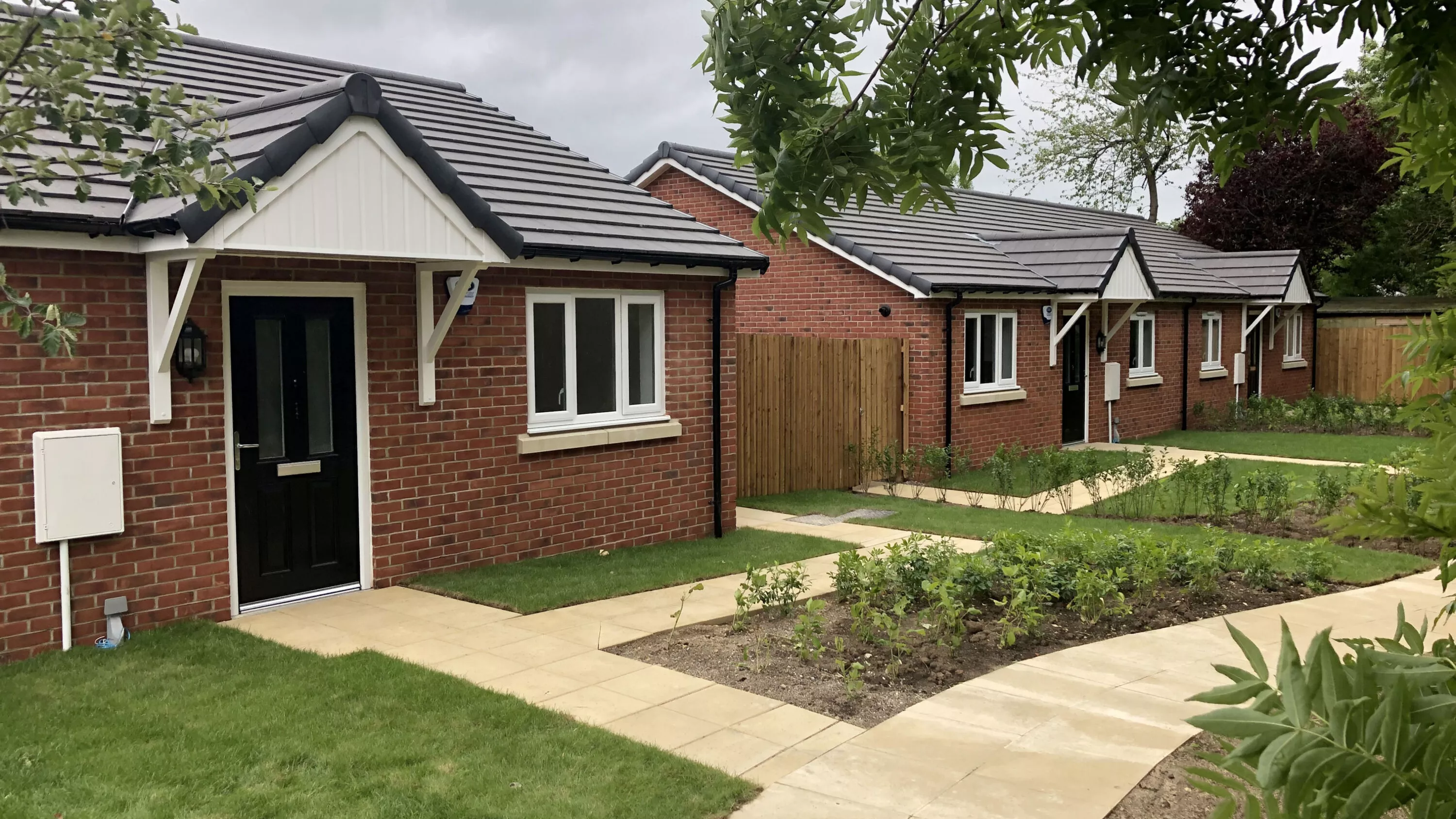 Energy-efficient bungalows handed over
A new development of 7 bungalows for people aged 55 has been handed over. The scheme on behalf of Thirteen Group, consists of energy efficient detached and semi-detached bungalows all built around a beautiful garden courtyard.

Constructed by Engie, the properties are for shared ownership for people over 55 years old and have been particularly popular with people planning for older age. The two bedroom properties provide a lounge space, kitchen and a wet room all designed for easy accessibility and adaptation if people's needs should change in the future.
The site offers easy access to Eaglescliffe and Yarm, with good transport links to the A66.
You can read more about the scheme here