Inspiring the Next Generation of Architects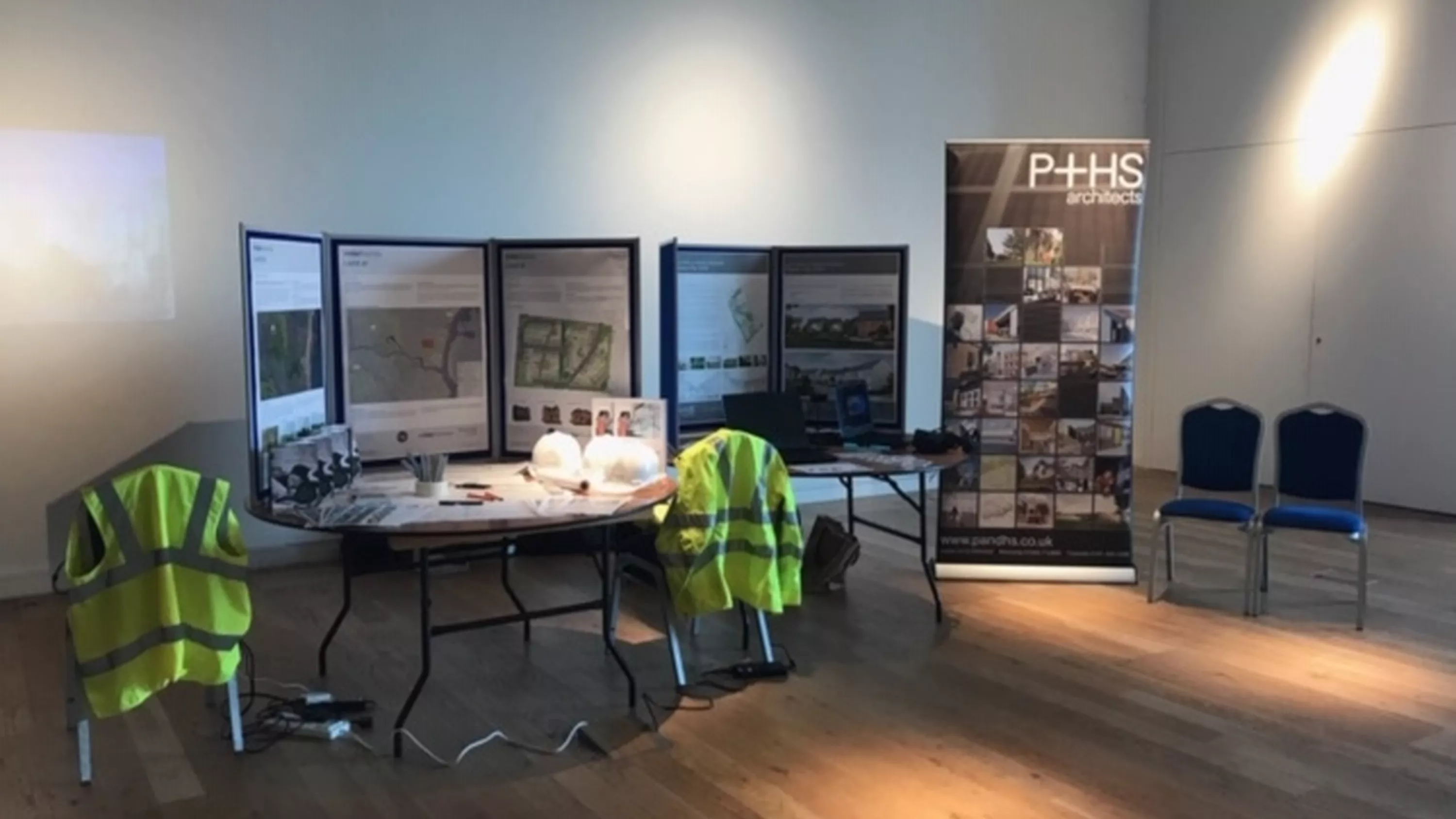 Inspiring the Next Generation of Architects
Today some of our team were at the Great North Museum talking to some amazing young people.
Asking ' What do you want to be when you grow up?', the inaugural GNM Careers Day invited children aged 7-14 and their families to get stuck in and explore different career paths with activities led by employers, trainers and educators from around the region.
Katie Shepherd, Associate from our Newcastle office said, it was a fun and interactive day for everyone that allowed young people to investigate a wide range of different jobs. Our hard hats and hi-vis jackets were popular with the younger children and all were fascinated by the VR demonstrations that brought plans to life.