Kings College Hospital Outpatients Crowned Project of the Year at MMC Awards 2023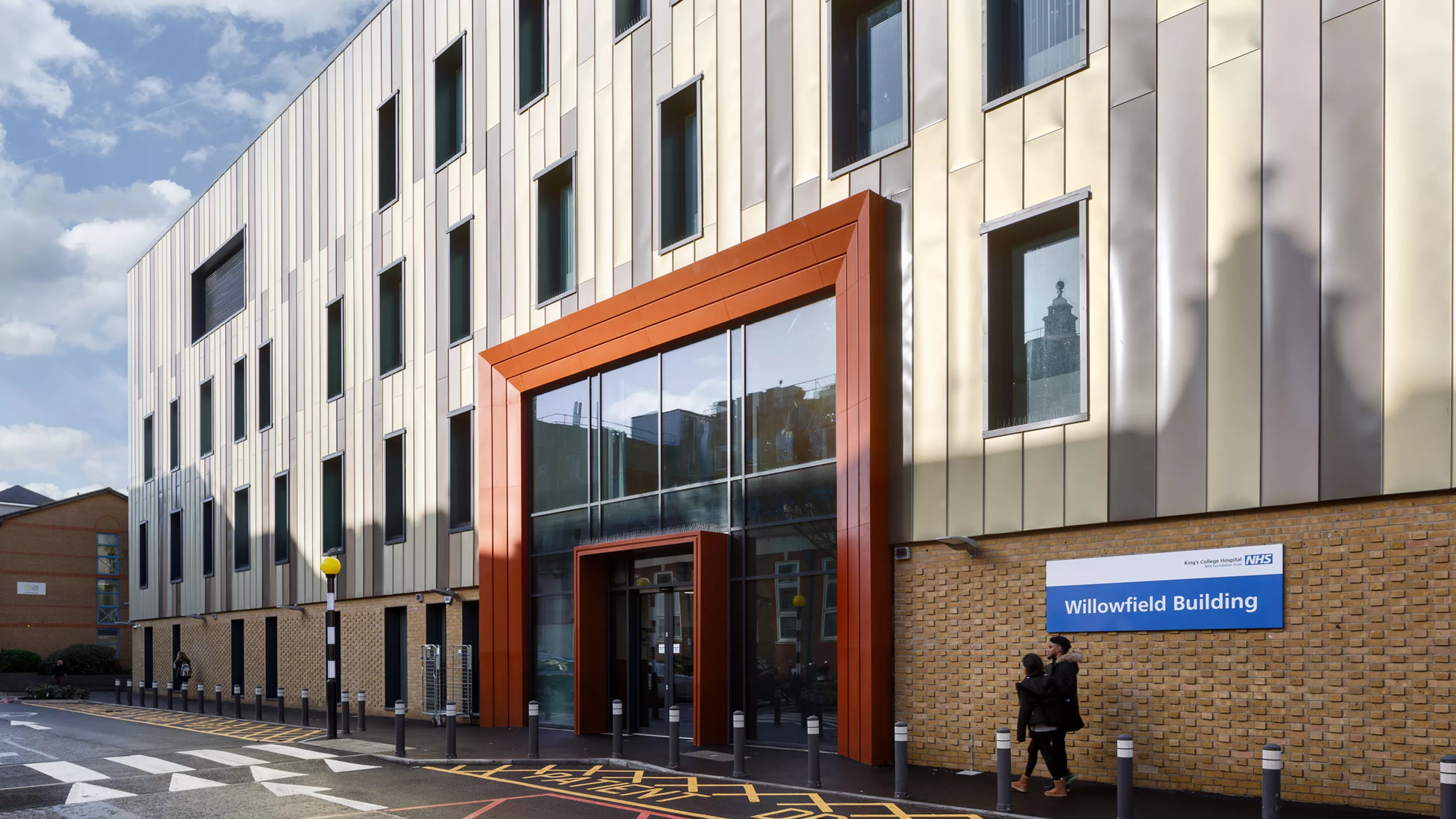 Kings College Hospital Outpatients Crowned Project of the Year at MMC Awards 2023
A new NHS Outpatient Building has won Project of the Year at the Modern Methods of Construction Awards and we couldn't be more thrilled!
Willowfield Building, at Kings College Hospital for Kings College Hospital NHS Foundation Trust was named top project at the awards ceremony at the Leonardo Royal Hotel, London.
Premier Modular provided an offsite solution for the project to ensure faster delivery and earlier occupation to benefit patient care, also radically reducing disruption to staff, patients, and the surrounding residential community during construction. Congratulations to all involved in this fabulous project!
The award was presented by the only ever British athlete to represent Great Britain at the Winter Olympics for ski jumping! Eddie the Eagle.