Landscape Visual Impact assessment at sensitive site for new residential scheme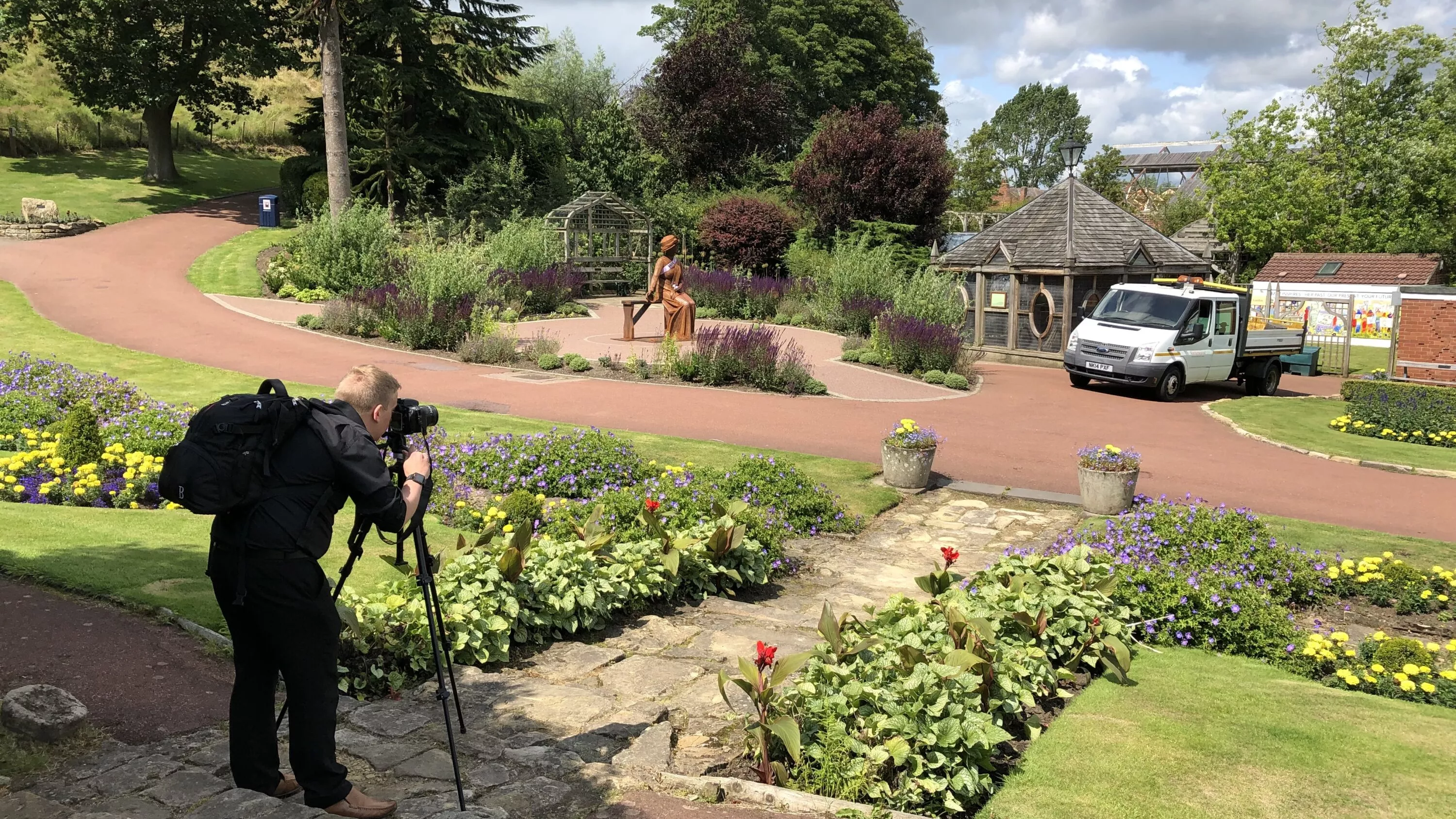 Landscape Visual Impact assessment at sensitive site for new residential scheme
The P+HS team were on site in the Morpeth sunshine recently assessing the landscape for a new residential development.
P+HS Architects has been working closely with its client Roseville Asset Management Limited to develop a site, formerly home to Benfield Motors Garage, within Morpeth town centre.
This challenging site is surrounded by several buildings of historic importance (both Grade II Listed and buildings noted in "old county number" (OCN) scheduling records), particularly the Court House, Carlise Park Gate Piers, Ancient Scheduled Monument Motte and Bailey, 13 Castle Square and Pethgate Court. The settings of these historic elements must be carefully considered and in any design solutions. Our team visited the site as part of the Landscape Visual Impact Assessment to help in ensuring that our proposals are respectful of the sensitive surrounding context.