Last minute marathon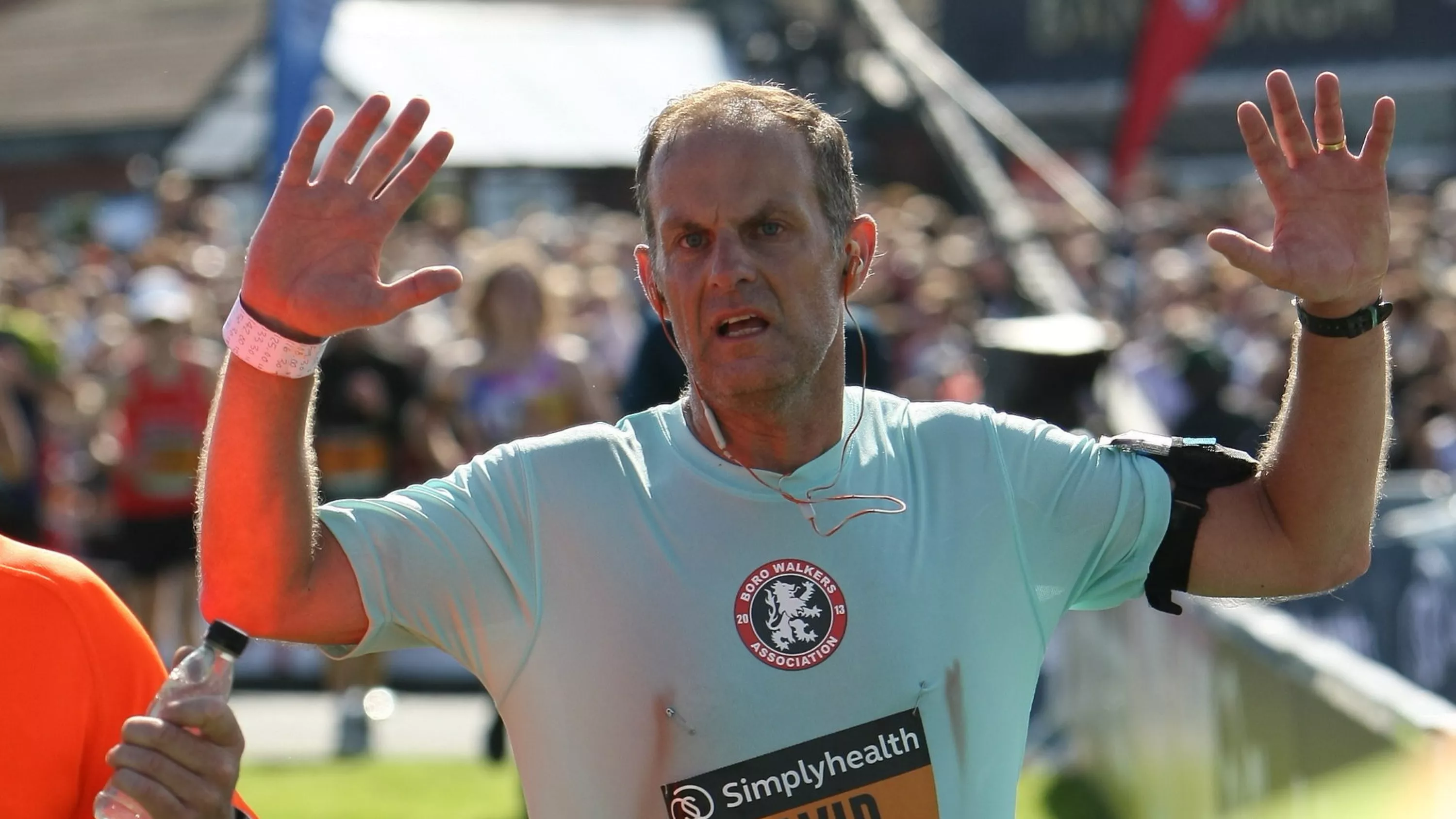 Last minute marathon
As if we weren't impressed enough by anyone completing a half marathon, to run the GNR with just 2 days' notice, takes some beating!

Upon hearing that some entrants into this year's Great North Run had dropped out, Adrian Evans stepped in. Without training, or even having run a half marathon in over two years, Adrian took up the challenge and completed the course in a stonking time of just 1 hour, 48 minutes and 12 seconds!
Adrian commented " I thought it was a real shame that local charity, The Boro Walkers Association, would lose out on much needed donations, so I decided to run. I've completed the GNR around 8 times now, so I knew what to expect. Unfortunately, I wasn't as fit as I would have liked, so it was pretty tough, especially with the conditions. Still, I was pleased with my time and managed to raise a few pounds for charity too, so it all worked out well, in the end."

If anyone would like to add to Adrian's total, you can donate via this link.