Surprise Visitor in Stokesley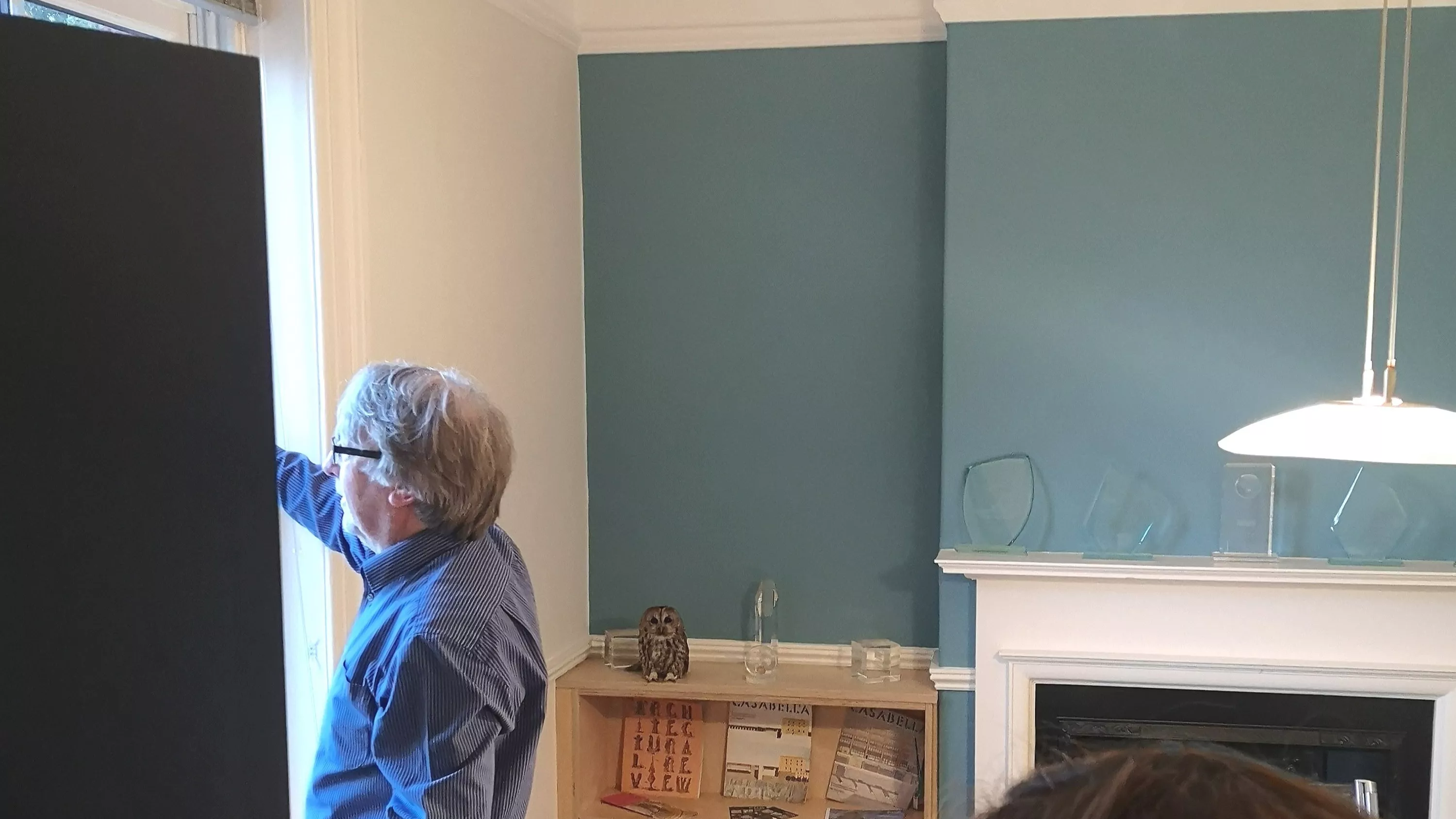 Surprise Visitor in Stokesley
There was a surprise waiting for us in the Stokesley meeting room on Monday morning. An owl had somehow landed there (via the chimney we think) and was perched next to one of our design trophies.
You'll have to look carefully to spot our little feathered friend!
You'll be glad to know that the owl, seemingly none the worse for its adventure was soon back in the wild and our premises team are looking to cover the chimney to avoid future unexpected visitors!