Looking Back and Looking Forward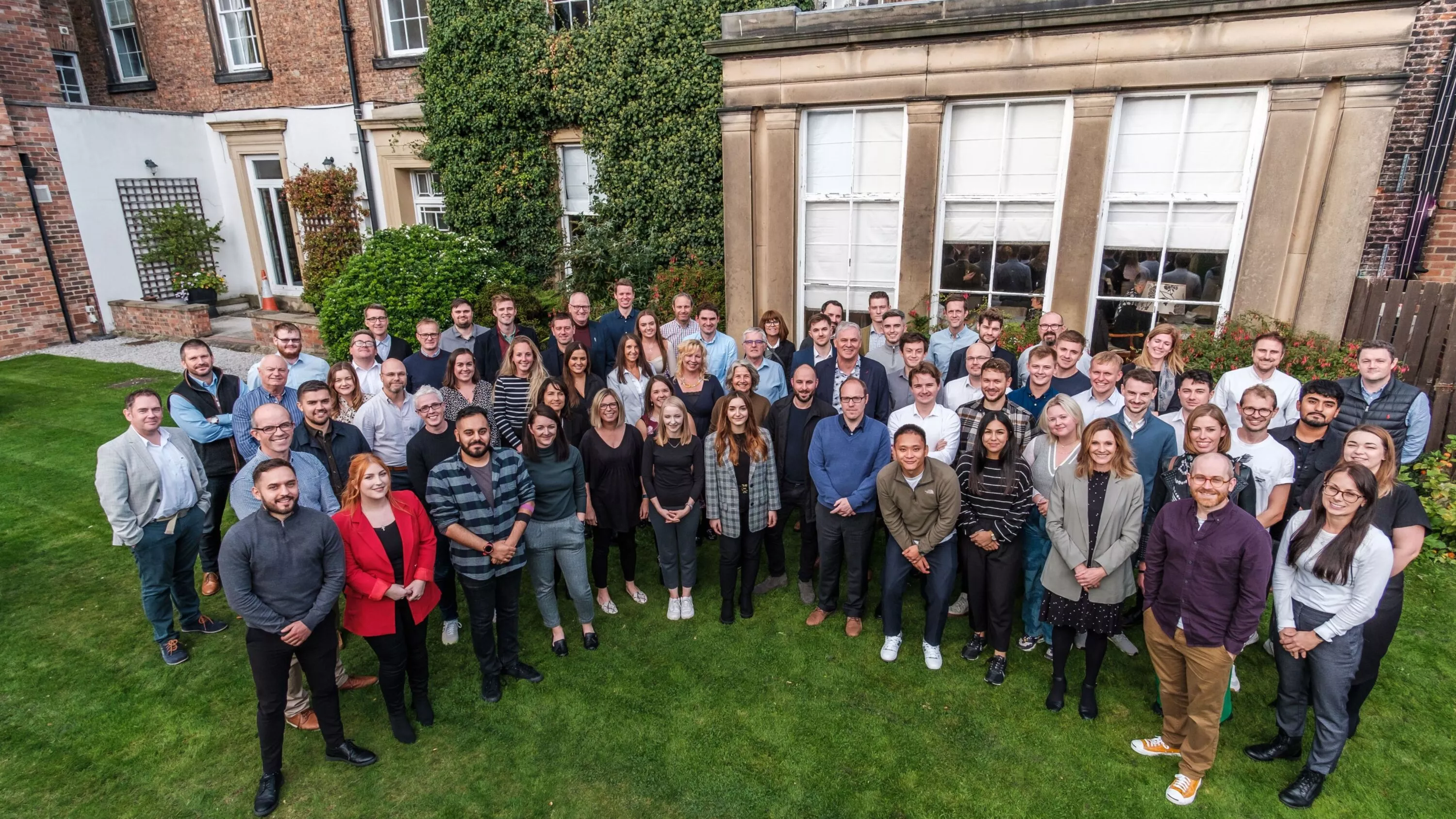 Looking Back and Looking Forward
A New Year is a good time to reflect, regroup and look forward.
2022 saw continuing success for P+HS Architects driven by the unwavering support of our colleagues and clients. We celebrated numerous milestones throughout the year marking project completions planning successes, award wins, business and individual achievements, and support for charities and causes close to our hearts.
Our healthcare teams continued to deliver improvements for the NHS and health sector clients, creating new facilities to increase capacity and efficiencies, and create better environments for staff and patients. P+HS Architects were also honoured to be named as Architectural Practice of the Year for the third time at the 2022 Healthcare Estates awards.
The residential teams ran free workshops to help clients navigate the future challenges of changing legislation, celebrated project award wins, and continued to work successfully on numerous new housing schemes across the country; they also celebrated the granting of planning for a ground-breaking Later Living scheme.
From a business perspective, 2022 saw growth and progress throughout the Practice. Staff across the three offices joined in harmony to refresh the company values that guide us; our Sustainability group ran workshops for colleagues and published P+HS's Carbon Reduction Plan, keeping us on track towards our Net Zero goals. Individuals within the practice excelled too: there were several well-deserved promotions and great success from our students and apprentices, with three members of the team becoming qualified Architects and recognition from CIAT for several of the technical team.
With a backdrop of economic uncertainty, the last year has not been without its challenges, and we are immensely grateful to the consistency of our hard-working and dedicated staff as well as our senior management under whose steady guidance we are able to achieve such successes as one team. As MD I was delighted to announce both a cost-of-living payment and salary raises to reflect the economic challenges, directly benefiting the staff who are the heart of our business.
As we embark on 2023 and our 39th year in business we are looking forward to strengthening existing relationships, embracing more opportunities for collaboration, and forging new alliances.
Above all, we are grateful for our steadfast colleagues, clients and partners and wish you all the very best for the year ahead.
Chris Dennis