Low Carbon Affordable Homes Nearing Completion at Sowerby Gate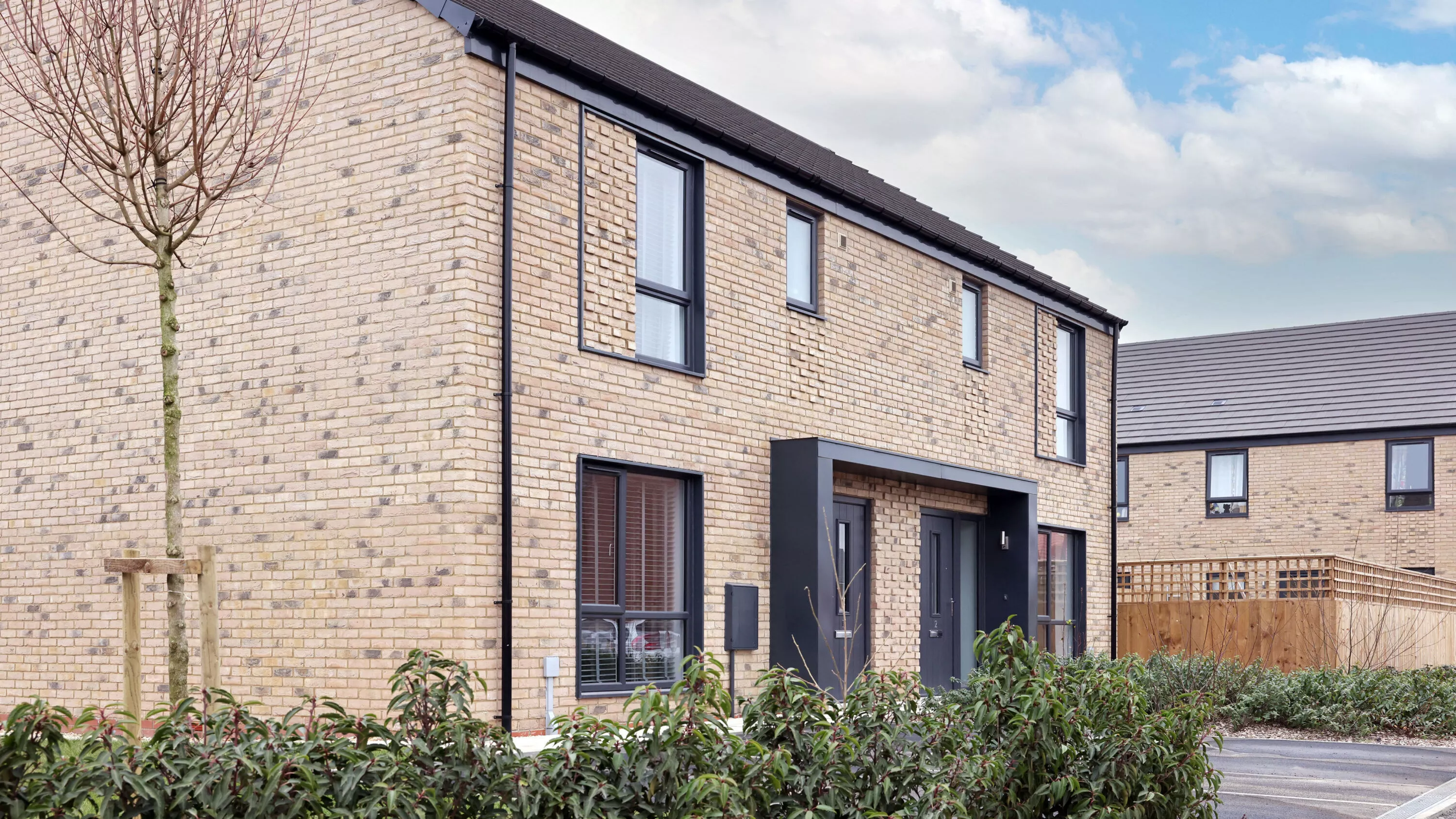 Low Carbon Affordable Homes Nearing Completion at Sowerby Gate
A development in Sowerby on the outskirts of Thirsk is nearing completion.
Broadacres, working with development partner Equans, is building 97 new homes at Sowerby Gateway. Designed to appeal to a range of people, the scheme provides a mix of one, two, three and four bedroom properties including one-bedroom flats, two-bedroom bungalows, family homes and adapted bungalows for people with disabilities.
Properties are all designed to be energy efficient using low carbon technology, keeping running costs to a minimum and reducing the environmental impact. This is the first scheme where Broadacres have used Air Source Heat Pumps (ASHP) when a gas connection was available, marking a move towards the use of renewable technologies in all future developments.
The whole scheme is designated as affordable housing and prioritises people with a connection to the local area. 59 properties will be available for affordable rent with the remaining 38 offered for shared ownership, helping people to get a foot on the property ladder.
With thanks to Equans for sharing a few first glimpses of some of the completed properties at Sowerby Gateway. We are looking forward to seeing the whole scheme completed and occupied with residents building a successful community.