Another milestone to celebrate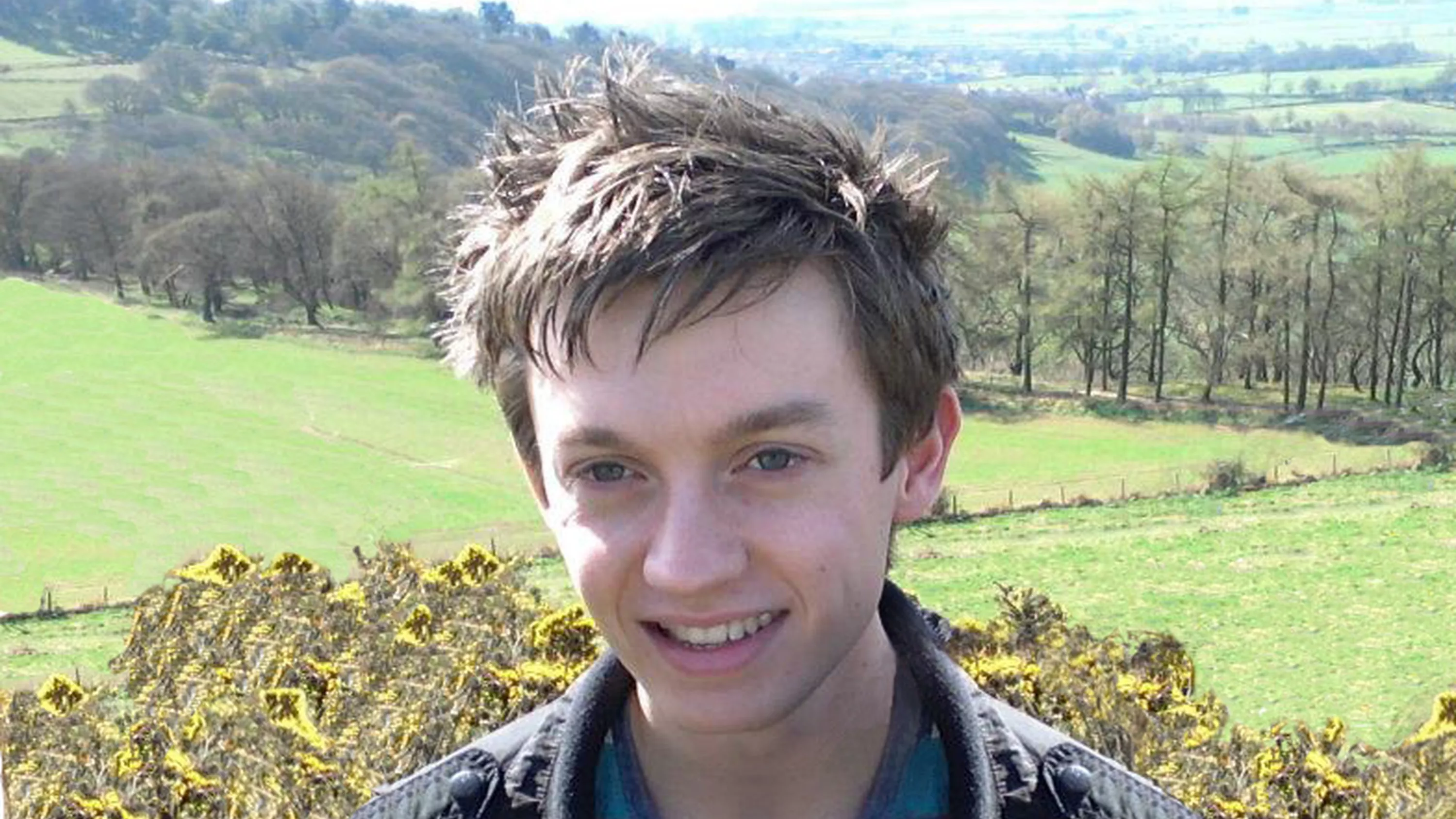 Another milestone to celebrate
Congratulations to Mark Heron as he celebrates his 10 year work anniversary with P+HS Architects.

One of our many student success stories, Mark first came to P+HS for a week's work experience back in 2005! Since then he began returning for school holiday placements before heading to university to study architecture.

MD Chris Dennis reflected: "This is a milestone in P+HS Architects' history as yet another team member reaches the dizzy heights of 10 years' service. Mark Heron ten years today! In reality Mark has been around the office even longer, one or two of you may remember him here in the Stokesley office barely in his teens doing his work experience fresh faced from school.
Even back then he was dedicated to the task of becoming an Architect and we have been unable to shake him off!
After signing his life away on a university course studying Architecture he was soon back on our doorstep and we were delighted when he qualified in 2016. Following several years' cutting his teeth on the gruelling delivery of small scale and challenging social schemes across County Durham, 10 years on Mark is designing and delivering two of our most prestigious new Extra Care schemes in Leeds.
I'm sure that all at P+HS Architects will join me in congratulating Mark on his dedication and achievement in reaching this milestone."
Associate Clare Lane who has mentored and worked closely with Mark said: "It has been fantastic to watch Mark's progression over the years. He is definitely very much a part of the P+HS family, a valued colleague and skilled Architect. We may just have to crack open a few beers to mark this anniversary milestone!"