Mental Health Awareness Week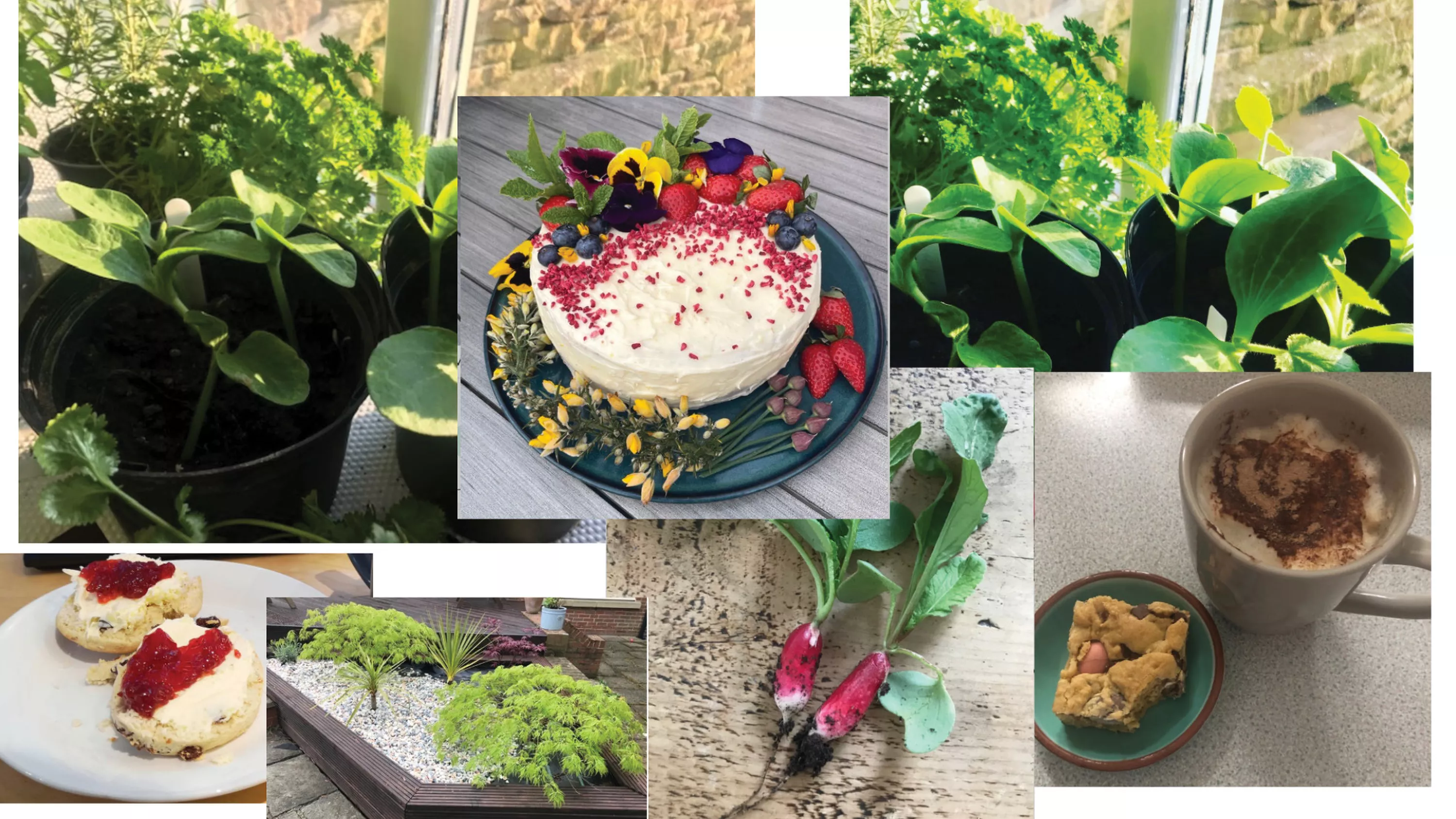 Mental Health Awareness Week
Our Mental Health Champions came up with a great programme of activities for Mental Health Awareness Week.
This year's theme was 'Nature' and we saw lots of lots of gardening inspiration on our Teams chat. Food also featured quite heavily (well we all love a snack): Natalie made an amazing nature-inspired elderflower and lemon cake that almost looked too good to eat, though apparently it wasn't!
For the second year running, most of the events were carried out virtually including coffee mornings, ice cream breaks and a photo quiz all designed to give everyone a chance to take a bit of time away from work and reconnect with one another. Running with the 'nature' theme we also, wherever we were, tried to get out for some lunchtime walks to appreciate the sights and sounds around us.
Mental Health Awareness week is hosted by the Mental Health Foundation. Their website is full of inspiration and worth a visit. https://www.mentalhealth.org.u...