More Growth and Success in the North East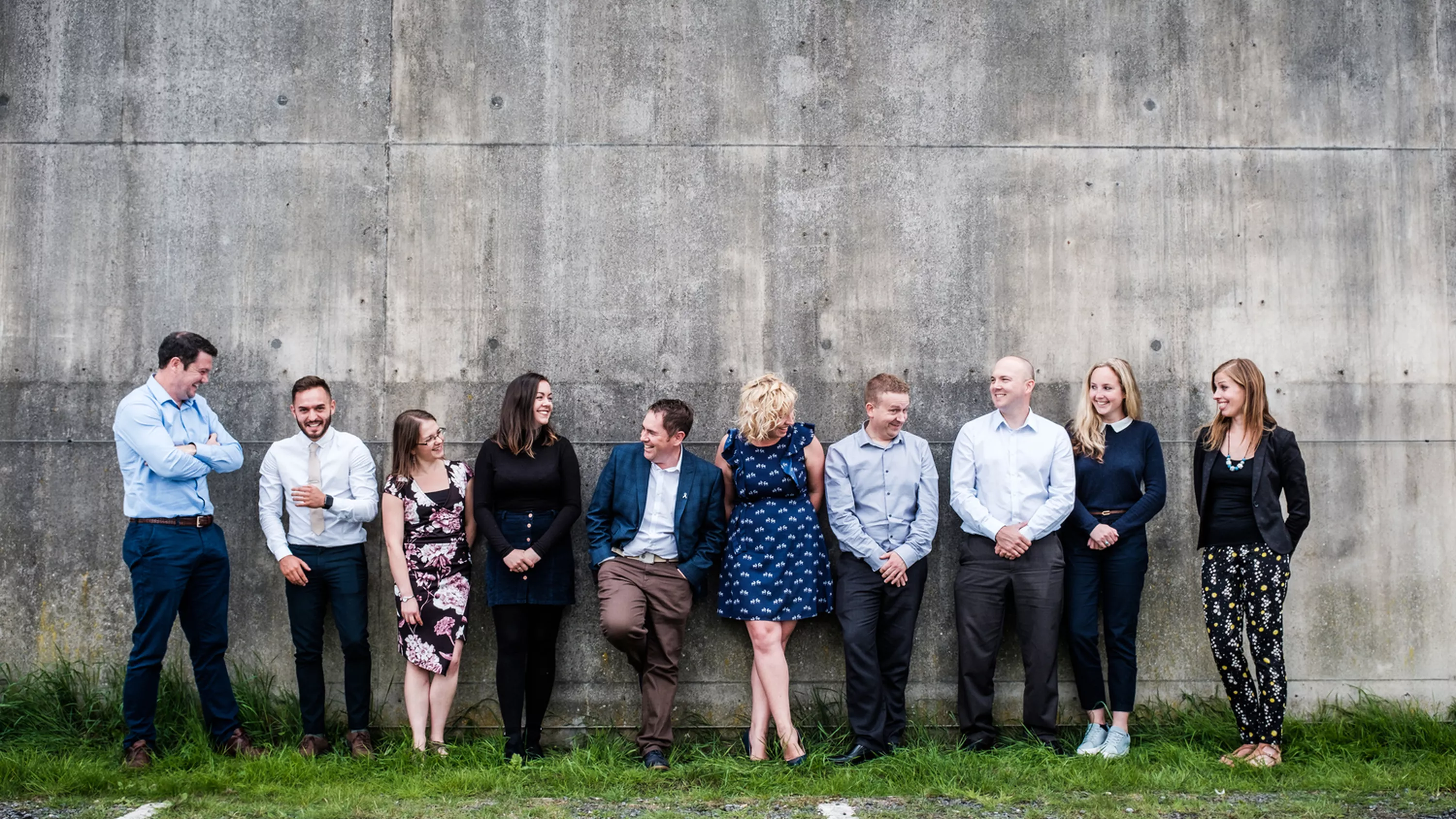 More Growth and Success in the North East
Our Newcastle office continues to go from strength to strength, with new staff joining the team and yet more student success.
Architect Jess Hare and Technologist Chris Robertson have joined us as new staff members bringing experience in differing project sectors and we are delighted to welcome back student Ellen Baines, following her success in passing her Part II at Northumbria University this year. But that's not all the good news! Henrietta Pissarro who joined the team from leaving University has successfully passed her final exams to qualify as an Architect.
Newcastle office Director, Derek Shepherd commented: "The growth of the Newcastle studio and the development of our team members this year has been a real positive for P+HS. We are now seeing the completion of projects delivered in the region with new projects continuing. This coupled with the wider support to all studios ensures we continue our service across the UK."
Above: Newcastle Team L-R:
Andy Scollen, Daryl Atkinson, Jess Hare, Ellen Baines, Derek Shepherd, Katie Shepherd, Chris Robertson. Martin Anderson, Henrietta Pissarro, Sharon Cook