More key appointments at P+HS Architects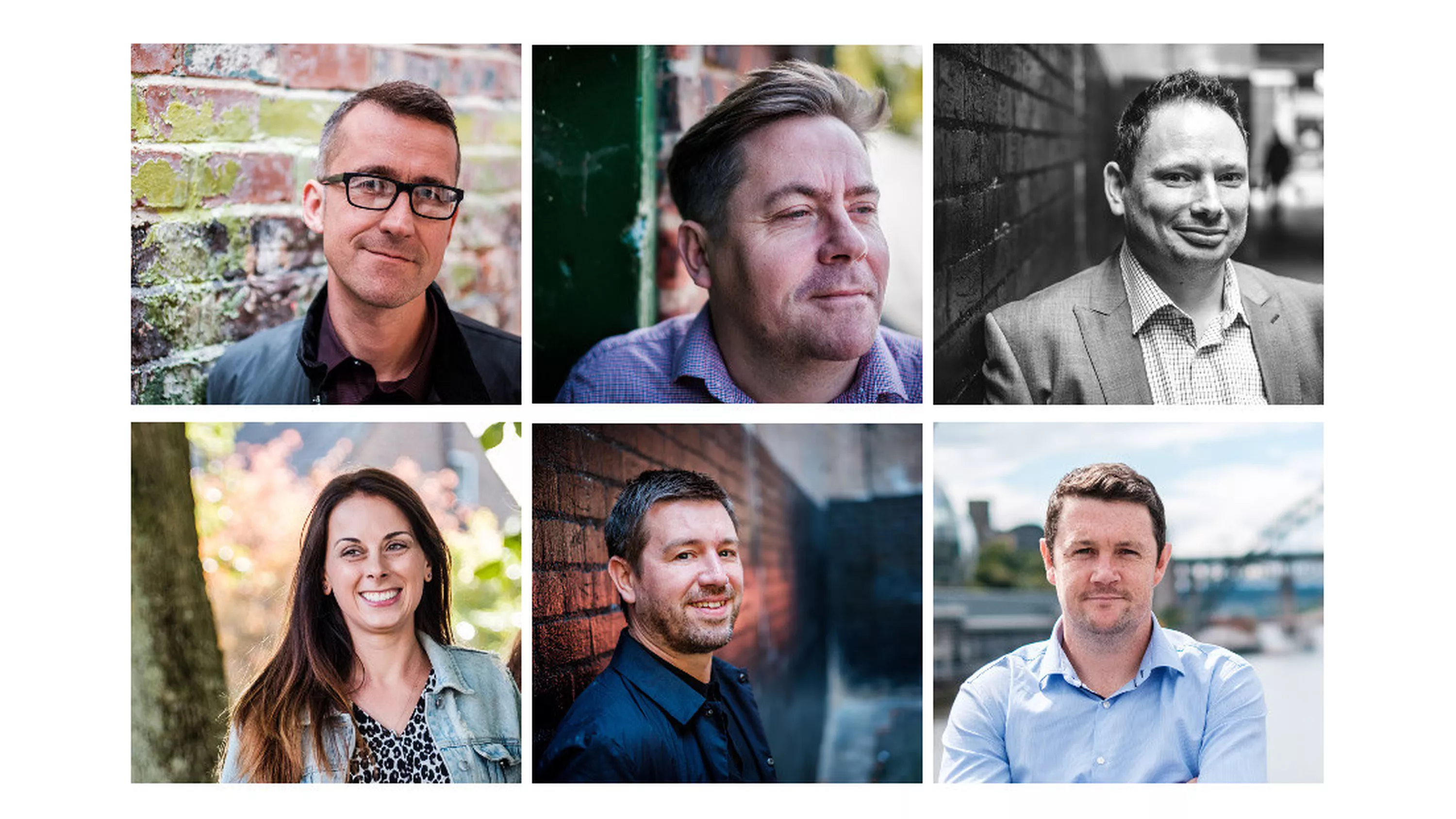 More key appointments at P+HS Architects
As P+HS Architects continues to strengthen its position as a leader in healthcare, housing and community benefit, more key appointments have been announced to support our design and technical teams across all offices. All are internal moves, recognising the extensive talent within the organisation and our continued vision to enhance lives through Architecture and Design.
Associate James Gordon, takes on an additional role as Healthcare Lead and Senior Architectural Technologist Paul McNeil, joins the senior management team as an Associate. Other announcements include the promotion of Jonathan Torr as Technical Manager, Sara Himsworth as Visual Communications Lead, Patrick Kelly as Design Lead and Andy Scollen as IT Lead.
Commenting on the appointments, Managing Director Chris Dennis said: "We believe it's important to review our team structure regularly to ensure that we continue to support our key strengths and our staff. We're fortunate to have a wealth of talent within the organisation and it's good to be able to recognise that and promote from within, maintaining continuity and building on years of embedded knowledge. These new appointments will all play an important part in supporting our business aims moving forward and we wish them all every success in their new roles and responsibilities".