More student success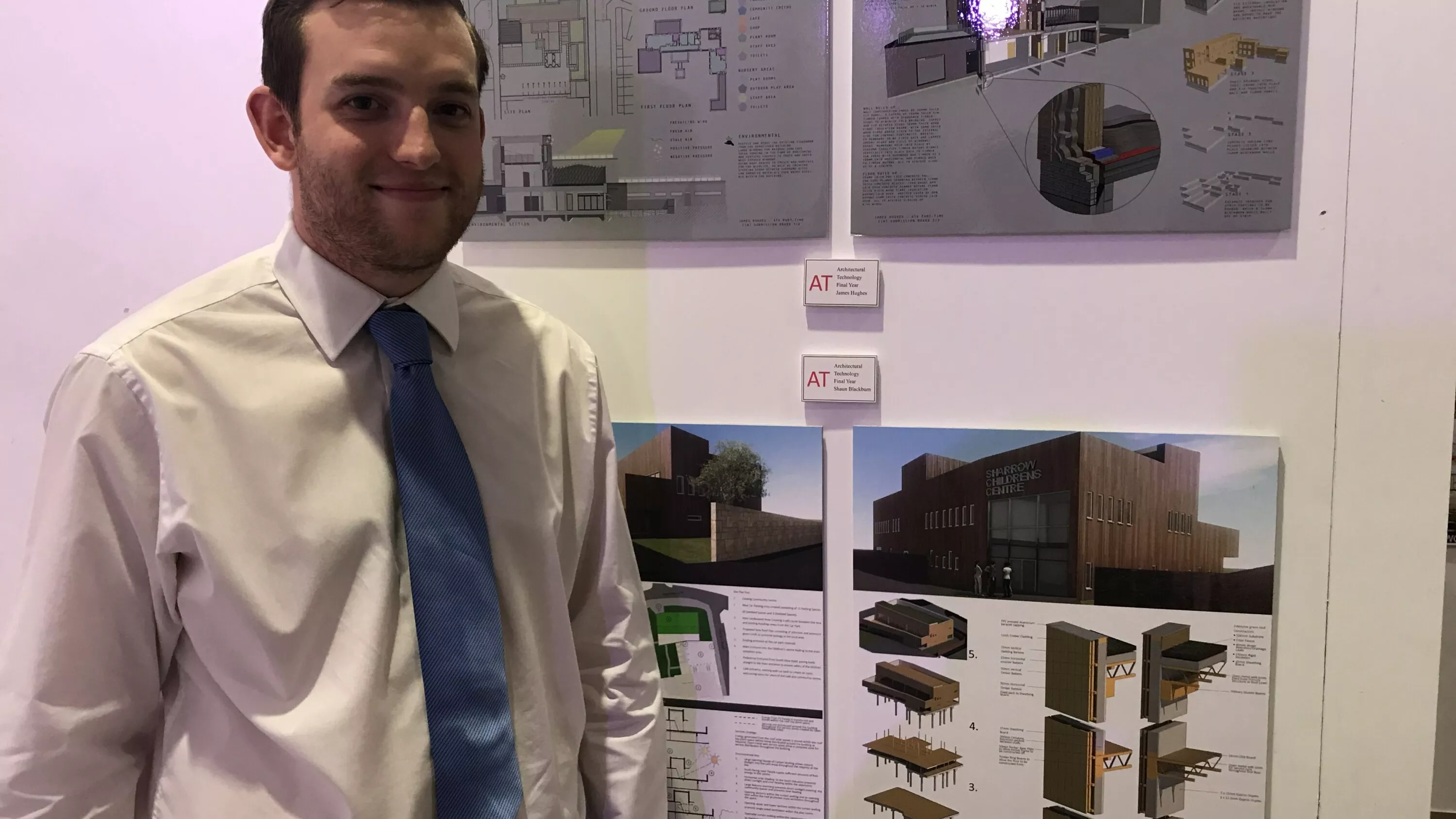 More student success
Another of our students has achieved success in their final exams, swelling the ranks of highly qualified technical staff at P+HS Architects.
Shaun Blackburn has been awarded a 2:1 BSc (Honours) in Architectural Technology from Sheffield Hallam University.
Shaun joined P+HS Architects in 2014 on a placement year from university. Since then he has continued with his studies on a part time basis while continuing to work for P+HS on a range of projects. Most recently he has been part of the team to deliver the new Hybrid Theatre at Glenfield Hospital, Leicester and is also involved in a new build Acute Assessment Unit at Airedale Hospital.
After a well earned (short) break to his studies, Shaun will be working towards his TCIAT qualification from the Chartered Institute of Architectural Technologists.