More Student Success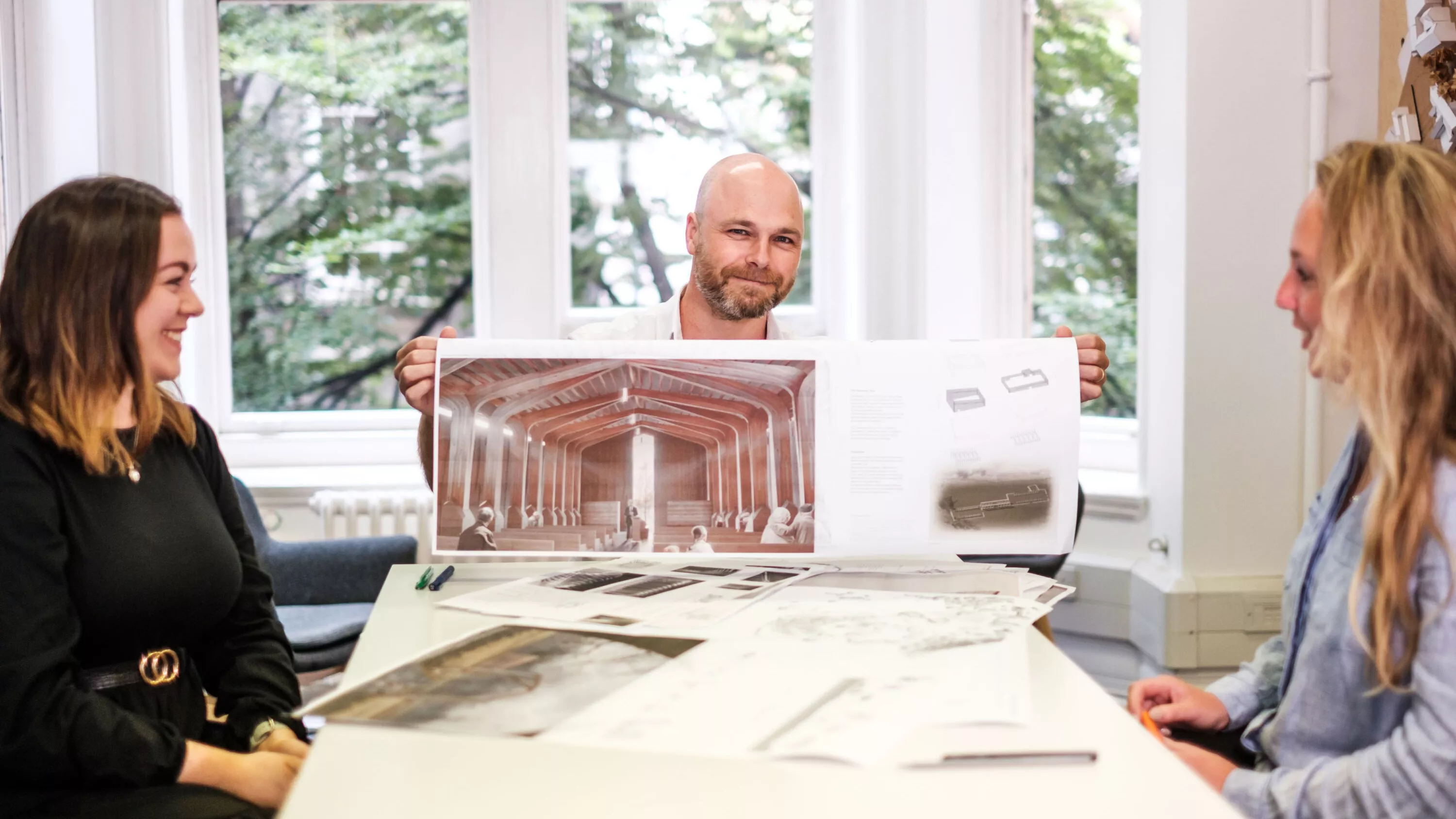 More Student Success
P+HS were delighted to welcome a new Architectural Assistant on board last month. Lee Thackray has joined our Newcastle team not only with a first class honours degree in Architecture but also a nomination for a prestigious RIBA accolade.
Lee's final year project 'The Chapel of the Non Believers', was nominated for the RIBA Bronze presidents' Medal: an annual award for the best design project produced by a student or group of students as part of a RIBA Part I qualification (or its equivalent where higher education institutions do not offer RIBA validated courses).
Lee's fascinating scheme was sited within the 11th century Norman ruins of Mitford, a small Northumbrian village. The project focused on creating an Atheist chapel and Arboretum whilst delivering a poignant funeral ceremony, celebrating a life by the planting of a memorial tree. The architecture aligns with the whole life construct, with the building being designed to dismantle and be reused, whilst more permanent elements remain representing a new relic within the Landscape.
Judges for the Bronze award can award up to three commendations but we'll have to wait for the results which are expected in the first half of November. Until then, congratulations to Lee on the nomination!