Mr T has left the building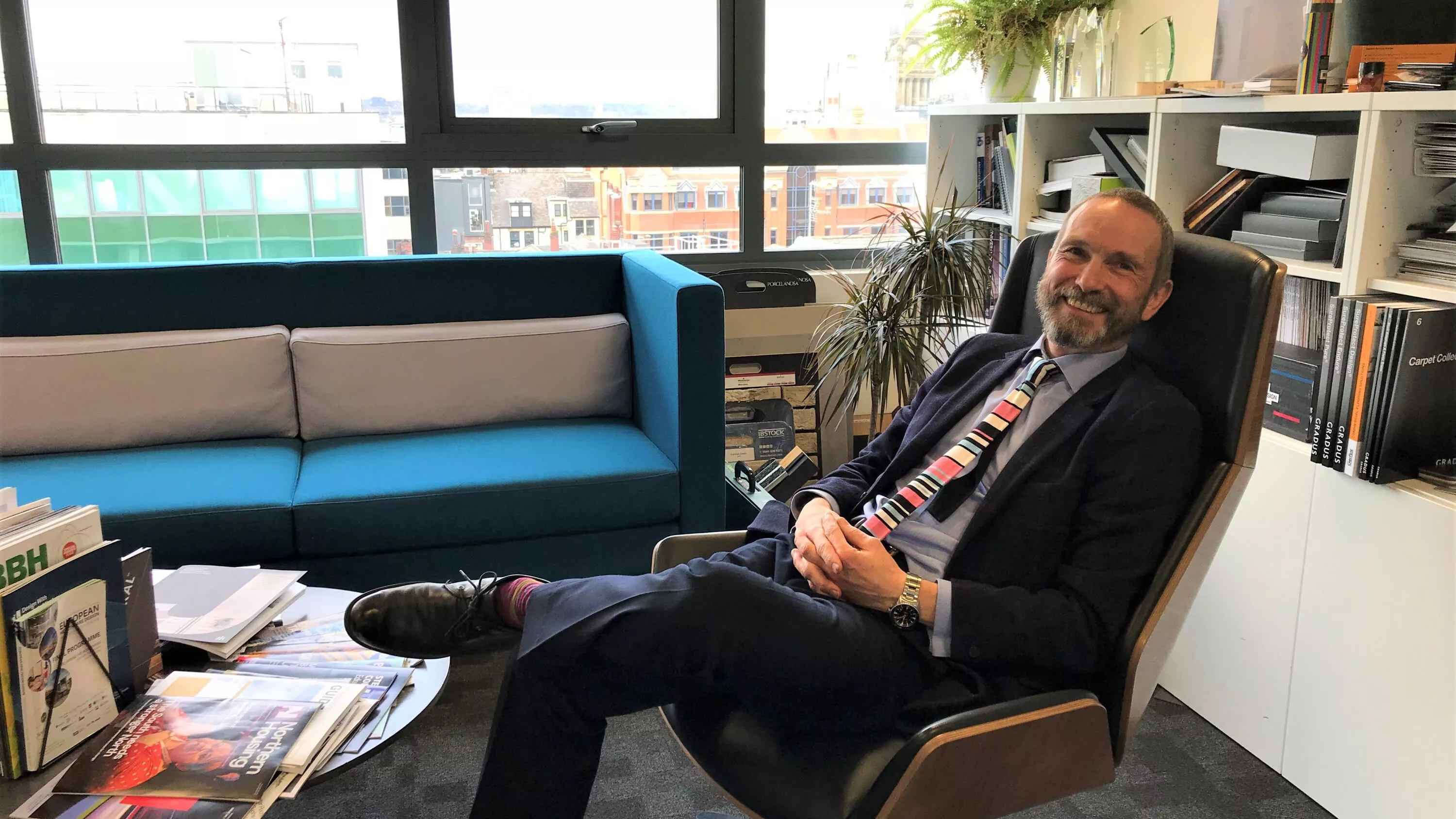 Mr T has left the building
After 20 years at P+HS Architects, today we said a fond farewell to Adrian Taylor as he heads off to enjoy retirement.
Back in 1999, Adrian was employee number 13 and his job was project lead for Cleveland Health Centre. Since then Adrian has delivered numerous award winning projects from complex healthcare to two major commercial developments at the Yorkshire Showground, via one glass pyramid (!). In amongst all this he has fulfilled the role of Technical Director for P+HS with huge dedication. Overseeing quality, taking us to BIM Level 2 and inspiring the whole team, Adrian encouraged everybody to strive for the very highest standards.
As a Director, Adrian has played a key role in P+HS Architects' ongoing success and growth. Even with a staff six times greater than it was back in 1999, Adrian will be particularly remembered for making time for people. He leaves a legacy of quiet inspiration and there is probably no member of the team who hasn't benefited from Adrian's wise counsel over the years. He will be missed but, in the words of the man himself, the practice today is in great shape with a huge amount of talent and he leaves it in safe hands for the future. .
Good luck Adrian in your new adventure of retirement.