New Apointments at P+HS Architects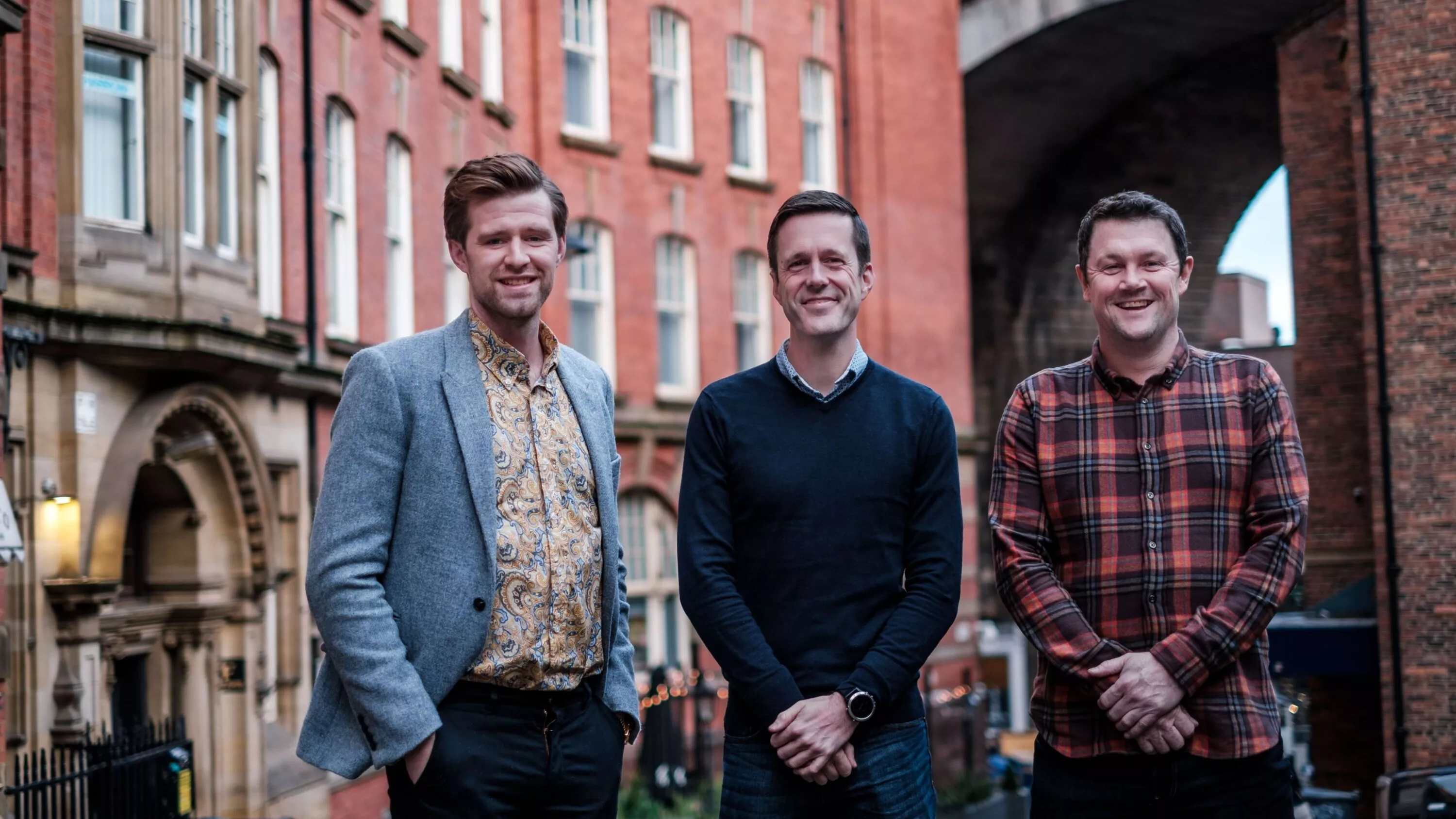 New Apointments at P+HS Architects
This week saw the announcement of several key appointments as P+HS Architects adds further strength to its technical team.
The moves reflect not only the Practice's ongoing commitment to technical excellence but also highlights P+HS's policy of promoting from within, giving talented staff opportunity to develop their skills and progress within the business.
Steve Hatcher is appointed as Technical Manager leading on technical strategy across the practice. Supporting Steve in this role are Joe Davenport and Andy Scollen in Technical Lead roles. Providing guidance and support on all BIM matters, two new BIM Lead roles have been created too, headed up by Ben Lillywhite and Chris Smith.
As colleagues develop into new roles, opportunities for additional Team Leaders open up and we are delighted to see Ben Edditts, Martin Anderson and Ben Lillywhite stepping up to take on these responsibilities and continue in their career development with the practice.
Congratulations all! We wish everyone success in their new roles.
Images: Above (L-R) Joe Davenport, Steve Hatcher and Andy Scollen. Below (L-R) - Ben Lillywhite and Chris Smith