New Outpatients Building for Kings College Hospital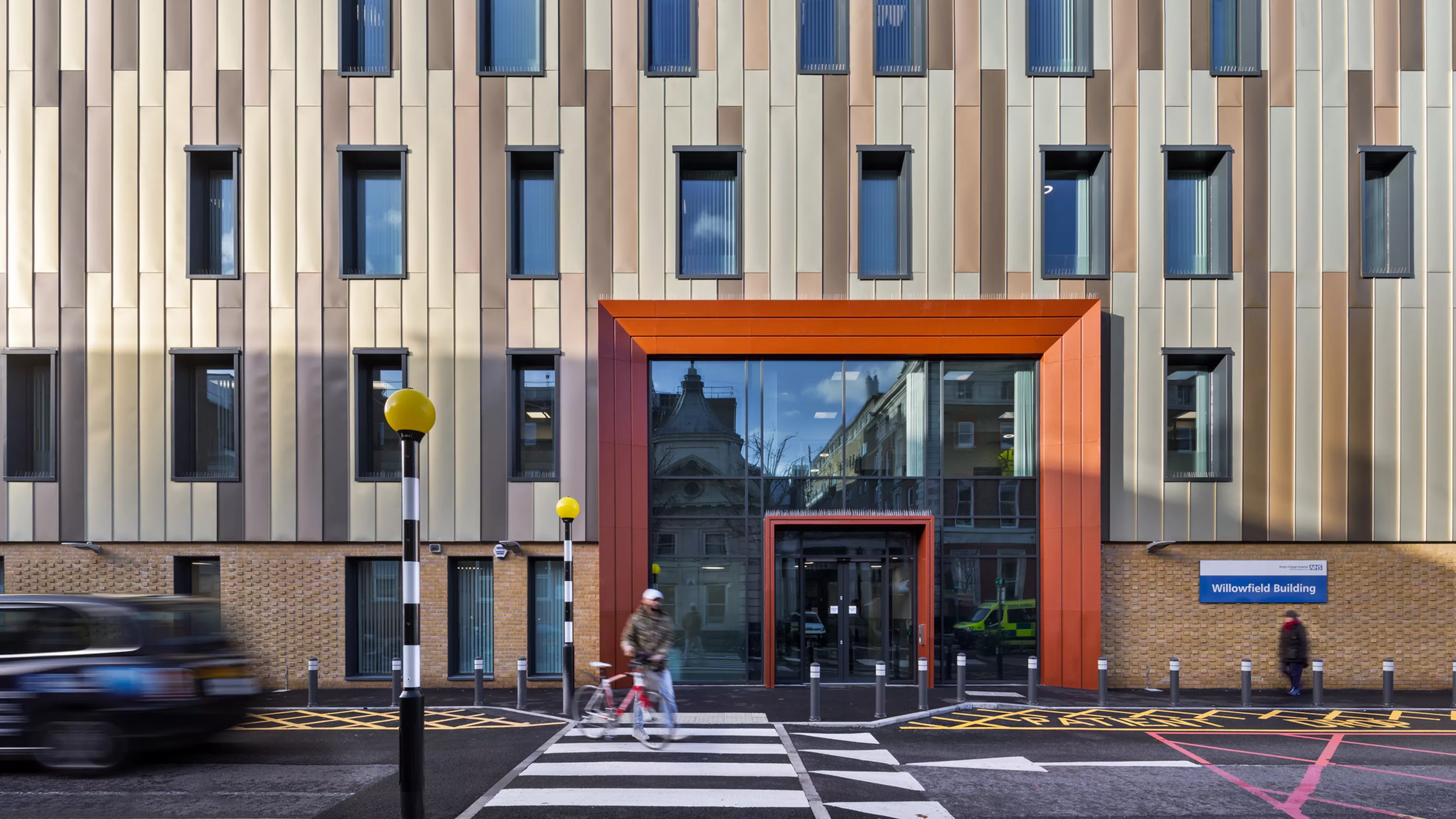 New Outpatients Building for Kings College Hospital
We are delighted to share photos of a new building for Kings College Hospital NHS Foundation Trust in London which is now open to patients.
P+HS Architects worked with the Client team and principal contractor Premier Modular to create a brand new dedicated home for outpatient services as part of the Trust's Modernising Medicine Programme.
The new 3,450 sq m Willowfield Building is a purpose-built, state-of-the-art centre for outpatient care providing a modern and pleasant environment for patients.
The development meant that a range of outpatient services could be relocated and consolidated, freeing up space within the main hospital building, helping to reduce waiting times and improving the experience of patients visiting hospital for urgent care.
The four-storey building has 48 purpose built consultation rooms and eight procedure rooms and provides for a range of outpatient services including dermatology, rheumatology, respiratory, neurosciences, pain, and urology as well as some aspects of surgery and therapies
Modular construction from Premier Modular meant that much of the building was created off site, with components delivered to the hospital for installation, minimising noise and disruption within a busy area.
Photos by Rob Crawshaw Photo provided courtesy of Premier Modular.