New Facilities for Flying Scotsman Completed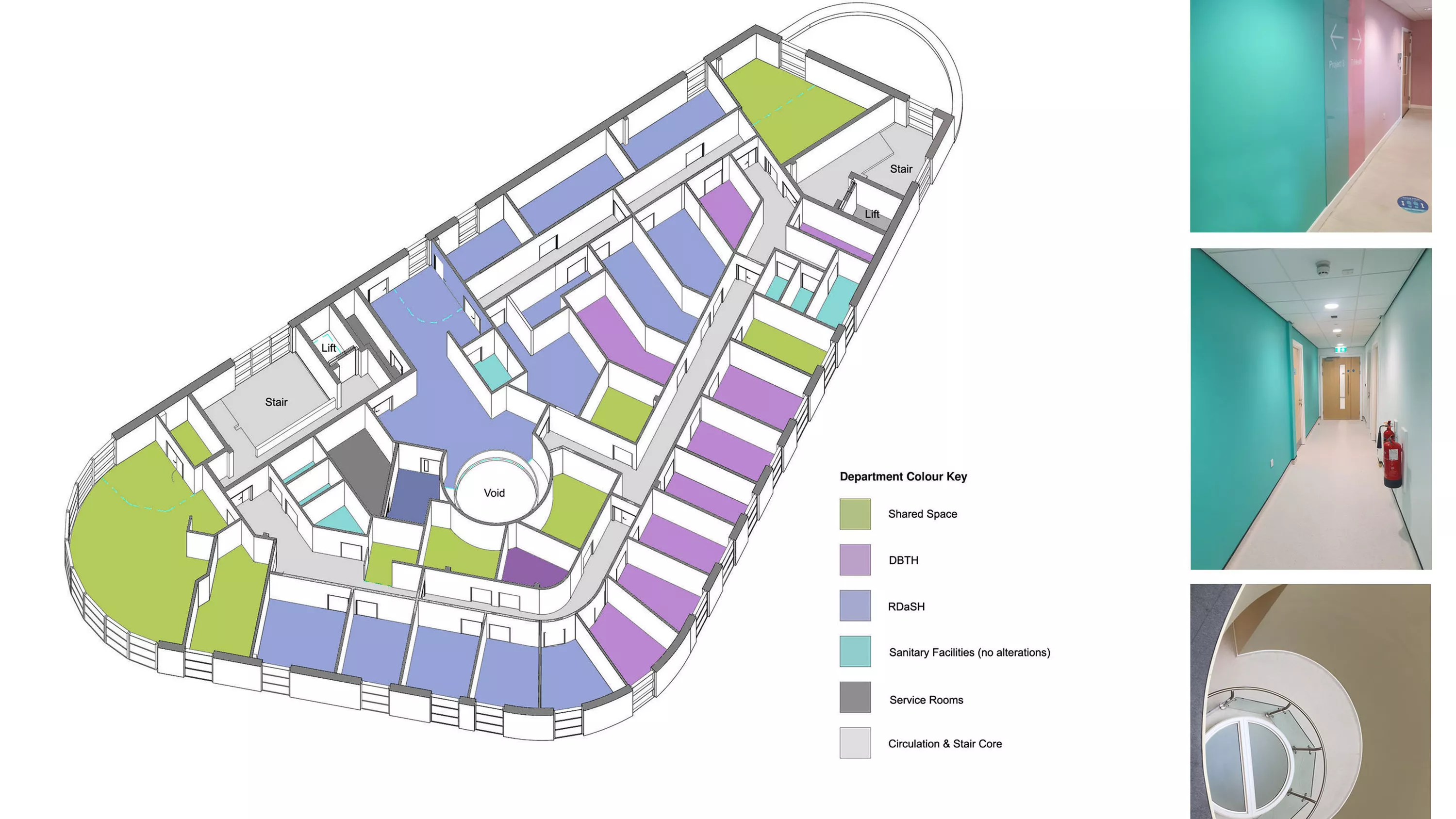 New Facilities for Flying Scotsman Completed
An unusually named project in Doncaster has achieved practical completion. The Flying Scotsman Health Centre (named after the famous locomotive that was built in the town) dates from 2011 and delivers a range of primary care services such as dental, GP, minor injuries and a range of health and wellbeing services. P+HS were recently commissioned to create a new facility for sexual health services at the centre.
The project involved stripping out an existing 3rd floor primary care layout to repurpose the space as a new dedicated sexual health suite to be used in the delivery of the Contraception & Sexual Health (CaSH) services, and also Genito-Urinary-Medicine services (GUM). The floor will now be leased out to several clinical service providers.
The scheme was successfully delivered on budget and within programme. A great achievement given the constraints of Covid and tight timescale for all involved!