New In-patient Mental Health for York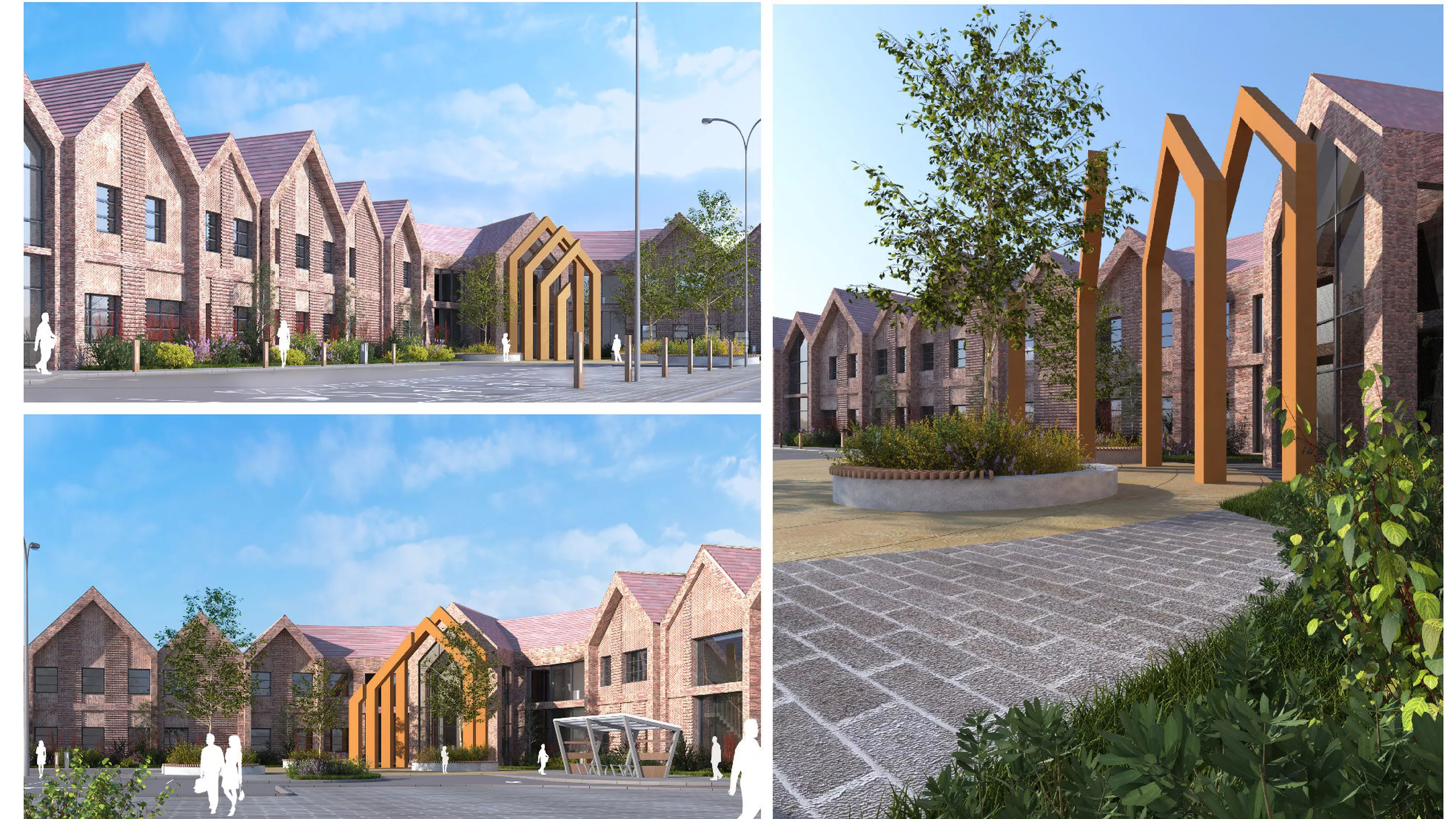 New In-patient Mental Health for York
A new Inpatient Mental Health facility in York met with unanimous approval at last month's planning meeting.
Following the closure of York's Bootham Park mental healthcare hospital, there was a pressing need for a new facility in the city. Working with Tees Esk & Wear Valleys NHS Foundation Trust, P+HS Architects developed proposals for a new 72 bed bespoke mental healthcare facility for adults and older persons to be built on Haxby Road.
Our team recognised the importance and sensitivity of the new facility both in terms of service provision and design solution. P+HS Director Derek Shepherd commented: "Closure of Bootham Park Hospital was immensely stressful for many people involved and local people have shown concern and passion for Mental Health provision in York. This new facility will ensure modern mental healthcare is continued within the region and the highest levels of care provided within a safe and therapeutic environment".
Design proposals built upon the views received during extensive consultation with the local authority, service users, carers and clinical stakeholders and are sympathetic to the site and York's special heritage.
The new hospital will have four 18-bed wards: two adult, single sex wards and two older people's wards (one for people with dementia and one for those with mental health problems such as psychosis, severe depression or anxiety).
Funding and service provision is to be provided by Tees, Esk and Wear Valleys NHS Foundation Trust which provides mental health services to 1.4 million people living in County Durham, Teesside, North East Yorkshire and York.