New Vascular Services Department Ready for Handover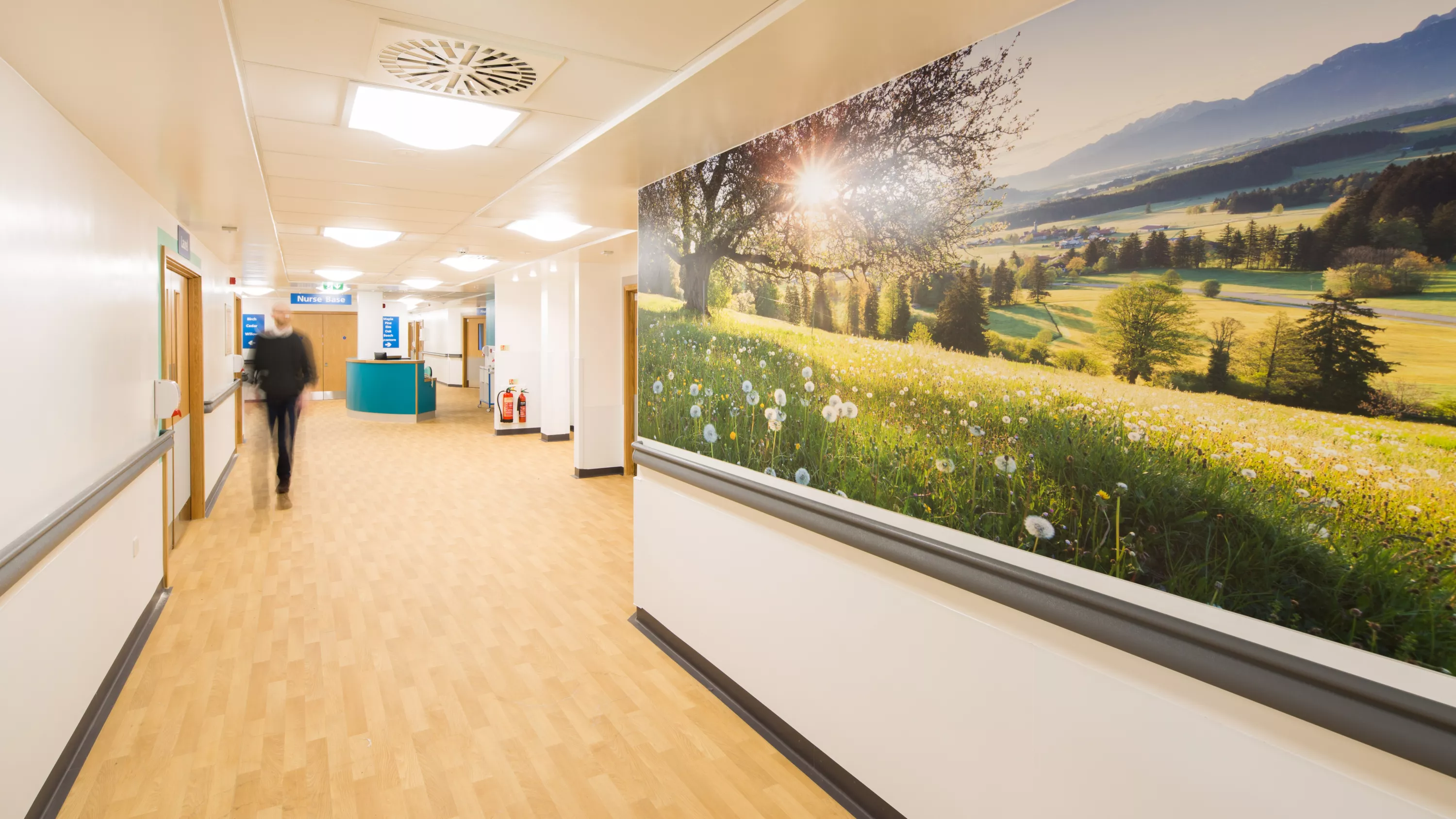 New Vascular Services Department Ready for Handover
In order to fulfil UHL's ambition to become a Level One regional centre for complex endovascular services, P+HS Architects were appointed by Interserve Construction for the redevelopment and improvement of Vascular Services facilities at Glenfield Hospital. The scope of works included a new dedicated Vascular Inpatient Unit providing 27no. new beds, comprising of a mixture of single rooms, 2, 3 & 4 bed bays with private en-suites; the creation of an Angiography Treatment Suite including Stage 1 & 2 Recovery and the expansion of current theatre provision to include a new state-of-the-art Hybrid Theatre.
Due to the complexity of the scheme and the proposed installation of significant mechanical and electrical services within the limitations of the existing hospital service voids, the scheme was fully detailed and coordinated using Revit and was one of first projects P+HS conducted in line with the Government mandate for the use of BIM Level 2. Point cloud surveys of the existing structure were carried out and regular clash detection meetings were held during the design stage in order to ensure cohesion of design and a smooth on-site installation process.
As the scheme involves phased completion, the Vascular Ward and Angio Suite were handed over in Dec 2016 with the Hybrid Theatre itself due to complete in May 2017.