P+HS Architects are in the AJ100!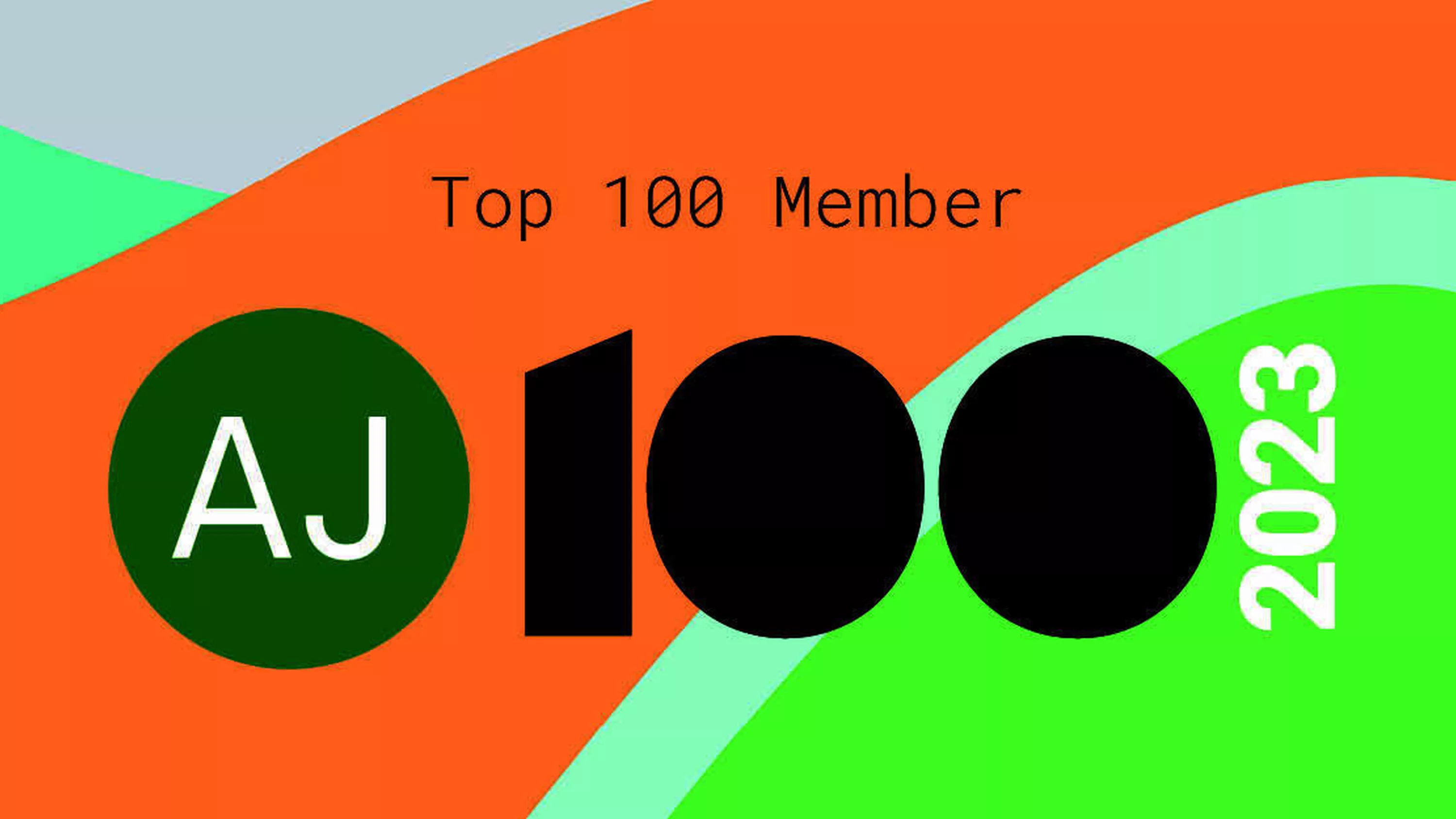 P+HS Architects are in the AJ100!
It's official! P+HS Architects is one of the top Architectural Practices in the UK according to the AJ100.
The annual AJ100 survey and awards programme from the Architects Journal ranks UK practices according to size, measured in terms of number of architects employed and we are delighted to feature among this very prestigious field. This year we have strengthened our teams across all three studios; now with over 90 staff all equally passionate about delivering even more successful projects, our work goes from strength to strength.
Commenting on the news, MD Chris Dennis said:
"Another great achievement for the practice to be recognised again amongst the top 100 Architects nationally, the survey has thrown up some interesting trends across our sector and by comparison we are performing well.
It is great to see that P+HS Architects continues to grow and since the time of the survey with our recent appointments the business has employed a further 10 members to our team, now standing at 97. However, numbers aren't everything, for us the focus for the company is to employ, develop and retain great talent, increase our profile, continue to deliver great schemes and service and develop our working relationship with long-term clients. It is also worth saying that we owe our success to the integrated working across the practice, combining several disciplines, Technologist, Interior Designers, Visualisers and Administrators so many thanks to the whole team."