P+HS Architects Charities 2022 Chosen by Staff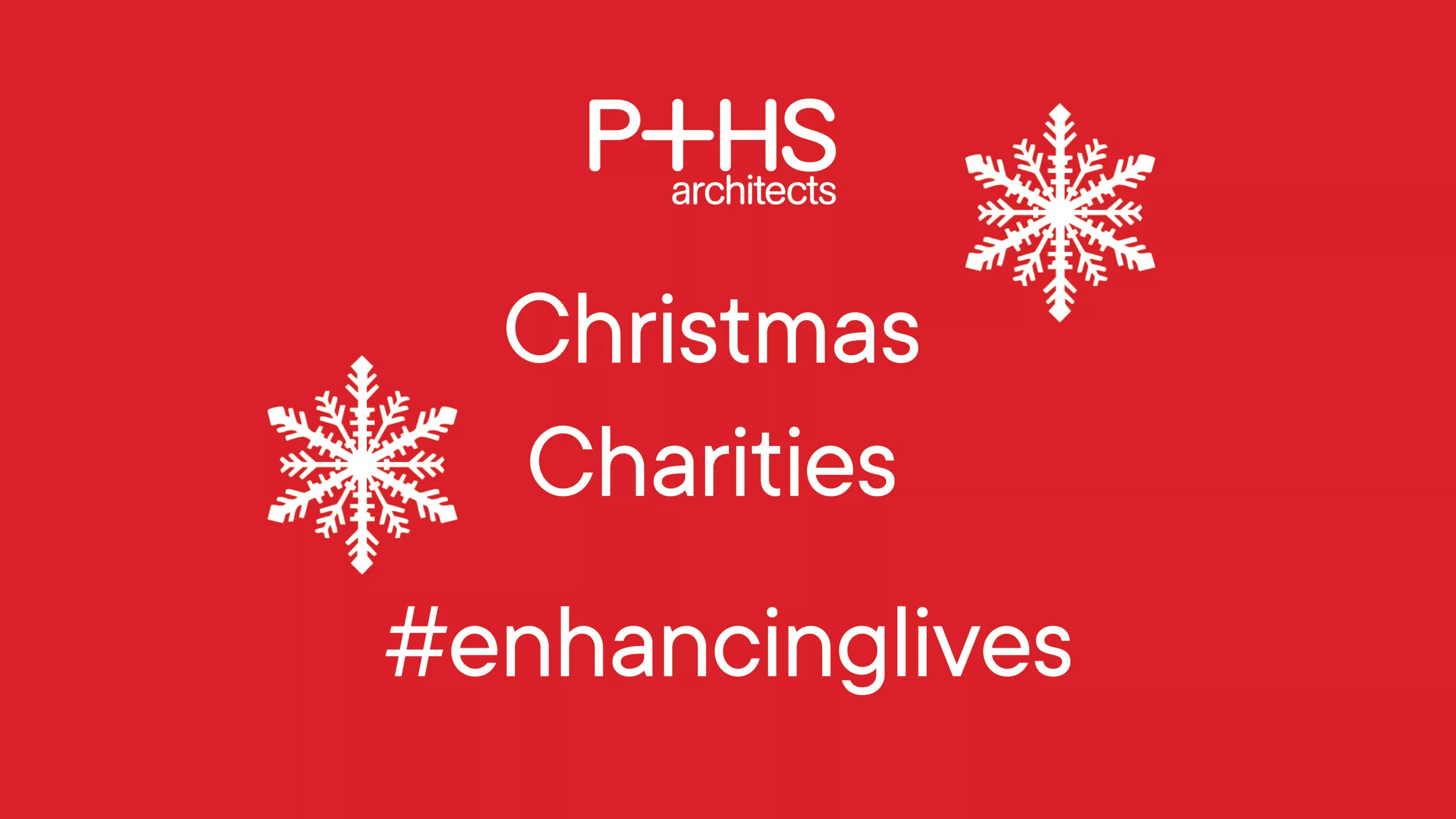 P+HS Architects Charities 2022 Chosen by Staff
P+HS Architects support selected charities throughout the year, but December sees one of our most significant time of giving to organisations where we feel we can make a real impact and enhance lives. We have already donated to The People's Kitchen this year and in the past we have supported other charities working with vulnerable and homeless people as well as the NHS to bring a bit of extra joy over the festive season.
This year, we turned to our colleagues to vote for their own favourite charity and the results are in! With each of our three offices allocated £3000, the charities to benefit are:
Leeds office are dividing their charity pot between the Stroke Association UK and the Leeds Hospital Charities for Rob Burrow Centre for MND in Leeds. Each organisation will receive £1,500.
In Stokesley, Zoe's Place won the most votes to be the beneficiary of £3000 and in Newcastle the same amount is going to support the Newcastle Dog and Cat Shelter.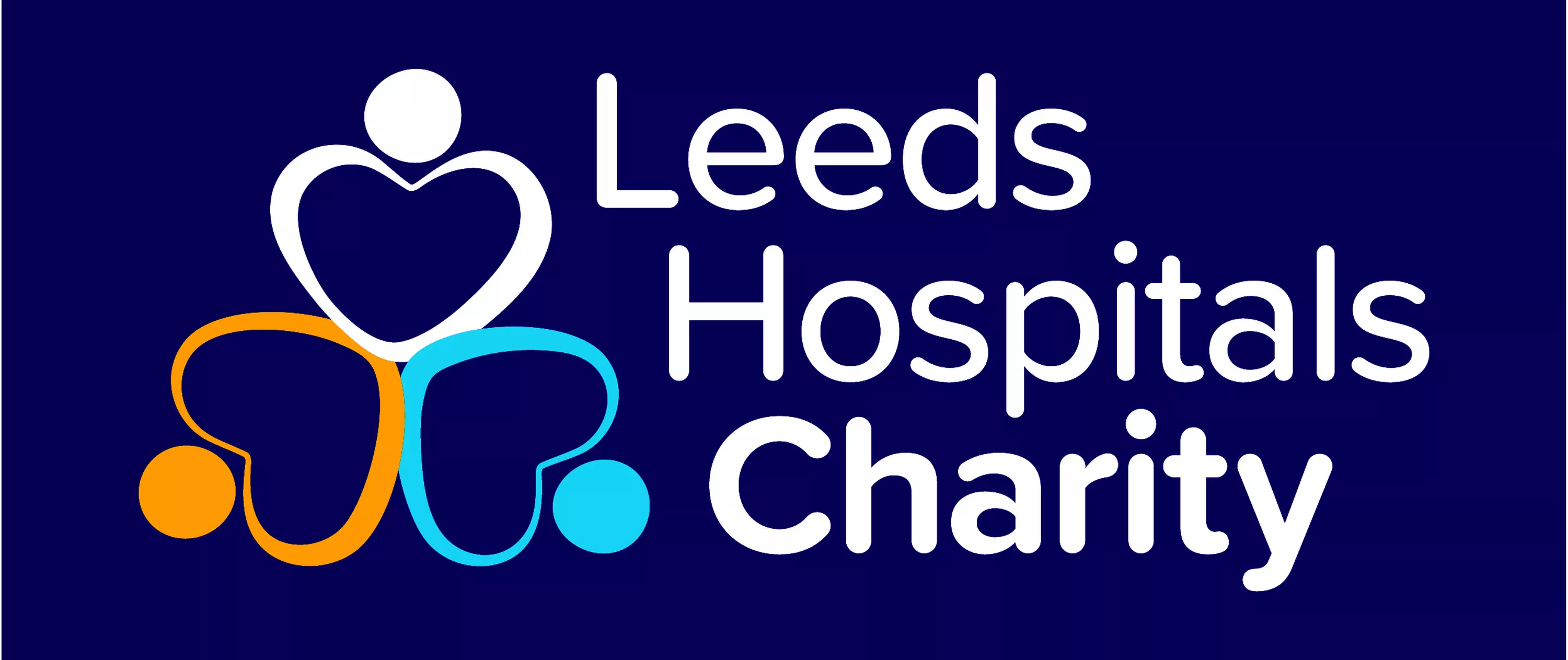 In Leeds, Brad Spencer nominated the Rob Burrow Centre for MND Appeal for Leeds Hospitals Charity.
This appeal aims to give people living with Motor Neurone Disease (MND) the best quality of life. The ambition is to build a state-of-the-art MND Care Centre, to give people with MND and their families the best possible care and support.
Donations to the appeal will help to create The Rob Burrow Centre for Motor Neurone Disease, which will see all MND services housed under one roof for the first time, transforming the hospital experience for people with MND, their loved ones, and the NHS heroes caring for them.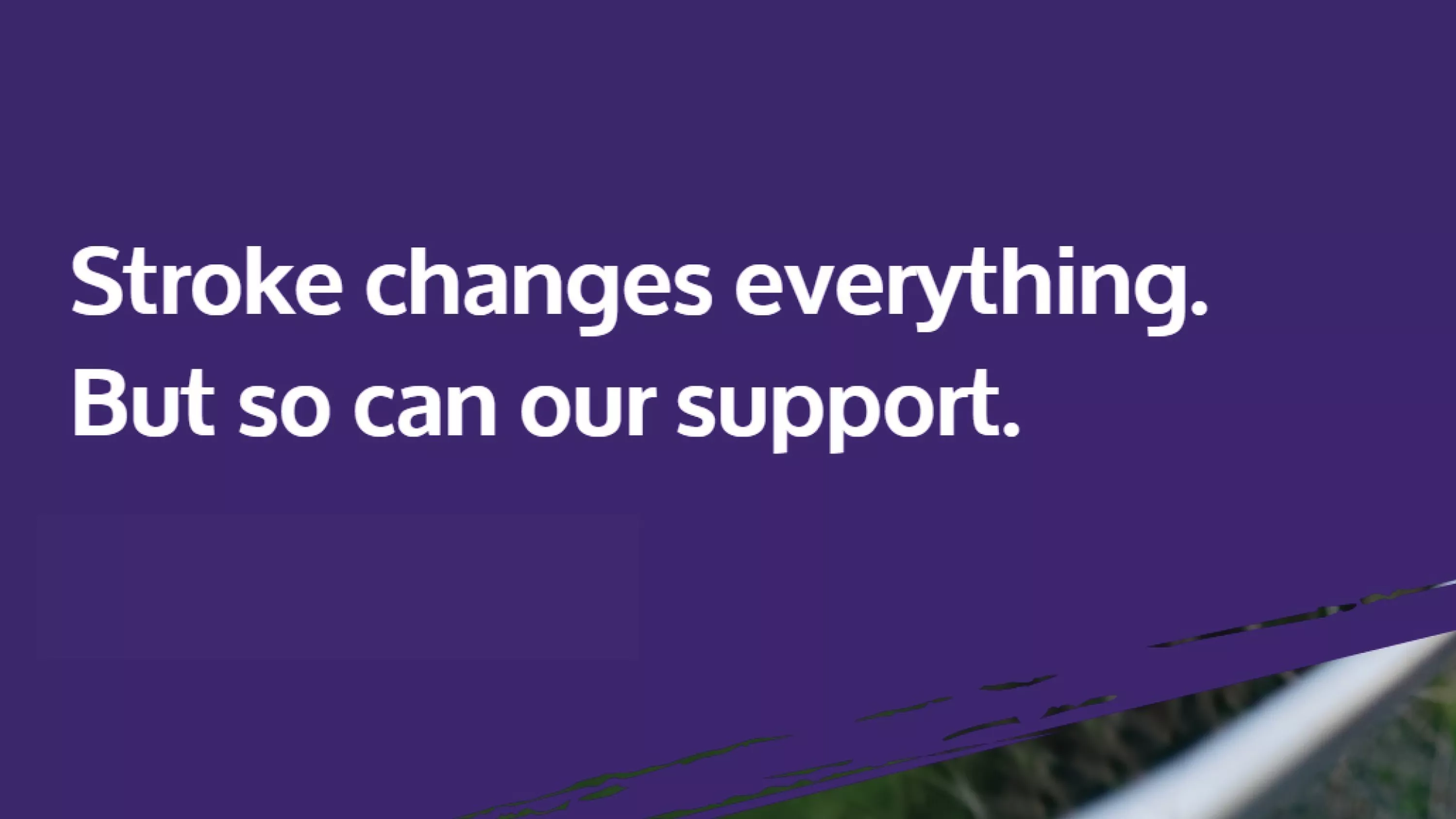 Callumn Beattie who nominated The Stroke Association UK to receive £1500 explained more: "The charity has invested over £56 million toward stroke research over the last 3 decades, establishing a community of stroke researchers in the UK, medical improvements to understanding strokes, and changed treatment and care for those affected by strokes.
In recent years Stroke Association UK have work with Leeds University on the development and early testing of a support programme to help stroke survivors with aphasia and their families to develop strategies and confidence to manage life after stroke.
Stroke Association UK have not only helped provide funding for key research in our local region but the UK as a whole."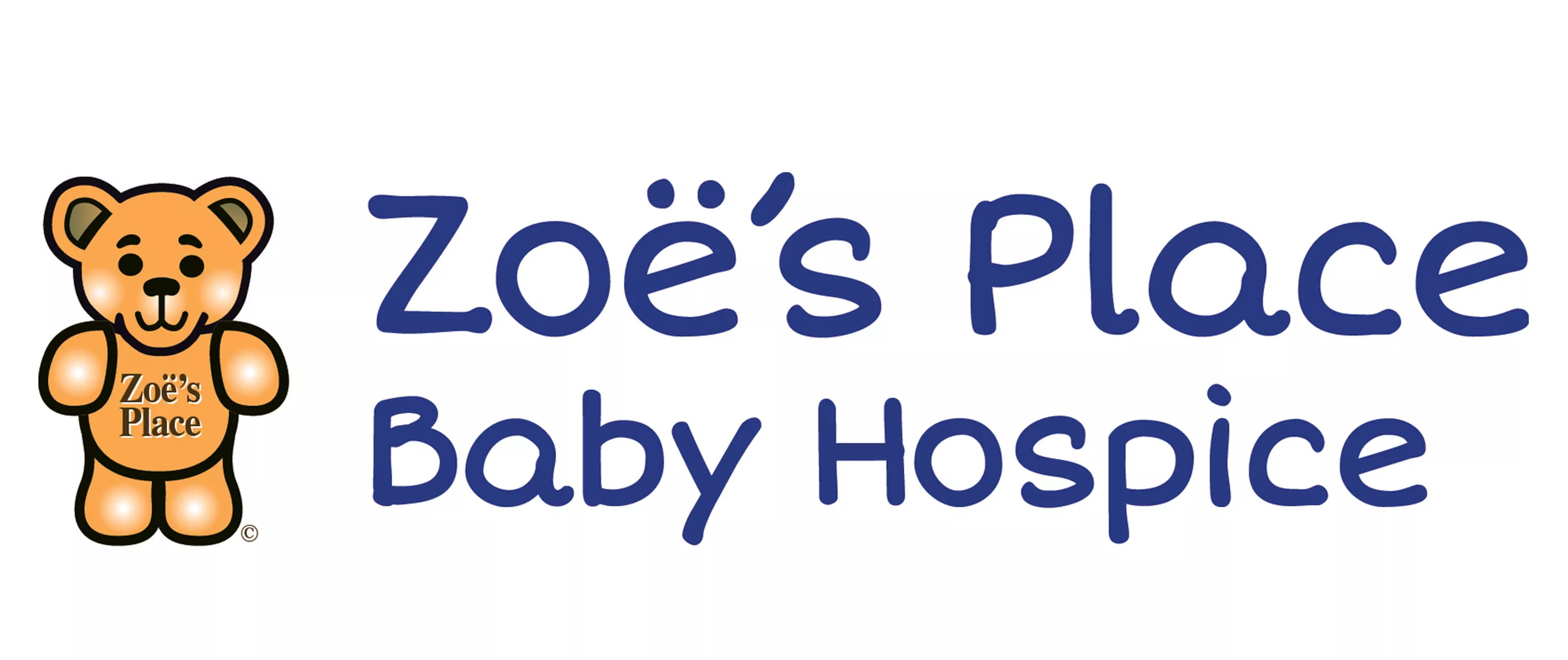 Angela Horsley nominated Zoe's Place, Middlesbrough which won the popular vote in Stokesley. She told us:
"Zoë's Place provides a short break service, palliative and end-of-life care to babies and infants aged from birth to 5 years, living with life-limiting or life-threatening conditions.
Compassionate care is at the heart of their philosophy and this will be provided to all who access our facilities irrespective of their religious beliefs, colour, race, culture or gender. There is no cost to the families for this service. We have three hospices located across the country."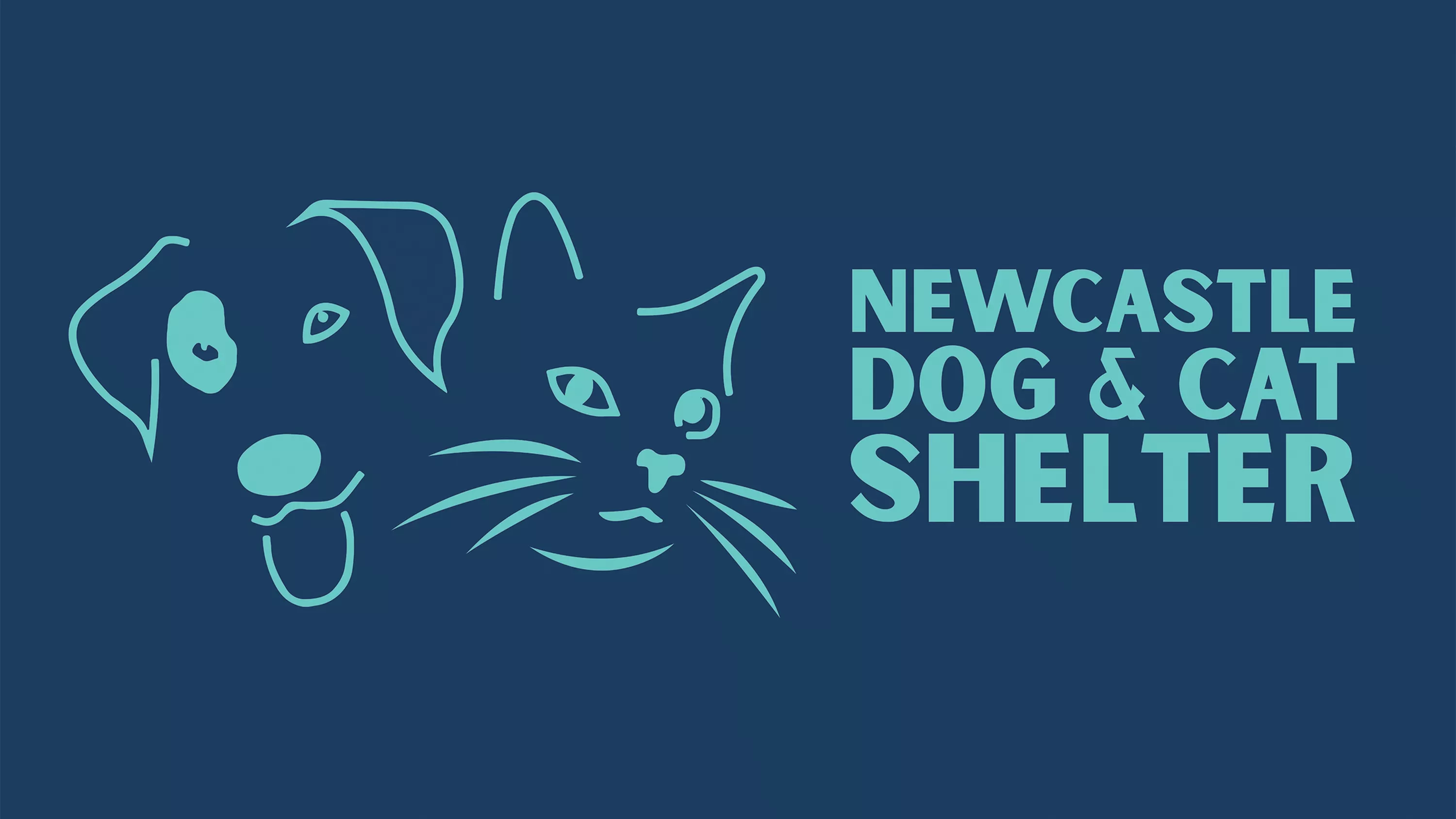 Newcastle Dog & Cat Shelter was established in 1896 and helps thousands of lost, unwanted, neglected, abused and abandoned animals every year. Their objective is the promotion of kindness and prevention of cruelty to animals.
The charity reunites lost animals with their owners and finds loving new homes for those no longer wanted, covering the whole of the North East from our two shelters within Newcastle, Claremont Road and Benton North Farm.
Jess Newton from our Newcastle studio nominated the charity. She told us: "The charity tries to take preventative action wherever possible to avoid animals having to go into the shelter, for example, if they have any excess food from donations, this goes to foodbanks or people who are struggling with the costs of feeding their pets. Sadly though, an increasing number of pets do go to the shelter and funds are desperately needed to help with the day to day running costs."