P+HS Architects in Top 100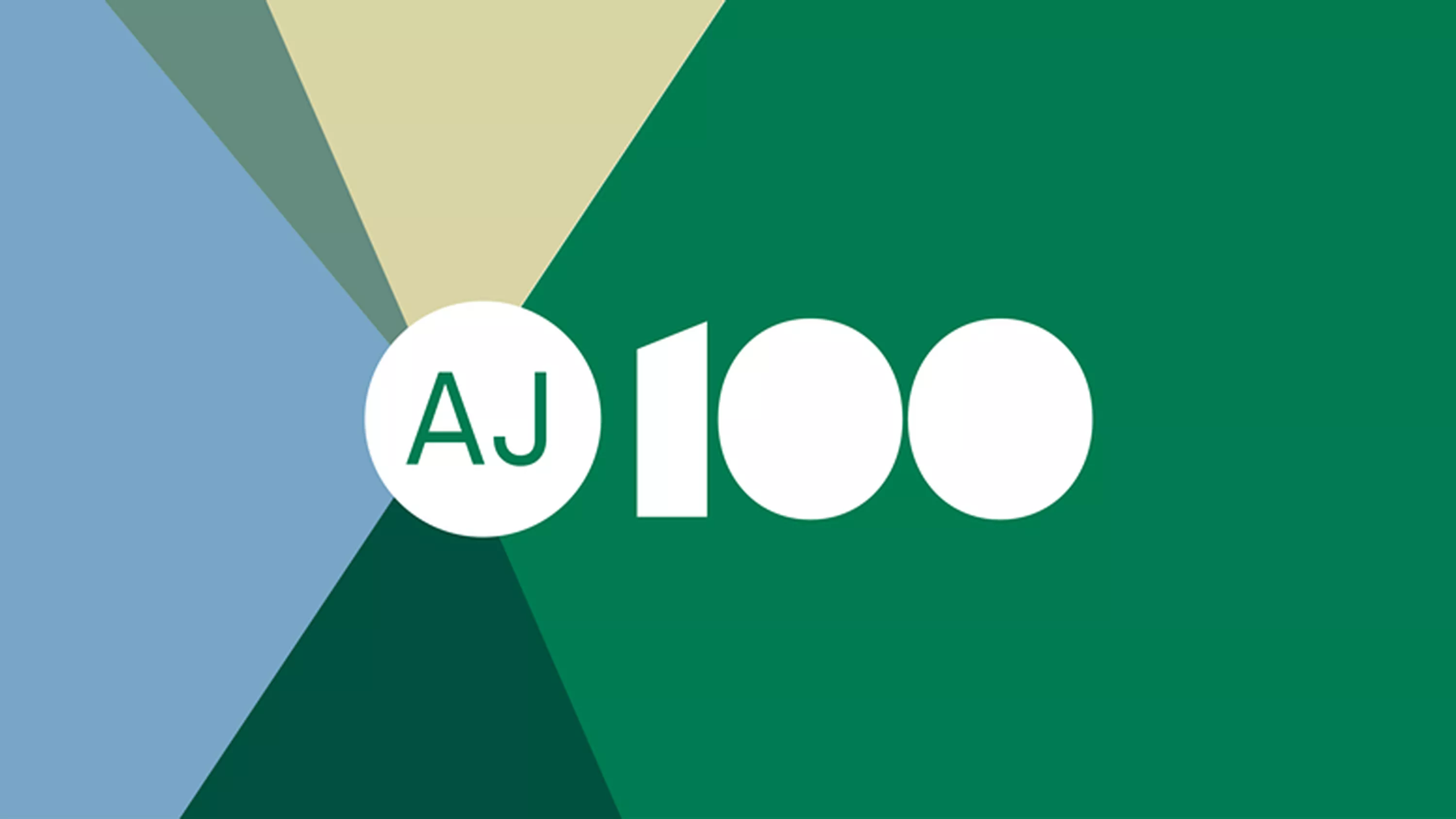 P+HS Architects in Top 100
P+HS Architects is included in this year's prestigious AJ100; the definitive list of the biggest UK architectural practices.
This is great news for P+HS, demonstrating its sustained growth and continuing success in building the best teams and encouraging new talent into the profession.
The last 12 months have seen significant changes in the practice with the retirement of two long-standing directors. Managing Director Chris Dennis commented:
"The new Board structure and management team have been working really well together, shaping the business for the future and continuing to maintain planned growth to meet our clients' needs with the highest levels of design quality and technical excellence."
"We are very fortunate to have a loyal client base, hugely talented staff, a great team spirit and a strong order book. During the challenges of the current pandemic, we have valued this even more highly and remain optimistic for the future. Being listed in the AJ100 is a fantastic achievement and we're delighted to feature alongside so many internationally recognised names within the profession. That said we will, in true practical P+HS style, continue to measure our success on the quality of our work and our ability to enhance lives."
You can see the full AJ100 list here