P+HS Architects is selected for Procure Partnerships Framework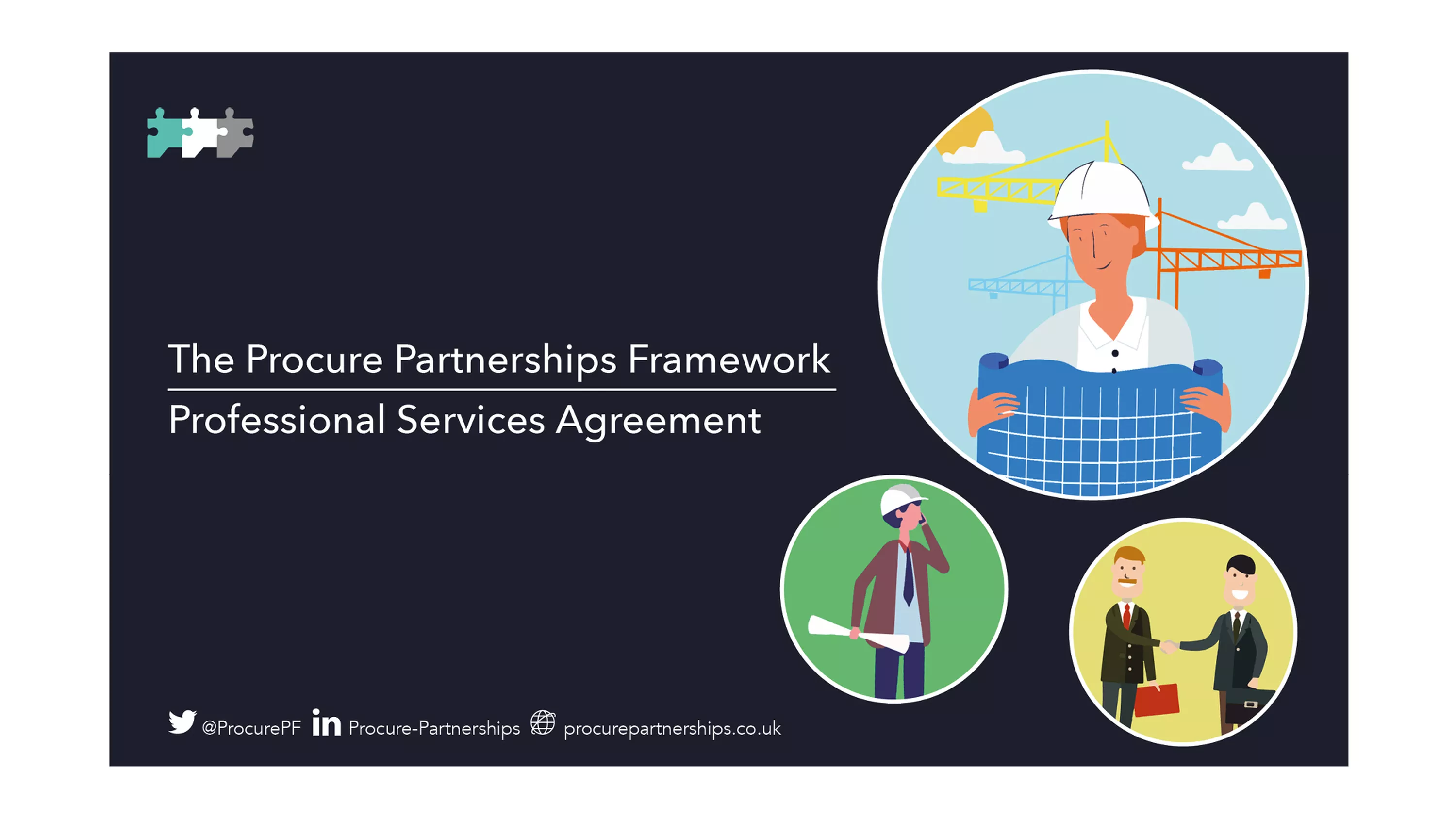 P+HS Architects is selected for Procure Partnerships Framework
We are delighted to have been selected for the Procure Partnerships Framework for Professional Services, strengthening our framework offering and providing even more choice to our clients, present and future.
Appointed for Architectural Design in three key regions this framework provides a fully compliant, direct route to market for public sector clients.
Commenting on the appointment, Director Derek Shepherd said: "We are thrilled to have been awarded a place on the Procure Partnerships Framework and delighted that this will allow a further opportunity for P+HS Architects to offer our services and continue to work with a range of public sector clients across the East Midlands, Yorkshire and the North East of England."
See our Working With Us page for more frameworks.