P+HS Architects Join Good Homes Alliance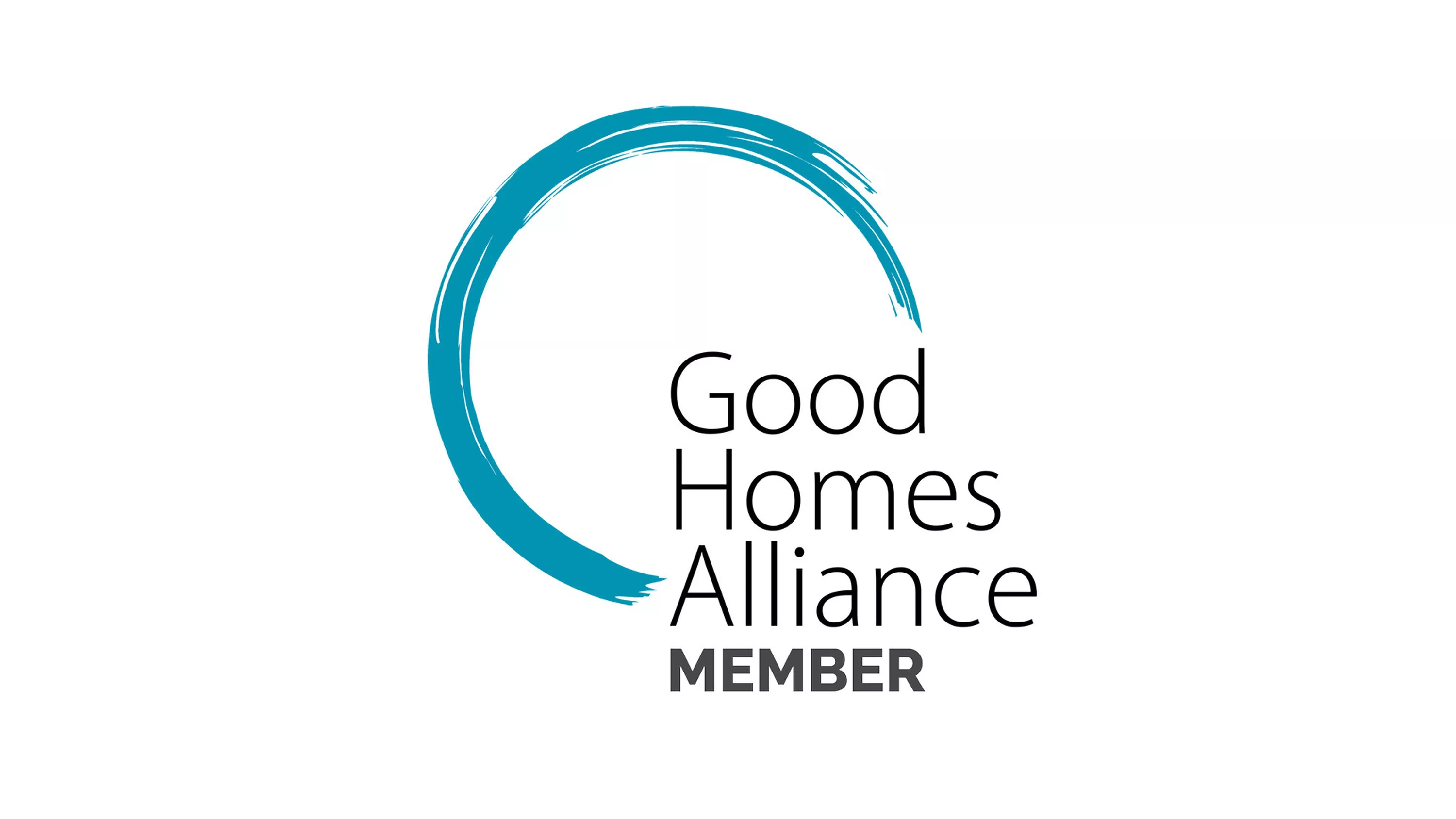 P+HS Architects Join Good Homes Alliance
P+HS Architects are committed to enhancing lives; creating spaces that promote health and wellbeing with minimum environmental impact, and maximum social and economic impact.

As part of our ongoing ambition, we have recently joined the Good Homes Alliance, supporting the work of the GHA, sharing knowledge and learning as we work towards better, healthier homes and communities.
The aim of the Good Housing Alliance is 'to promote and encourage the building of quality sustainable homes and communities and to transform the whole of mainstream UK house building into a sustainable endeavour.' There are four main themes:
Alternative Housing Models, Healthy Homes, Net Zero and Future Homes, and Quality and Performance.
Read more on these themes and find out more about the GHA's work here.
Commenting on P+HS Architects decision to join the GHA, Residential Lead Mark Heron said: "We have seen clients not only adapt to the recent legislation changes that have affected the residential sector but also embrace the emerging future standards to create low carbon, energy efficient homes. We are excited to join the Good Homes Alliance to support the research and be at the forefront of new and emerging guidance and technologies."