P+HS Architects judged as a Top Employer for the Construction Industry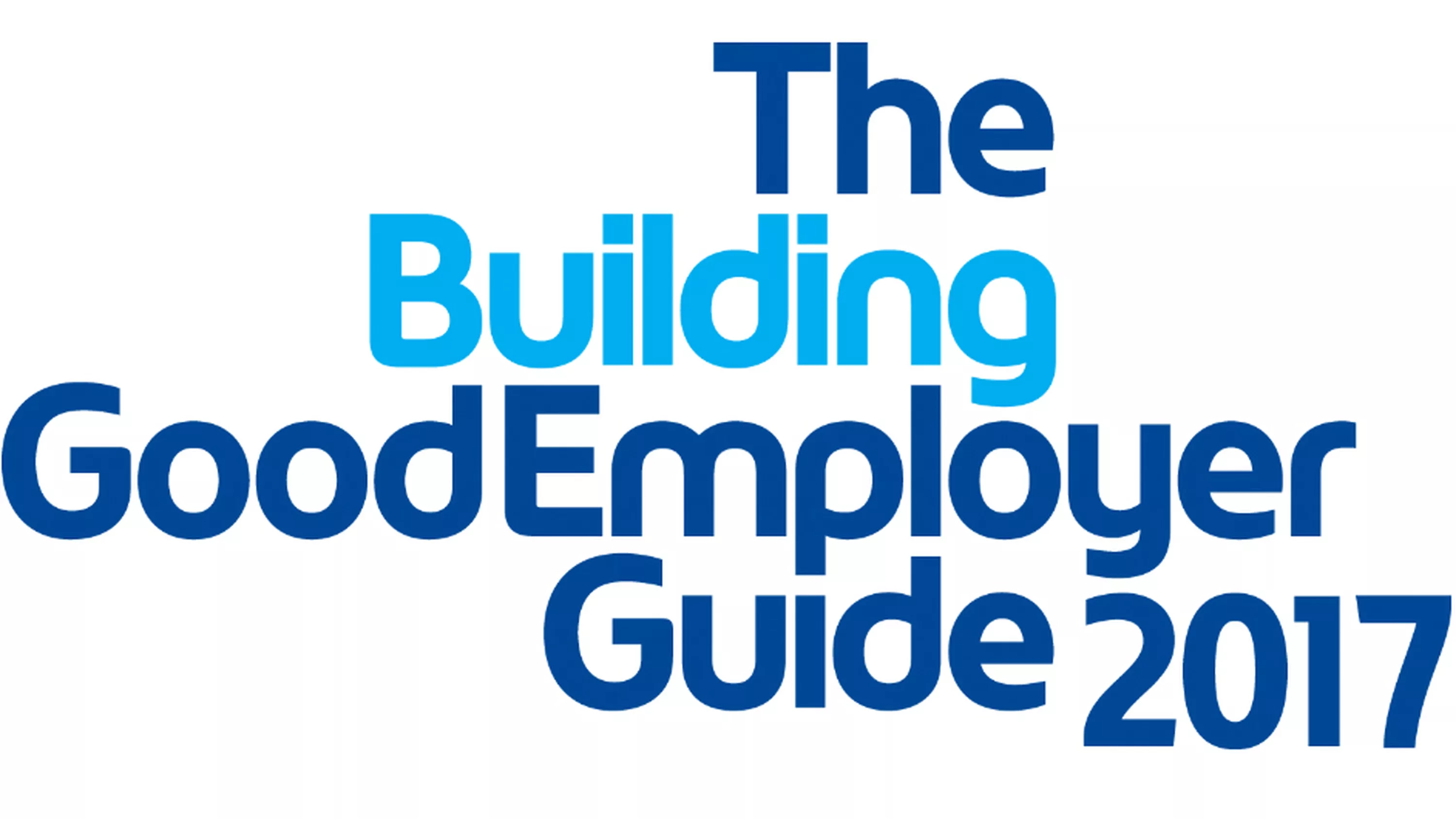 P+HS Architects judged as a Top Employer for the Construction Industry
We're delighted to be included in the Building Good Employer Guide for 2017.
Judged by an independent panel of industry experts, Building Magazine's annual survey is based on the results of staff surveys, rating construction companies on their performance as employers. A whole range of benefits are ranked, from holiday provision and flexible working arrangements to pensions, private healthcare, enhanced maternity/paternity, training and career progression.
MD at P+HS, Joe Biggs commented: 'The Good Employer Guide is a valuable independent indicator for us and we're delighted to feature in the top 50 employers across the industry this year. Our staff are our most important asset, so their satisfaction and well-being is crucial to our continued success. We work hard to ensure that we provide the right tools and support for our teams as well as a good working environment and work-life balance. We want our staff to enjoy their work and progress with us inspiring the next generation to choose a career in construction'.